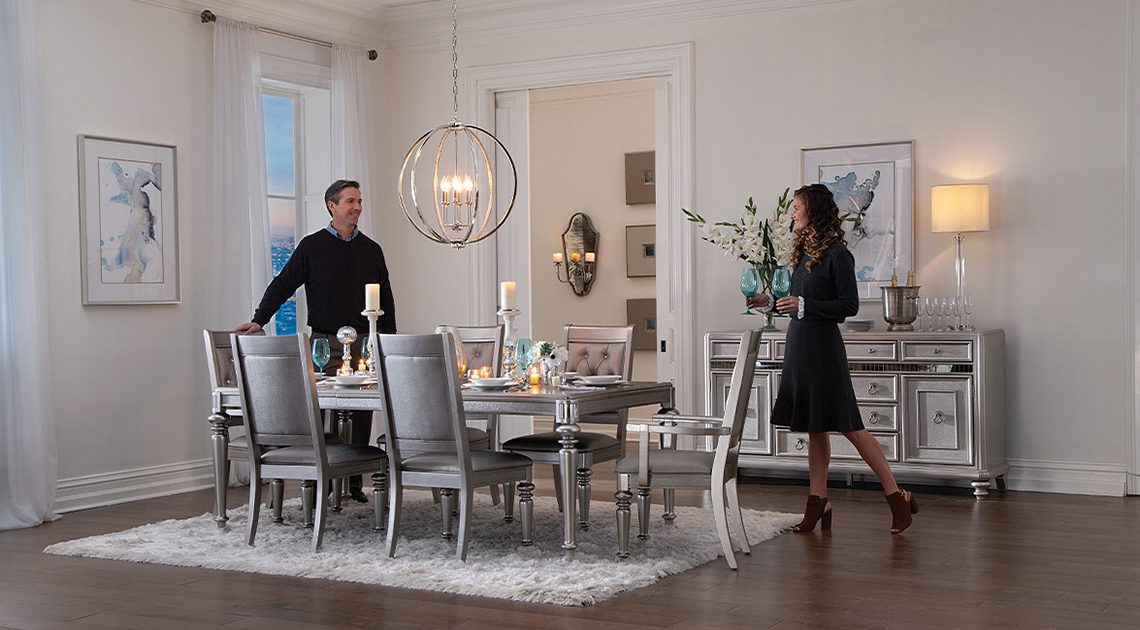 November 12, 2019
Whether you're hosting a multi-generational family gathering or simply a potluck with friends, you'll want to set a Thanksgiving table that suits your style.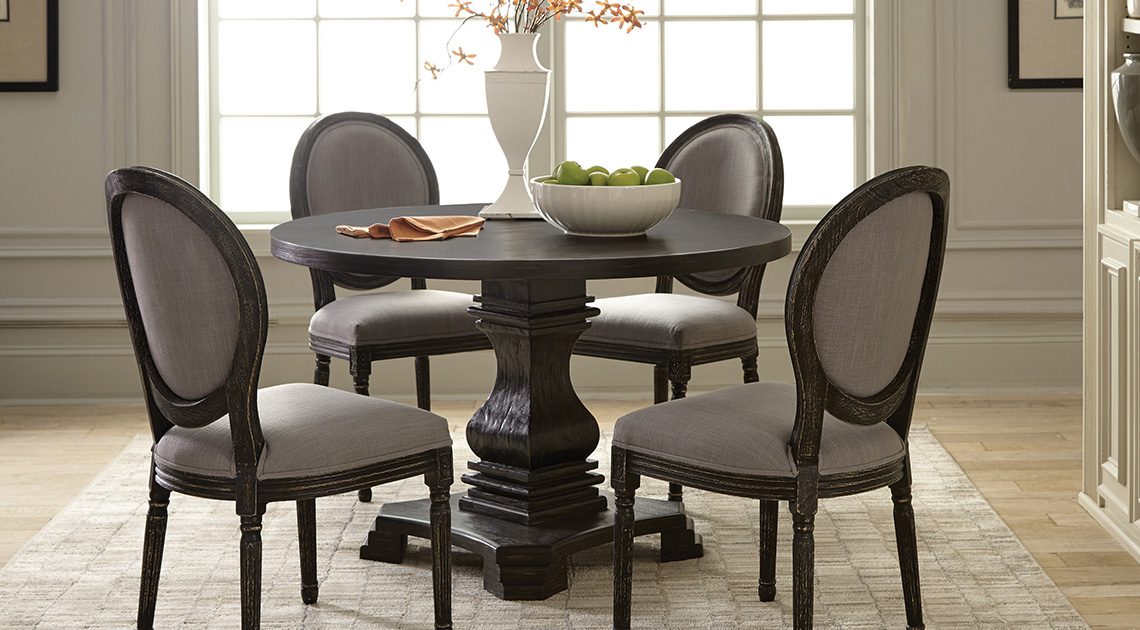 November 5, 2019
No dining room? No problem. We'll show you how three Coaster customers live life to the fullest, no matter their square footage.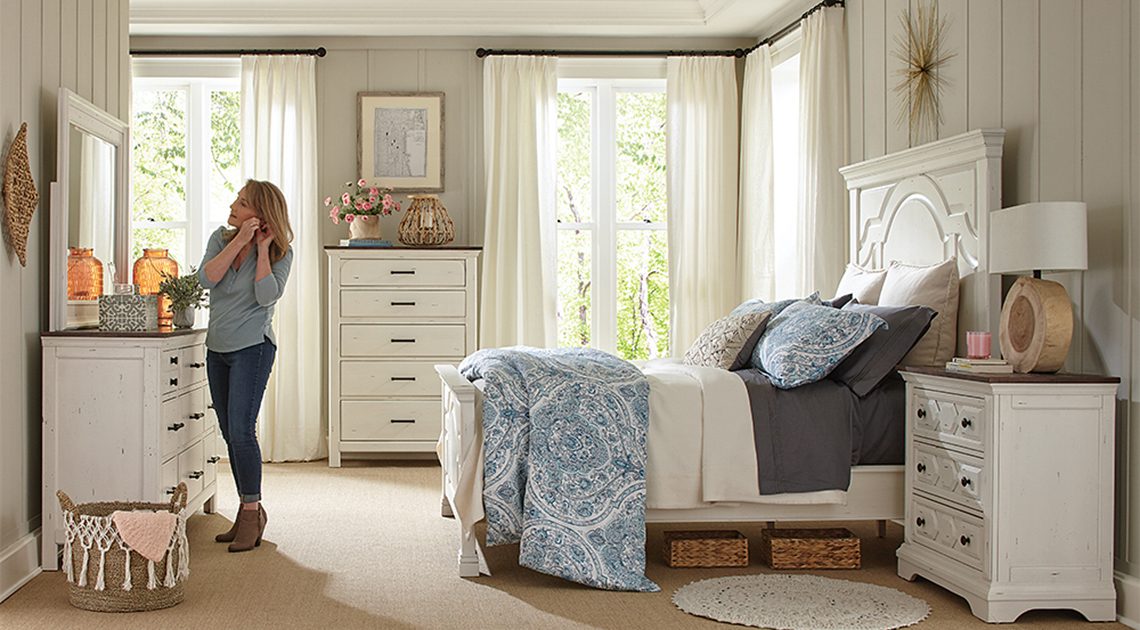 October 15, 2019
As a little girl, dressing up seemed so glamorous—trying on Mom's lipstick, spritzing yourself with perfume, and walking around in too-high heels.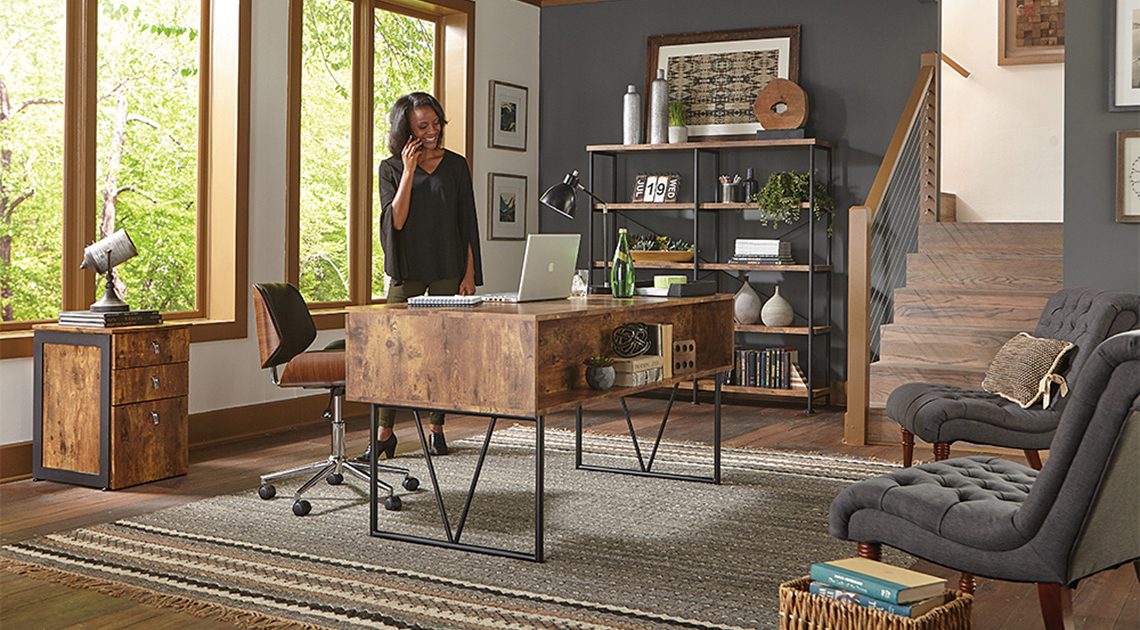 September 17, 2019
If you've fully embraced the gig economy, chances are your home IS your office. Ideally, you'd have a work area with doors (locks, even!), but that's not always possible in smaller spaces.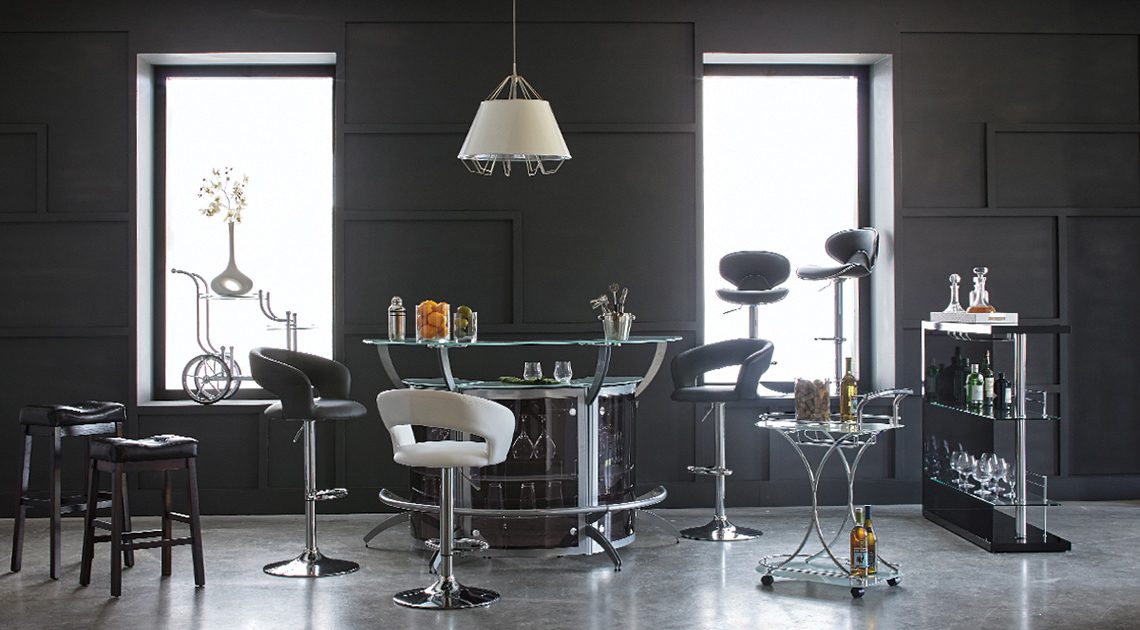 September 10, 2019
Whether you're hosting Girls Night In, gaming in the man cave, or having friends over for pizza and a movie—with a few simple additions, you can make your home everybody's favorite hang-out spot.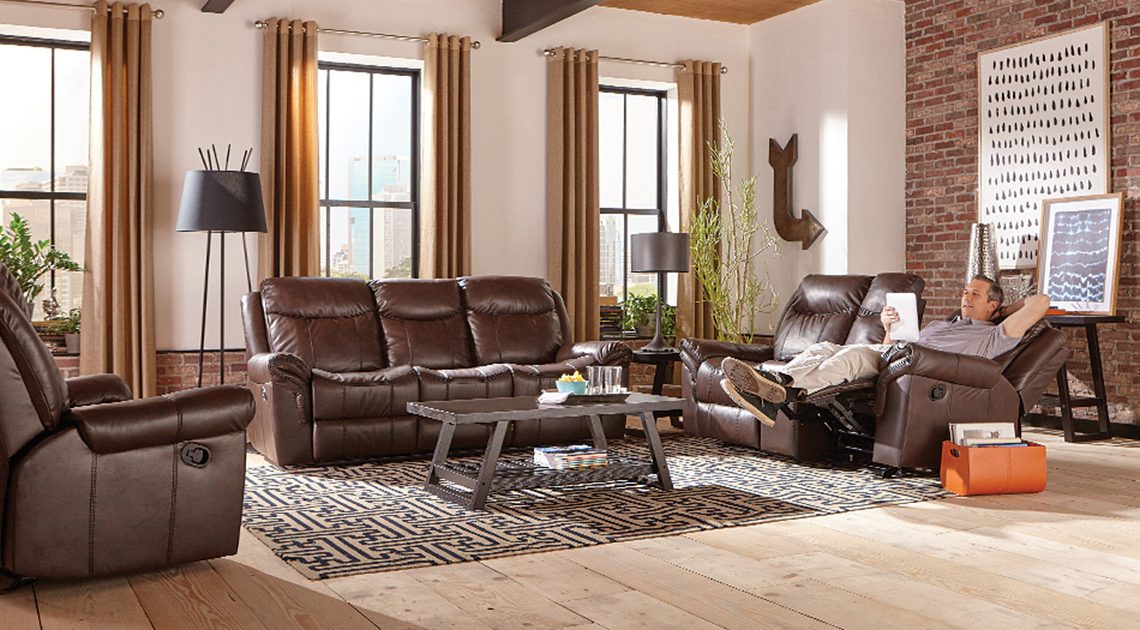 September 3, 2019
Grandpa always had the best seat in the house. Whether he was reading you stories or snoring through the second half of the game, that overstuffed recliner was his comfort zone.