Your home should be the one place where you can truly relax, unwind, and feel comfortable. But an unbalanced room can create a funhouse effect that makes you feel anxious and unsettled. Here's our guide for bringing balance back to your space.
Weigh Your Options
Each object in a room adds visual weight—from large sofas and beds to bold colors and busy patterns. Achieving balance between these items is the key to creating a harmonious space. Anchor each side of the room with pieces of equal weight—pair a couch with two accent chairs instead of one or use a colorful rug to tie smaller pieces together opposite your bed.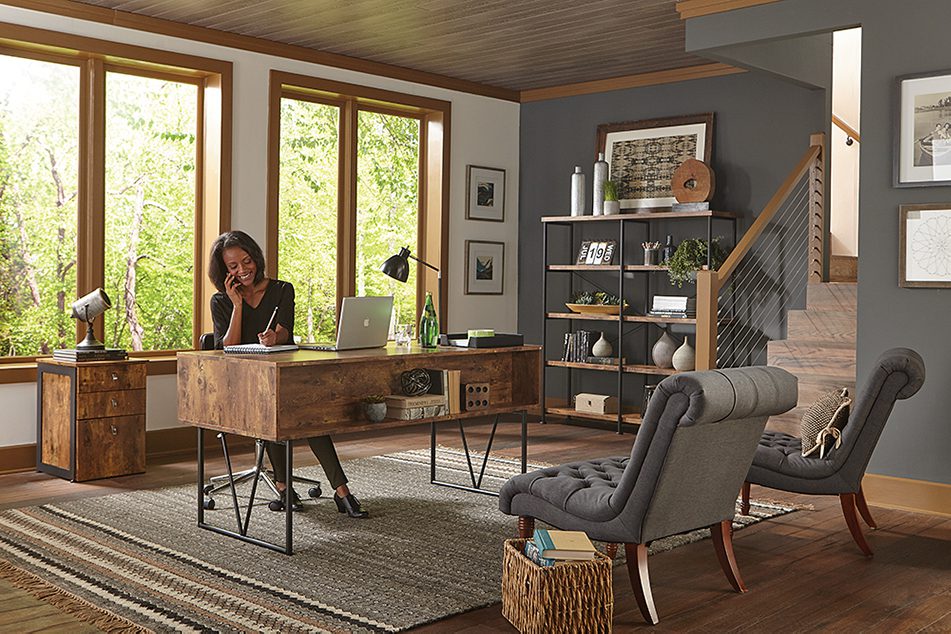 Calming Colors
White, gray, cream, and other neutrals help promote serenity. Pops of color add interest, but refrain from using the entire box of 64. Pick two or three complementary hues and distribute them evenly around the room. From pillows and throws to ottomans and artwork, it's easy to blend colorful elements for a cohesive look.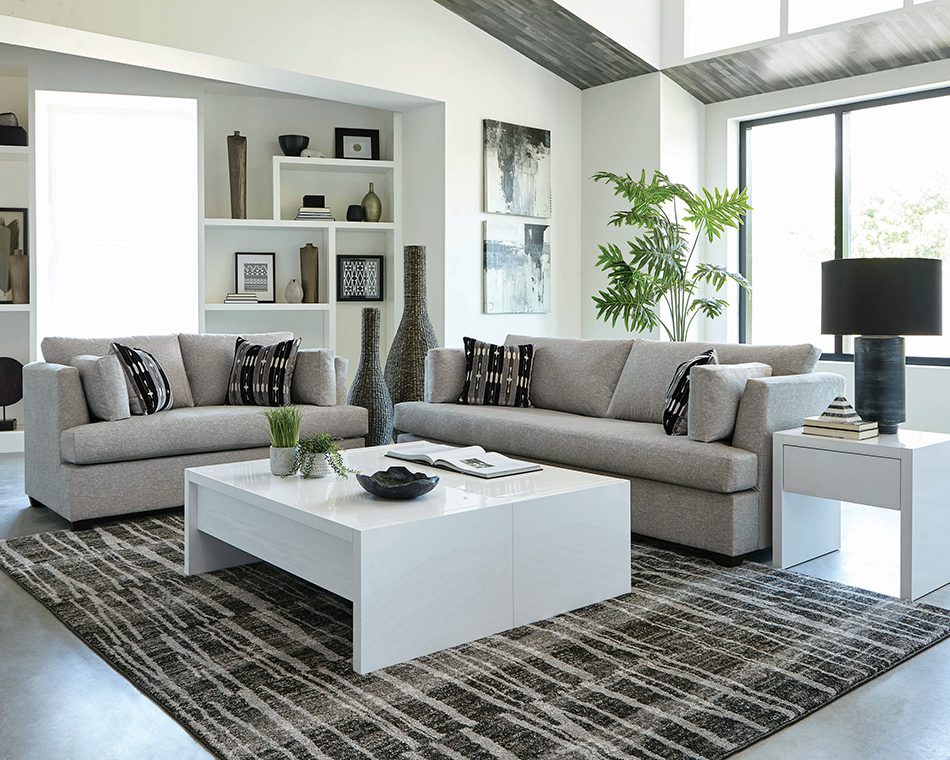 Achieving Symmetry
When walking into a room, we see the space as a whole before honing in on individual design elements. Our brains are wired to easily understand symmetrical patterns, so we consider them more aesthetically pleasing. Try pairing matching end tables, lamps, or night stands to create a mirror effect. Or opt to create asymmetrical balance by pairing unique items that are similar in visual weight.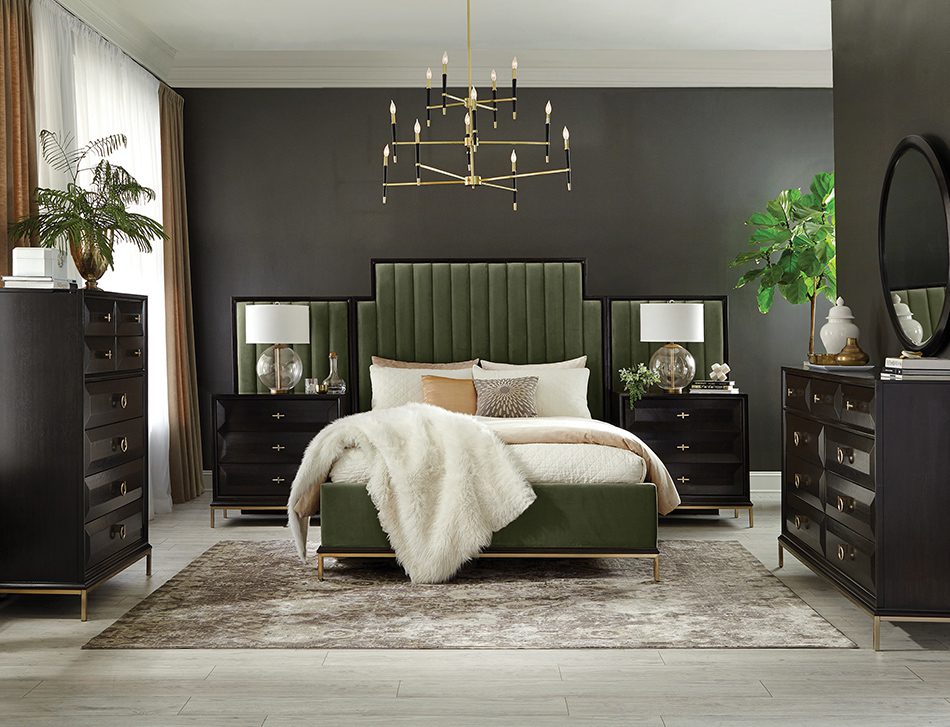 Get in Shape
Geometric shapes provide clean lines that feel comfortable and familiar—think rectangular couches, round tables, or square mirrors. Mix and match shapes around the room—place a square ottoman near your round coffee table or for a unique look, choose furniture with geometric patterns.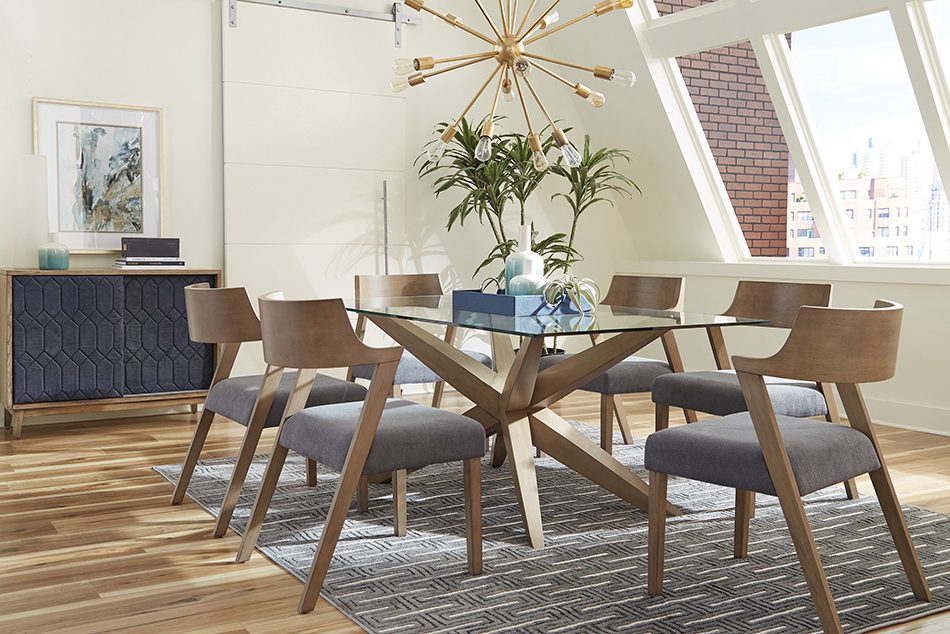 Curb the Clutter
We all need breathing space—even the objects in your room. Visual clutter can make you feel nervous and block creativity, so take the less is more approach. Pair a couple of vases on a table rather than covering every blank surface with tchotchkes. And if you have beautiful objects you can't bear to part with, remember, you don't have to display them all at once. Keeping decorations in storage and swapping them out periodically is a great way to keep your space feeling fresh.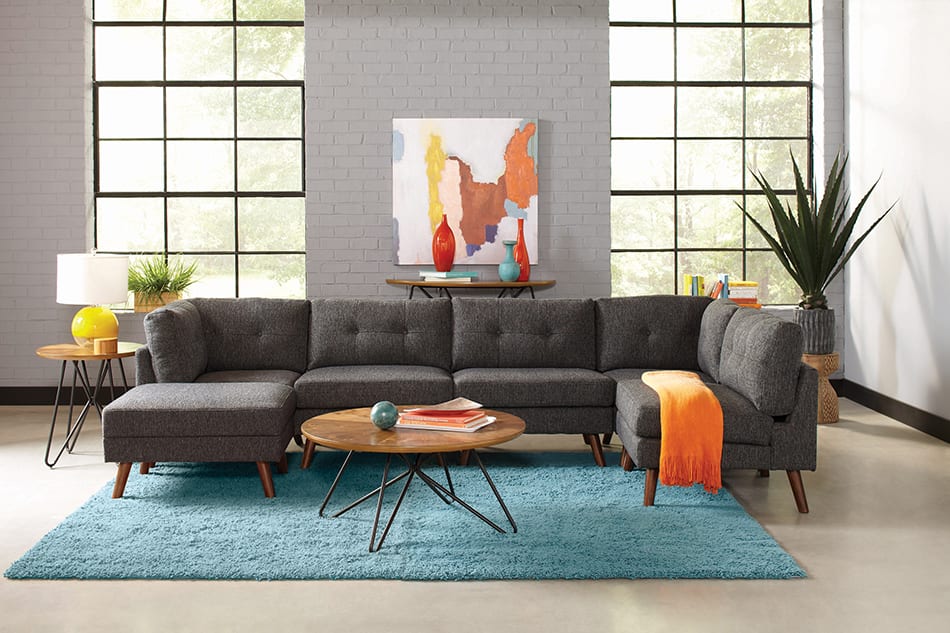 Creating balance in your home doesn't have to be complicated. With these simple tips, you can shape an environment that inspires feelings of peace and contentment for 2020 and beyond.