Summertime is here, and as things heat up, it's also a great season to add something cool at home – fresh paint, a new piece of art that needs to be showcased, or comfortable furnishings to chill on. Whatever you may be feeling, here are some ways to change things up.
1. Move towards classic
"Classic Blue" is Pantone's 2020 Color of the Year, so now is ideal for being in a blue mood. Blue is a cool relaxing color, which makes it an ideal tone for this casual push back recliner. So, sit back, sip on an icy beverage, read a classic novel, or let your mind wander off to dreamland.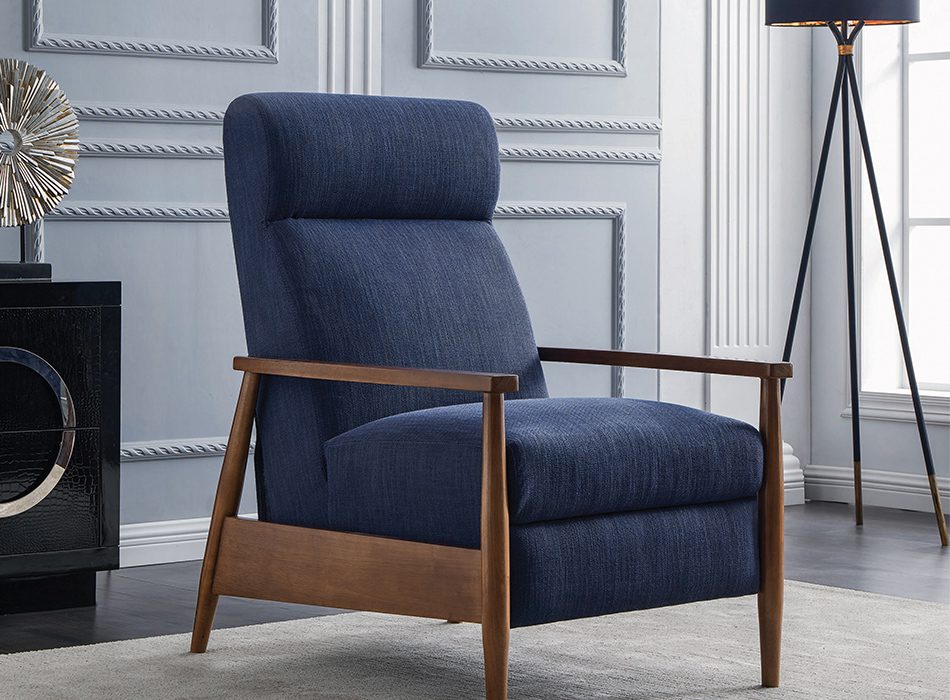 2. Add a little vintage chic
Add a splash of alluring blue, and a dash of practicality with this piece that provides added space for whatever needs a place to hide, such as linens, dining ware, plates, and stemware.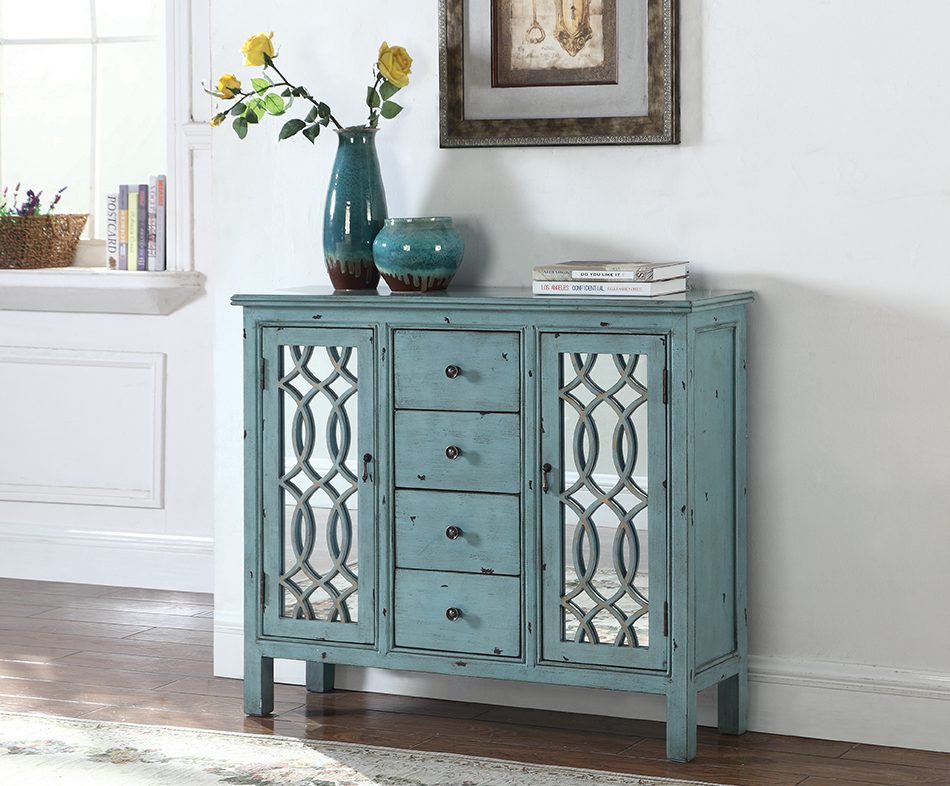 3. Make a space into a gathering place
Sectionals give you a wonderful and comfortable way to continually design a den or living room. Move sections apart to create standalone seating areas or put it all together to bring people closer in to talk, play, or watch the latest romantic comedy.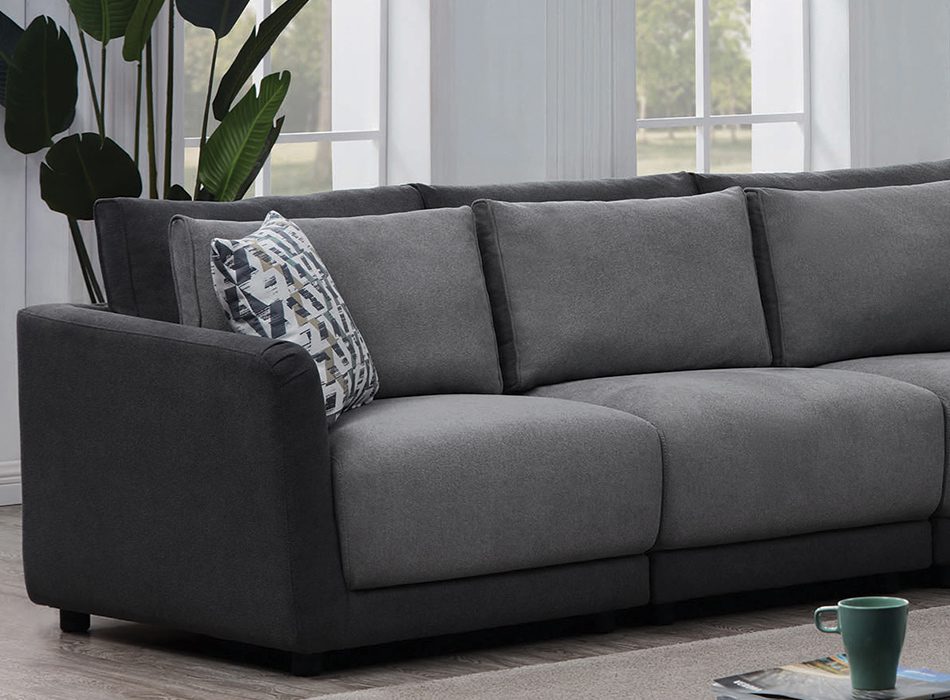 4. Embrace earth tones
Another color style is emerging; or maybe it never left. Forgo bright pastels and think about mixing warm colored woods and metal together, especially for a home office. Natural tones are timeless and add warmth to any room.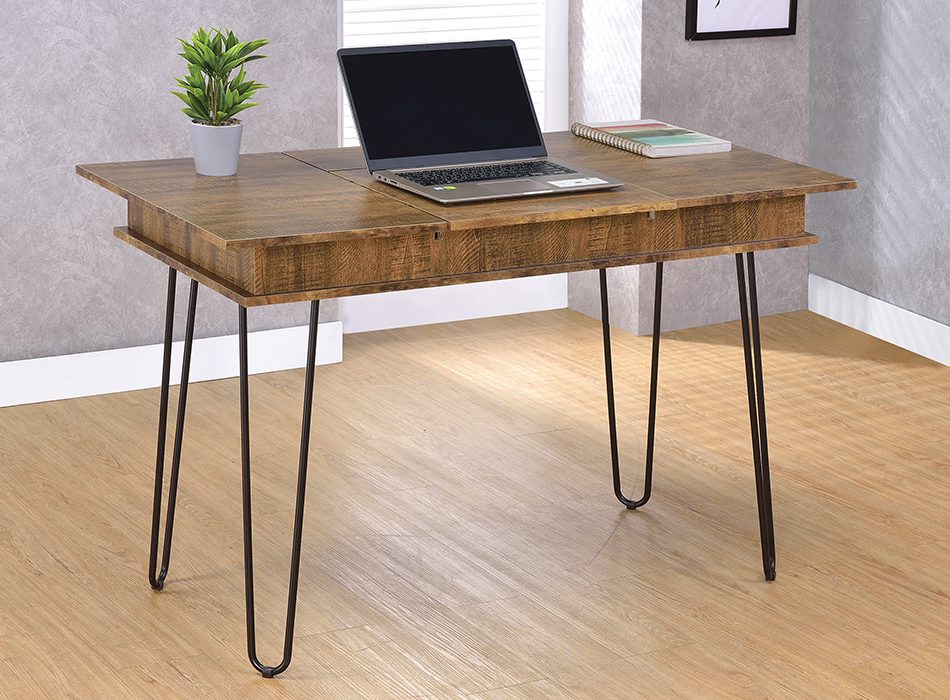 This summer adds a sense of freedom that we haven't had for a while. So go blue, or add an earth tone. But nothing is holding your imagination back from an entire palette of colors. Express yourself and enjoy the results. There are always fresh things to find.