Since home is one place where people can transmit and get the virus, we've found some home-made alternatives to help reduce the spread of the coronavirus in your home. Some may be ok to use on furniture, door knobs, fridge handles, etc. We've also added links for you to read further.
The CDC is your source for everything coronavirus
The CDC and EPA provide you with the information you need about how to protect yourself and your family, and the products that are available for purchase. They aren't a great source of information for whether the products will harm your furniture.
Vinegar is an all-around cleaner
White vinegar is great for cleaning and can kill some viruses and bacteria, but it cannot kill the coronavirus. Still, for many surfaces it is a great cleaner. Check to see how it may impact your home's surfaces. For example, vinegar can harm some metals, natural stone, and wood surfaces.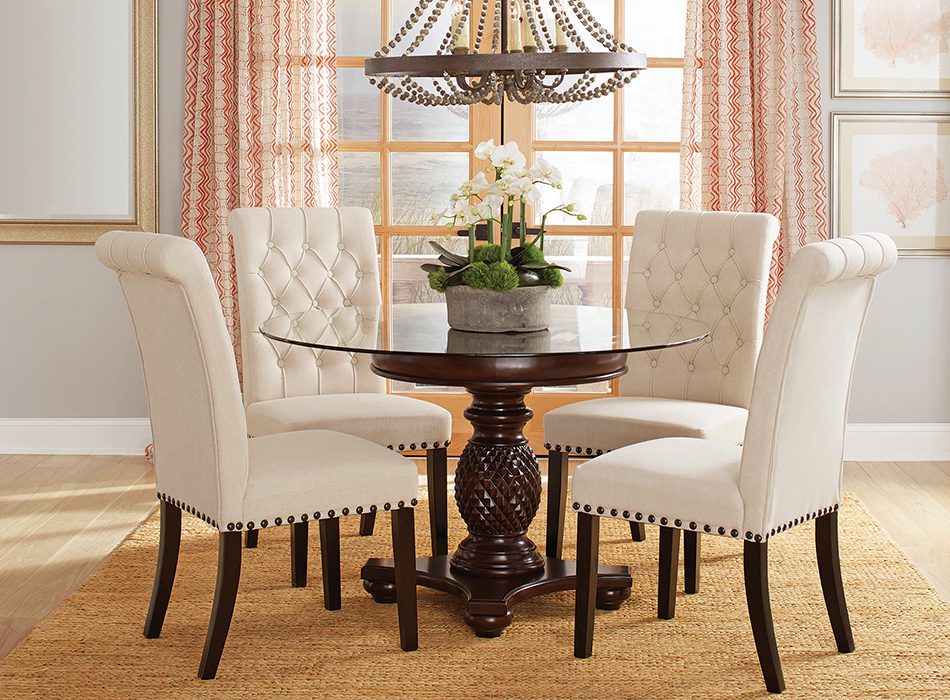 Stir up a small batch of bleach solution
Mix 4 teaspoons of bleach with 1 quart of water to create a solution that will kill viruses. According to the Martha Stewart website a bleach solution is perfect for tiles, stainless steel appliances, countertops, and other hard, non-porous surfaces. Bleach can be harsh on some metal surfaces and some tops such as our 3-piece occasional. And be aware that it can discolor many fabrics.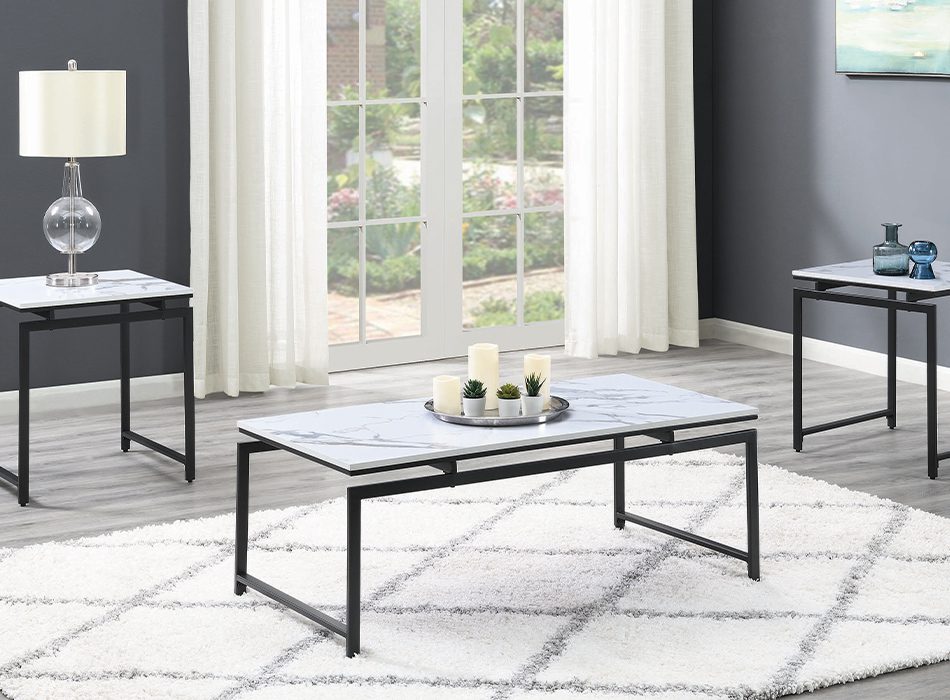 Decide to use hydrogen peroxide
You will usually find hydrogen peroxide sold in concentrations of 3%, which is more than adequate to kill coronavirus. According to Rutgers, if diluted to .5%, it will still prove effective. It should be left on surfaces for 1 minute. Test on a discretely located spot on dark fabrics before using.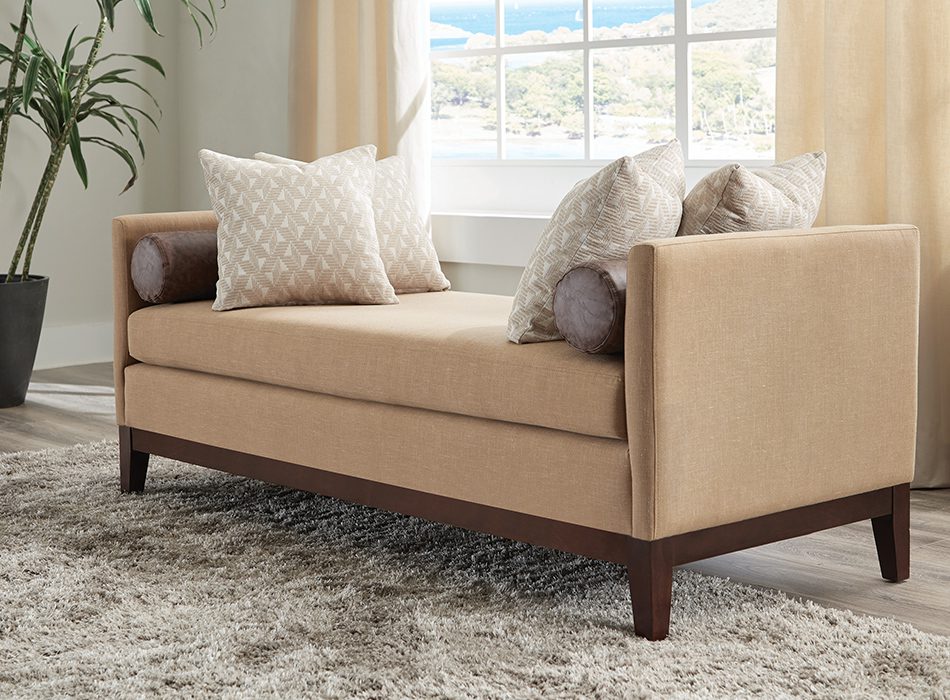 Mix up a little alcohol cocktail
Alcohol, including rubbing alcohol, is readily available and it can prove effective in killing pathogens. According to many websites, the alcohol concentration must be 70% or higher to disinfect and kill viruses, and remain on surfaces for 30 seconds. Maybe add a drop or two of a fragrance to give it a fresh scent.
There are many great products you can buy at the store, but if you are open to other options, online resources are available to guide you about how to disinfect your home and furniture. Your safety is important, so always read what to do and not to do. Wear gloves and always test products on a swatch or hidden piece of fabric to make sure it's safe for your furnishings.
Discover more helpful coronavirus cleaning tips and information
Ways to Fight Coronavirus Transmission
The Best Ways to Kill Coronavirus in Your Home
How to Properly Clean for Novel Coronavirus
Browse some of our favorite easy-to-clean furniture