Besides finding local social distancing places to explore, home can also become the place of your resort. With the money saved by not going away, get a new piece of furniture to travel to.
Make it a lazy day at the beach
Create an ocean sounds playlist and buy a book you planned for summer reading. Then lay out a beach towel on a chaise lounge, and imagine laying in a hammock on a tropical shore. Pour yourself a cold glass of mineral water with a splash of lemon, curl up and read till you start dreaming.
Set up camp in the wild indoors
Take some sheets and build a tent over a sectional (or sofa bed). Spray a little pine scent in the room, turn off all the lights, and put a campfire video on your big screen. Make some s'mores on your grill, sit back and tell scary ghost stories.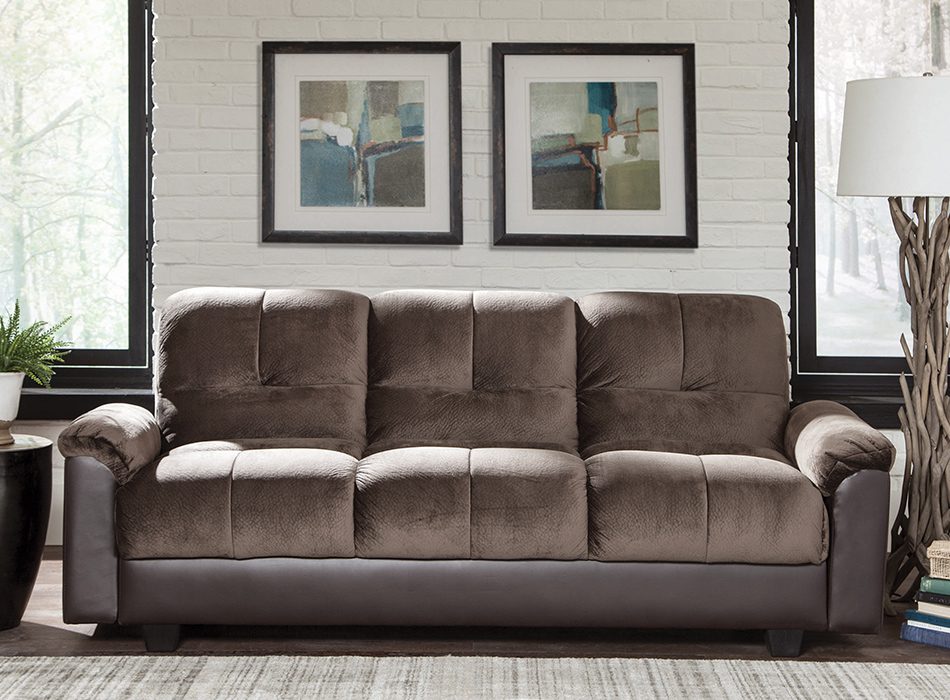 Binge watch your favorite movie series
Instead of sprawling out on a couch, maybe it's time to upgrade your seating to improve the go-to-the-movies-at-home experience. So make some popcorn, pour your favorite drink and let the movie marathon begin.
Go to the moon and back
Maybe the kids need a place to escape to. Take a bunk bed and turn it into a space ship that travels to distant places in our solar system. Stick glow-in-the-dark stars to your ceiling to add a little flair to the adventure.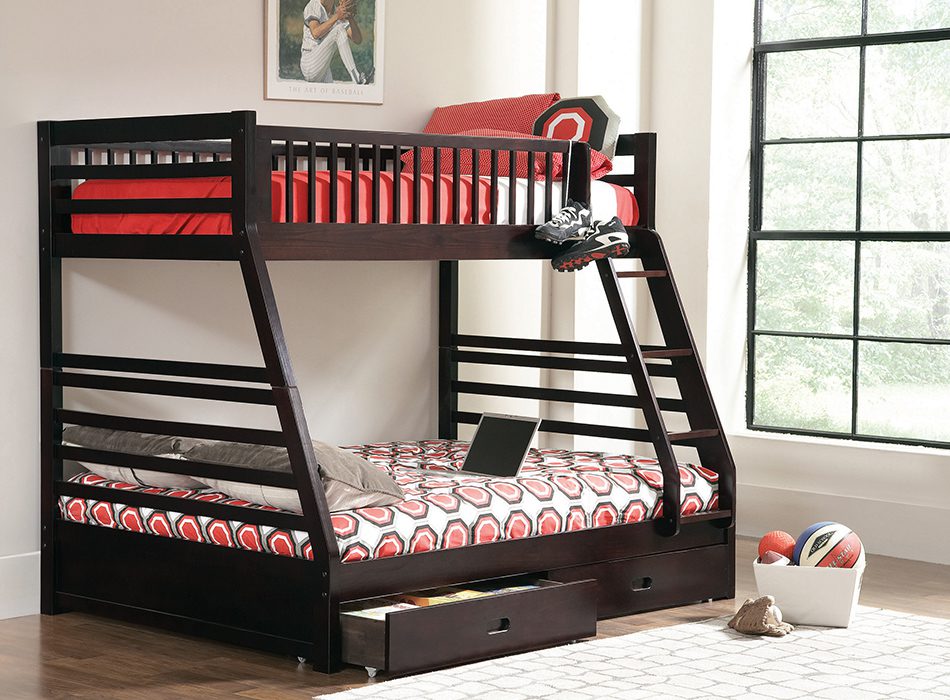 Make it night on the town
Imagine going to the big city to eat out, watch a show and then returning to your 4-star hotel. Get a great meal delivered to your place, put on a Broadway show, and then "head back" to enjoy a chocolate candy left on the pillow.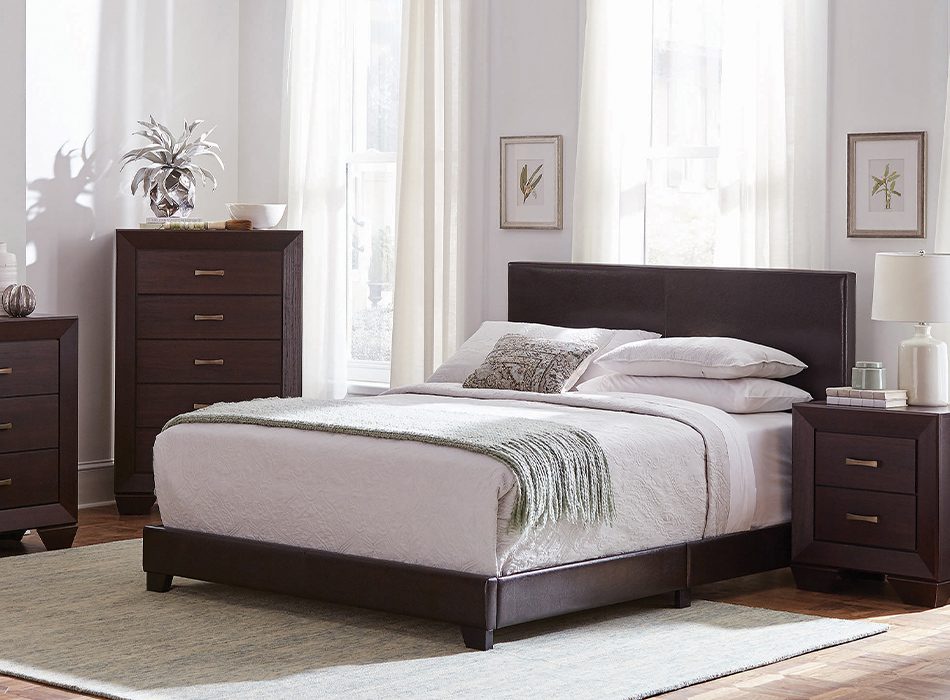 Go anywhere you want, using your imagination. Maybe it's to a dude ranch, a quaint inn by a lake, a cruise, or a desert oasis. How can you make a Coaster furnishing match your ideal getaway?
Find out and let us know on Instagram
Skip the summer vacation and make everyday an escape to paradise