These times have also opened new possibilities for living better. Maybe it's time to think of not returning to the way things were, but to live forward, into a renewed normal.
Maybe you anticipate a time when a few friends social distance together in your living room, and your extended time at home has revealed the need for more comfort. Mix and match a corner section with armless chairs to configure your ideal sofa/sectional for your space. The Natalia collection offers a mid-century modern style that will renew any living space.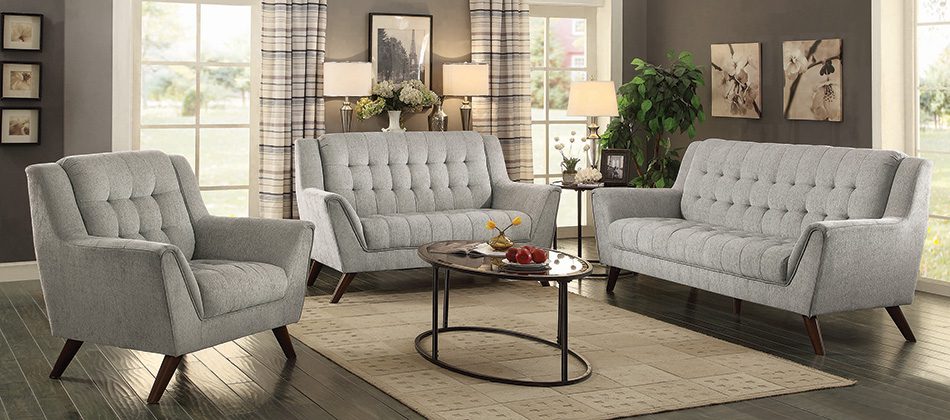 A renewed normal, may mean that it's time to return to gathering around a table once again, to sit, share and delight in take-out or a home cooked meal. Dining at home takes on a fresh meaning with this contemporary five-piece dining set that features a rectangular 12mm tempered glass top with a starburst hardwood base. The four Z-demi armchairs have deeply contoured curved backs and slate-toned cushioned seating for ultra comfort.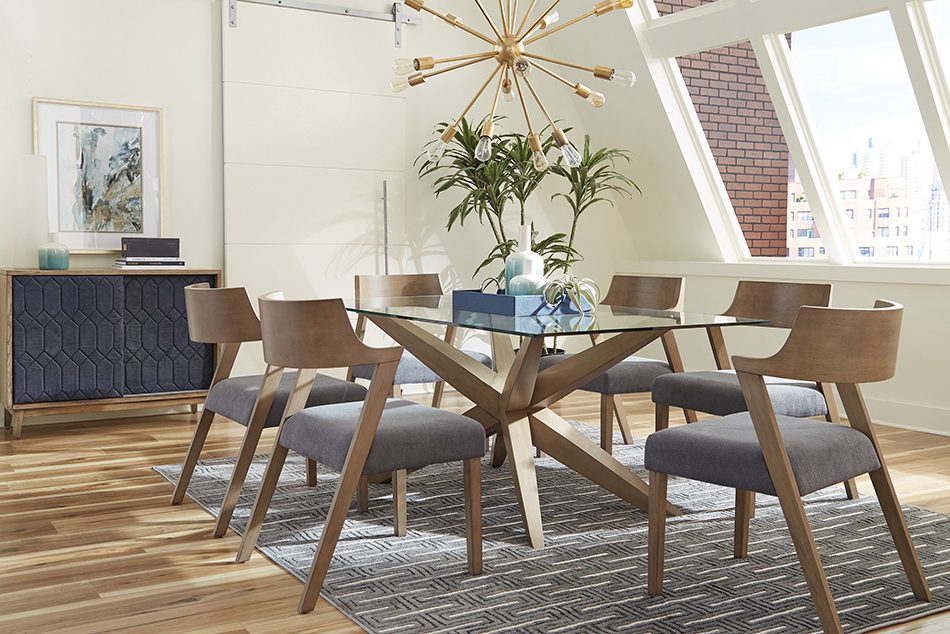 You've rediscovered the joy of cooking, and possibly the entire family has gotten in on the action. Now might be the time to make the kitchen a little more chef-friendly. Designed with a modern farmhouse style, this kitchen cart features a butcher block work surface and provides storage options in one central unit. Keep tasks simple with a towel rack, spice rack, a hidden cabinet for trash, and casters for portability.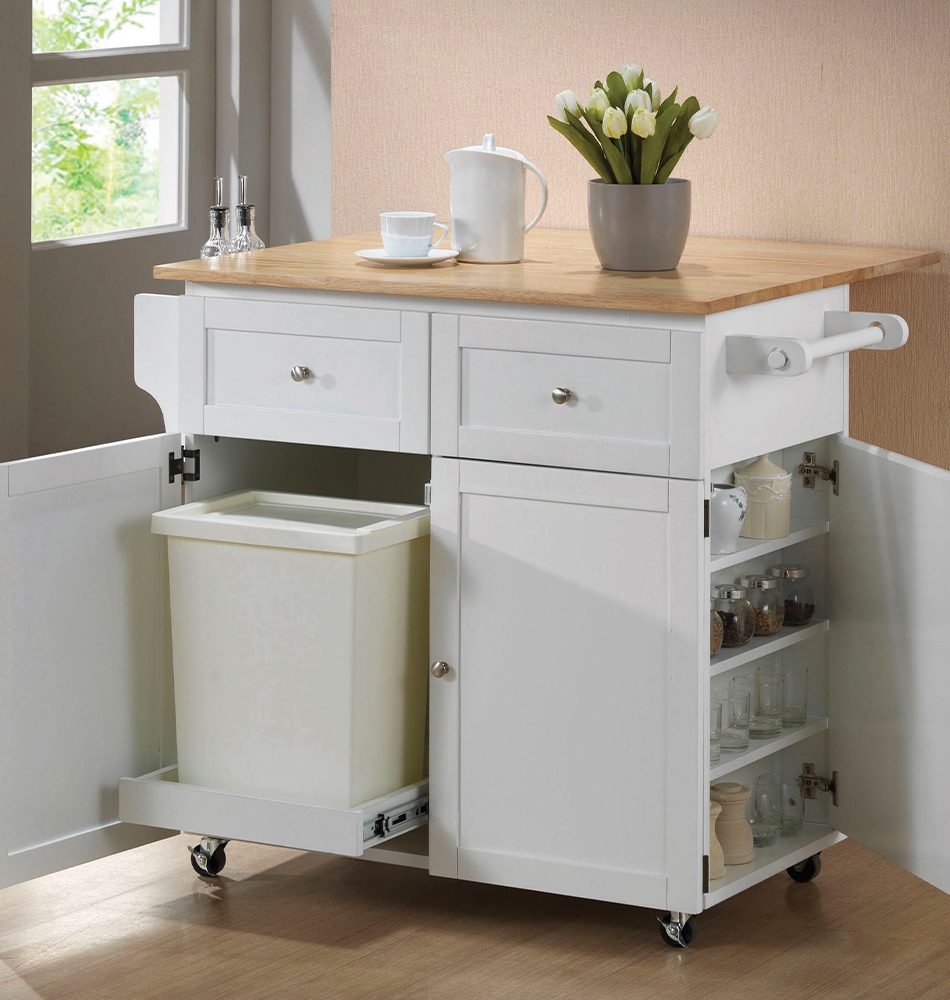 You may have found that the commute to work is a waste of time and money, and now you savor the freedom that working at home has provided. But the dining room chair doesn't cut it. Today is the time to enjoy a little luxury and comfort all in one. Your home office spot needs a high back chair that pays close attention to your ergonomic needs.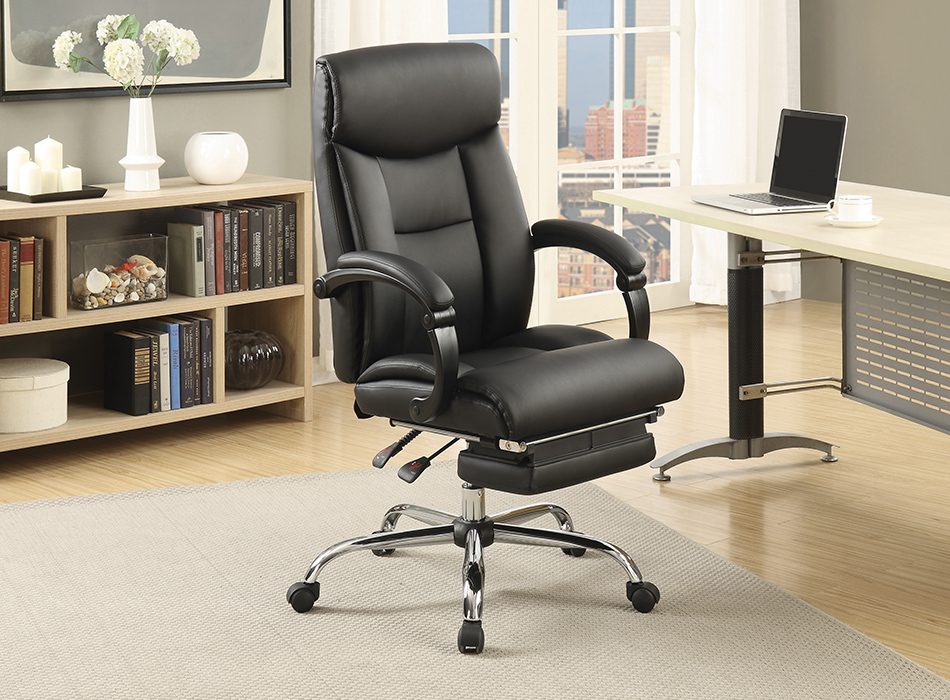 Maybe the renewed normal is a dream fulfilled such as a move into a new home, a small town or suburb. There may be changes to be made in every room, but this might be time to change the place where you spend more time than any – your bedroom. This sleek mid-century modern-inspired four piece bedroom may suit your tastes for a change. Complete with a nightstand, dresser, and mirror, this set warms up any space with a contemporary style.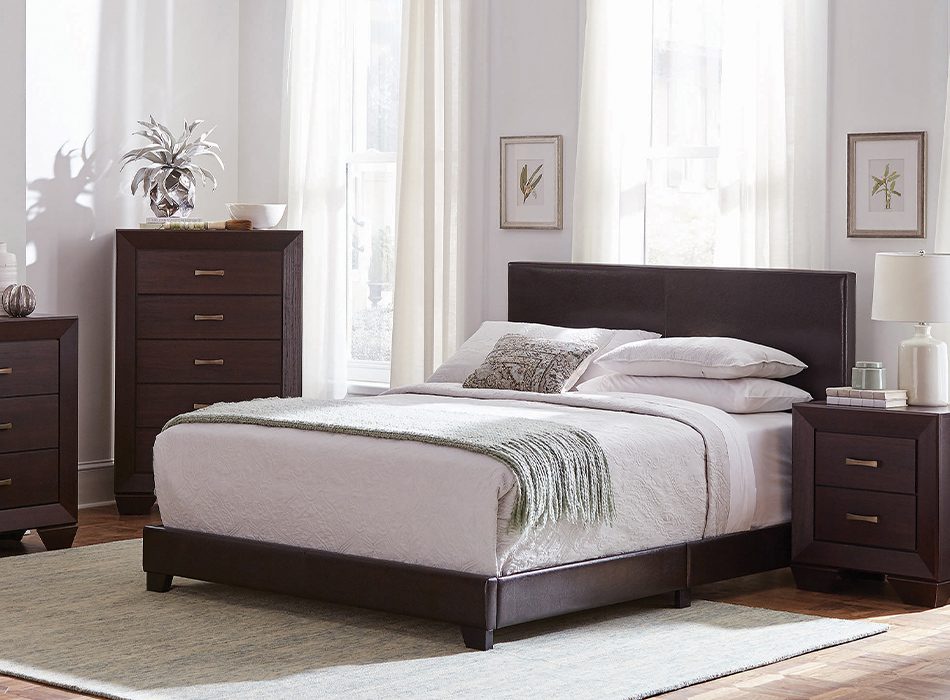 The new normal does not need to mean the loss of something good, but it can mean the gain of something far better. What do you dream your renewed normal to be? What it means to you, go and make it so.