Look around your living room. Each furnishing has a memory attached to it. Your worn sofa reminds you of a family celebration; that ring on the coffee table of friends together watching a big game; or the weathered pillows of laying back and reading a good book. Maybe it's time to live forward, and to style this room for making new memories.
Modern up
You look around, and your existing room is eclectic. Nothing matches. Now things are different. Maybe you've moved into a new home and it speaks Mid-Century Modern. A sectional couch may be the perfect element that adds a modern feel, and comfort to a remade space.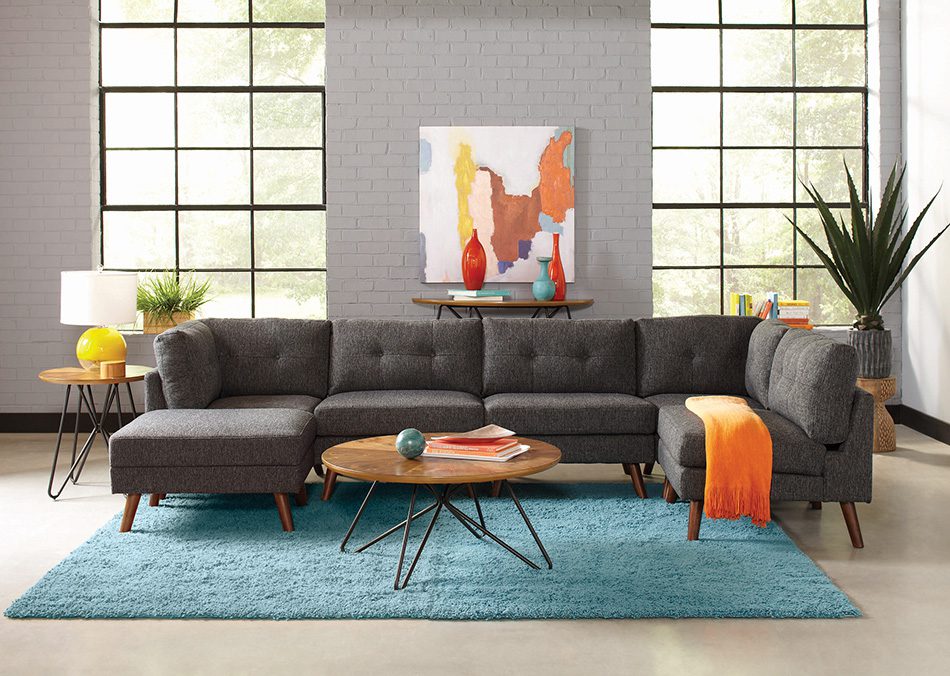 Stretch out and unwind
You've made your living room a great place to share with friends. But you need a little something extra to relax on as you read, daydream, and shall we say it, nap? A convertible day bed is a perfect way to add a modern style to tranquility in your living room.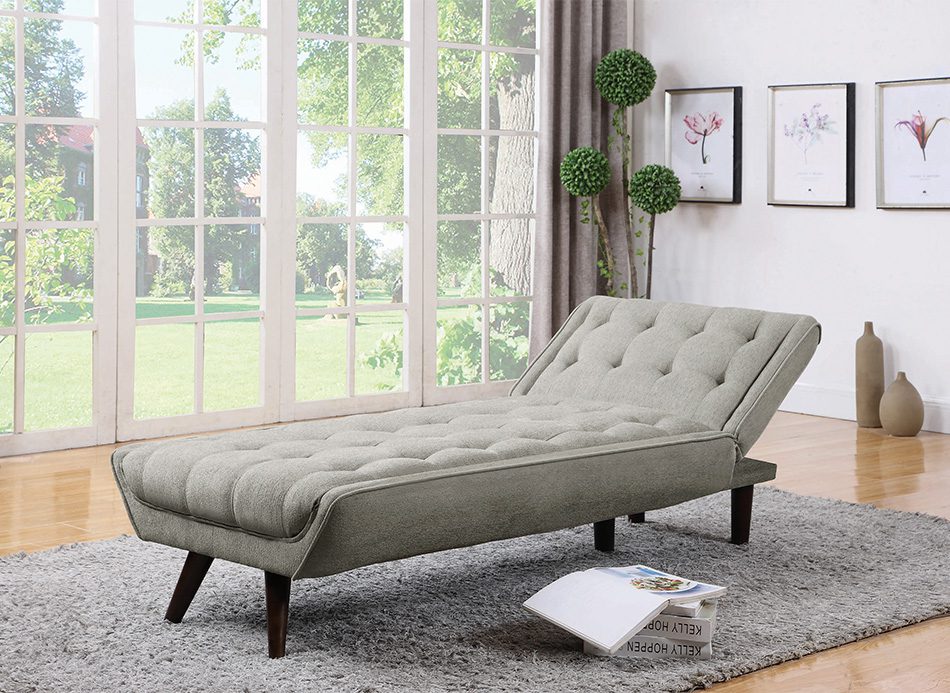 A glimpse into your soul
A bookcase is more than a place to store things. It is where you reveal your interests, your thoughts, where you've been and maybe even where you want to go.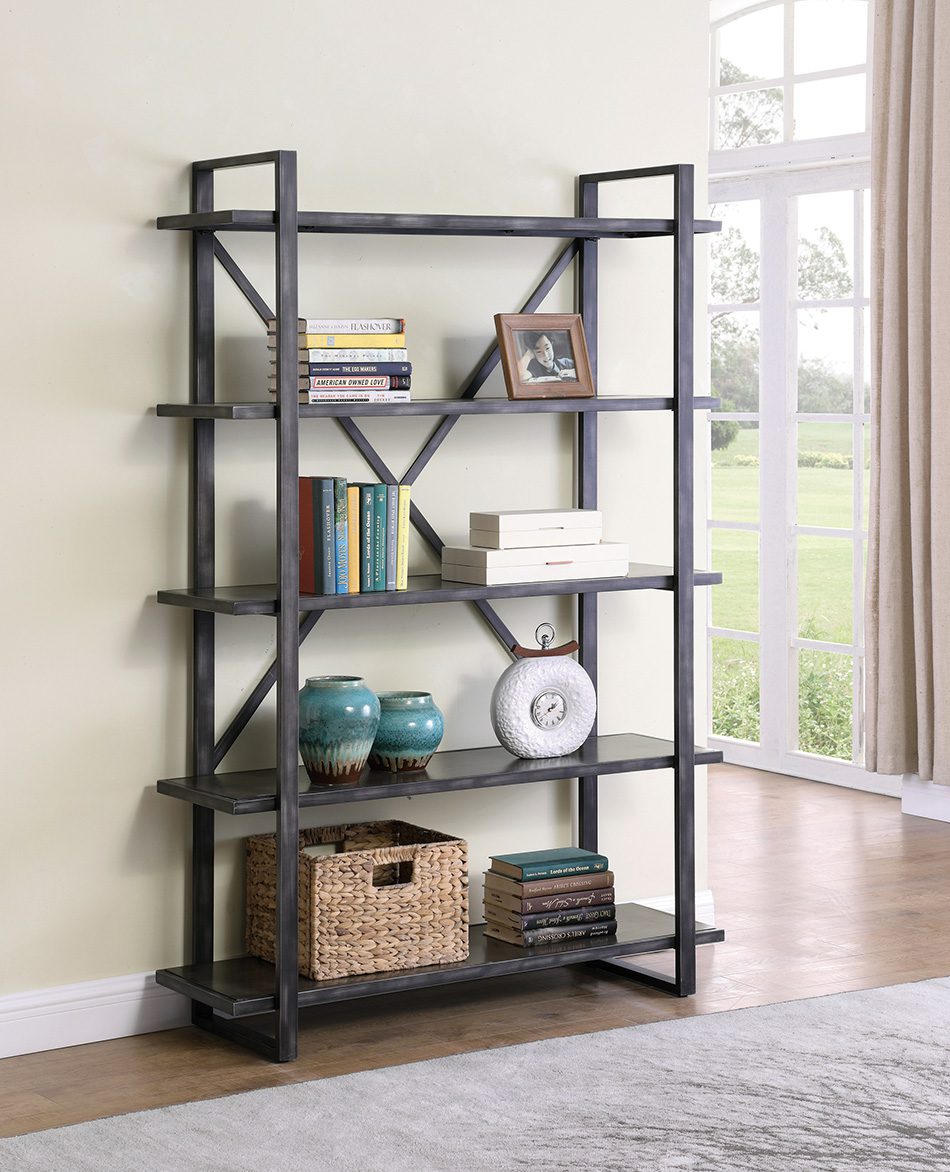 You live for the next Big Game
Your living room is where people get together to enjoy all kinds of entertainment. Make it Life of the Party Central.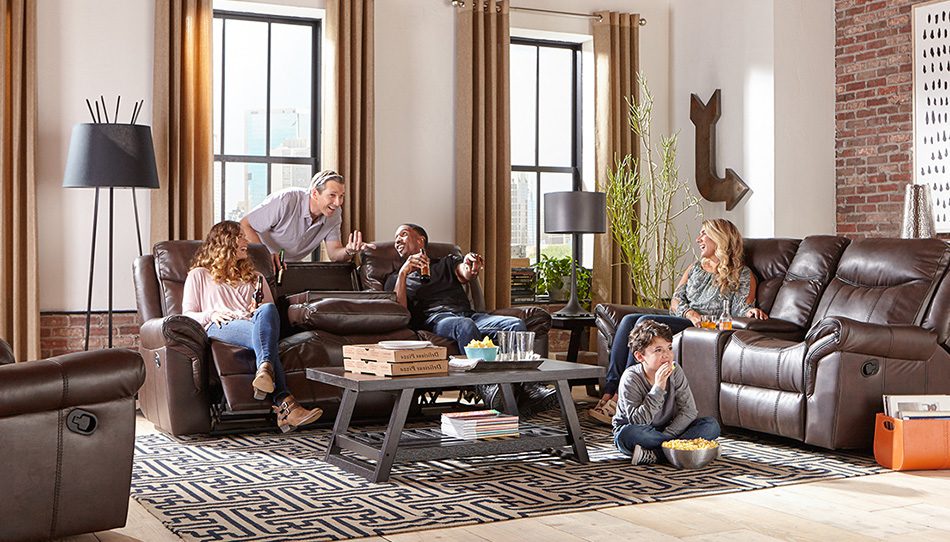 Add a little of this and that
Your vision for your living room is almost complete, but there are a few things you need to add to make it more like home. There are many ways that you can upgrade your surroundings to better reflect your vision and style.