1.

Bring the Outdoors In

A few potted plants or a vase of fresh flowers instantly puts you in the springtime spirit. Whether you're selecting succulents at the local nursery or picking up tulips at the grocery store, it's a simple and budget-friendly update.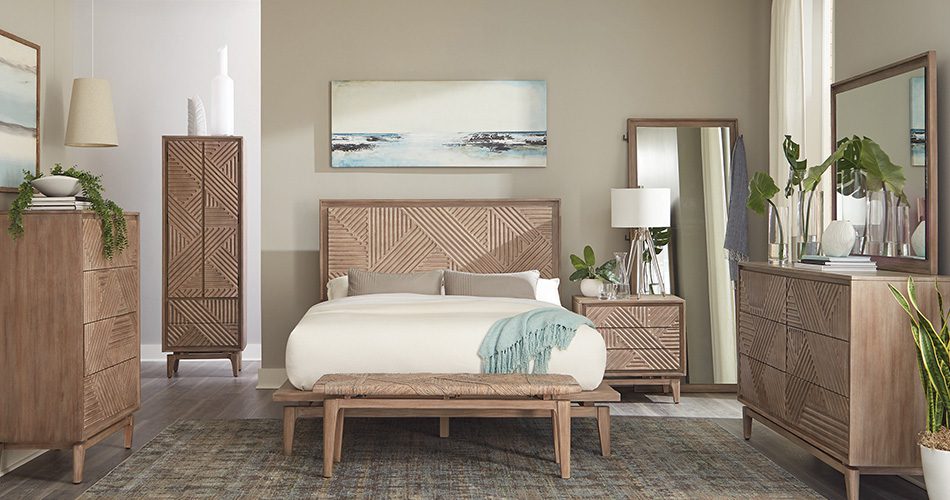 2.

Change Your Sheets

Lighter fabrics, bright colors, and fun patterns provide a wake-up call from winter hibernation mode.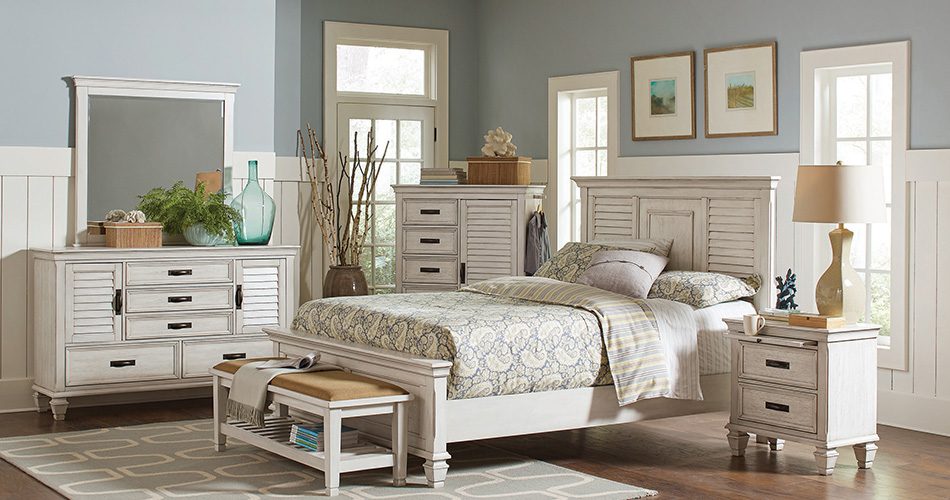 3.

Rearrange Your Room

Sometimes all it takes to make a space more cheerful is a fresh approach to your furniture configuration. Move the couch away from the wall or try shifting your bed to the other side of the room. You might be surprised how the area opens up and feels like a whole new room.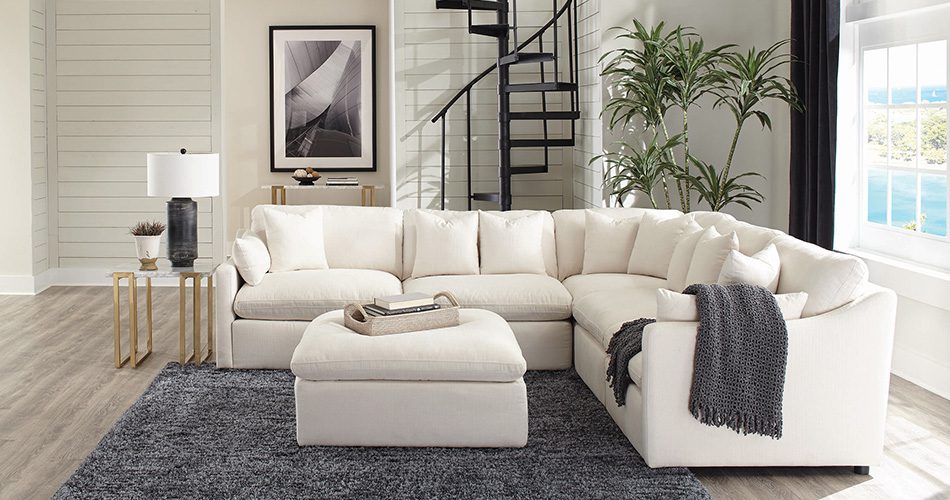 4.

Corral the Clutter

When it comes to spring decor, less is more. An overabundance of tchotchkes leads to sensory overload, so pare down to the pieces you truly love. Add in a colorful accent cabinet to stash not-so-pretty essentials or any items you can't bear to part with.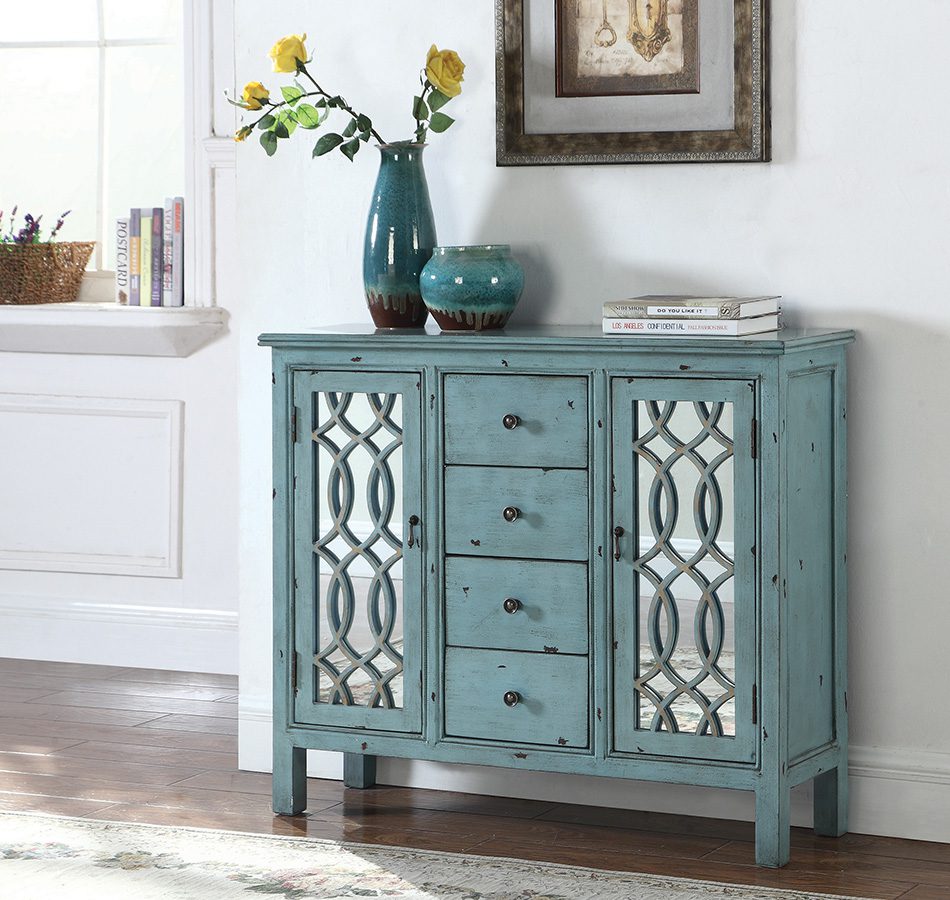 5.

Lighten the Mood

One or two fun pops of color make a welcome addition to your spring decor. Changing throw pillows with the seasons is a low-commitment way to make a big impact.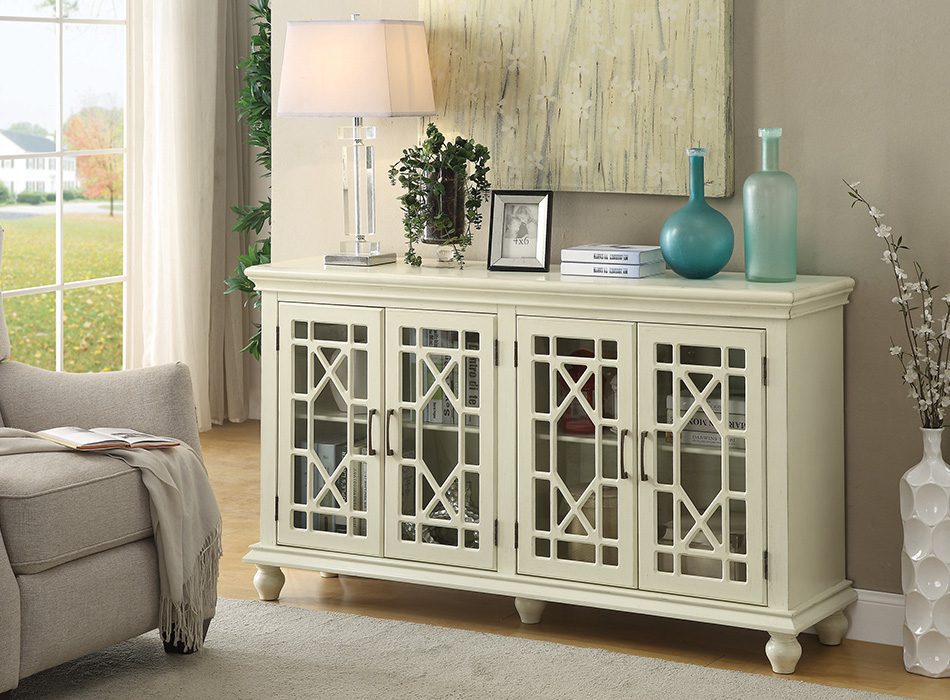 6.

Get Organized

Spring's the perfect time to tackle those projects you've been meaning to get around to forever. From controlling closet chaos to un-jumbling your jewelry collection, a few key pieces make home-improvement easier to handle.
7.

Let There Be Light

Brighten up your nightstand or end tables with a new lamp. Pick a style that illuminates the room and looks great doing it.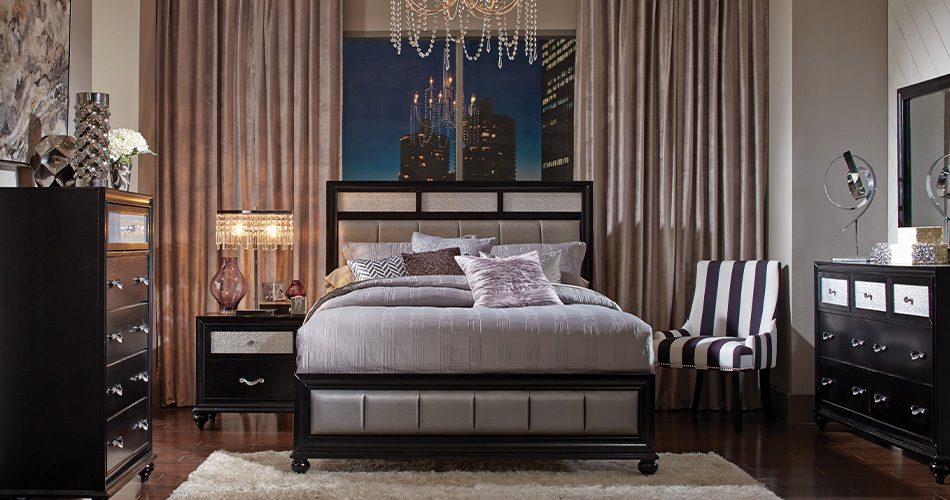 8.

Call on the Carpet

It's true—the right rug really does tie the room together. Whether it's anchoring a dining set, defining your living room space, or simply dressing up an entryway, a colorful rug gives any room an easy springtime makeover.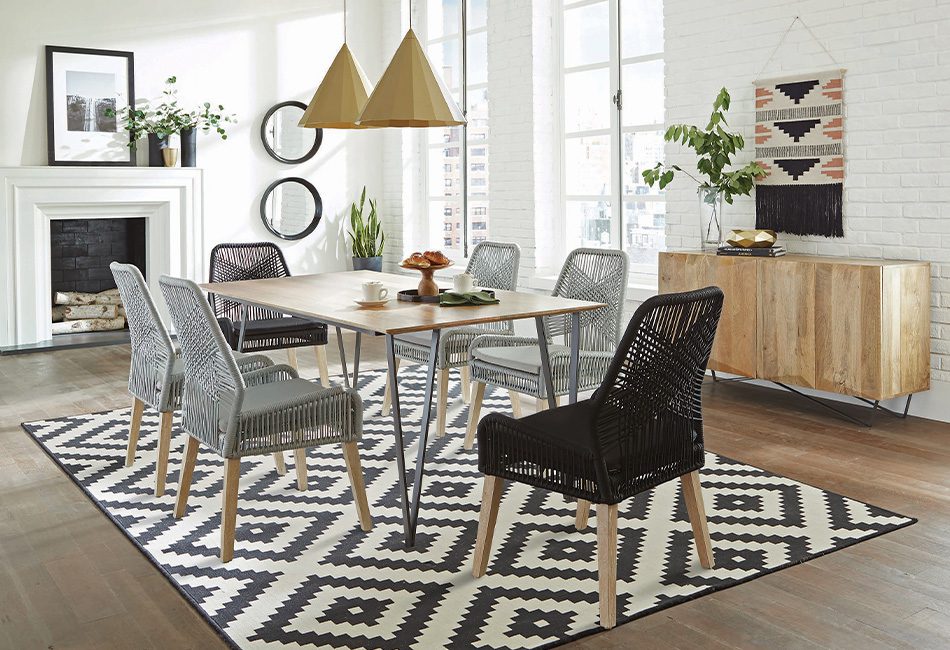 Ready to breathe new life into your spring decor? With these eight tips, you can easily refresh your look without spending a lot of time or money.