From luxurious fabrics to glittery metallics, details make the magic—add a few for refined opulence or go all-in for over-the-top bling.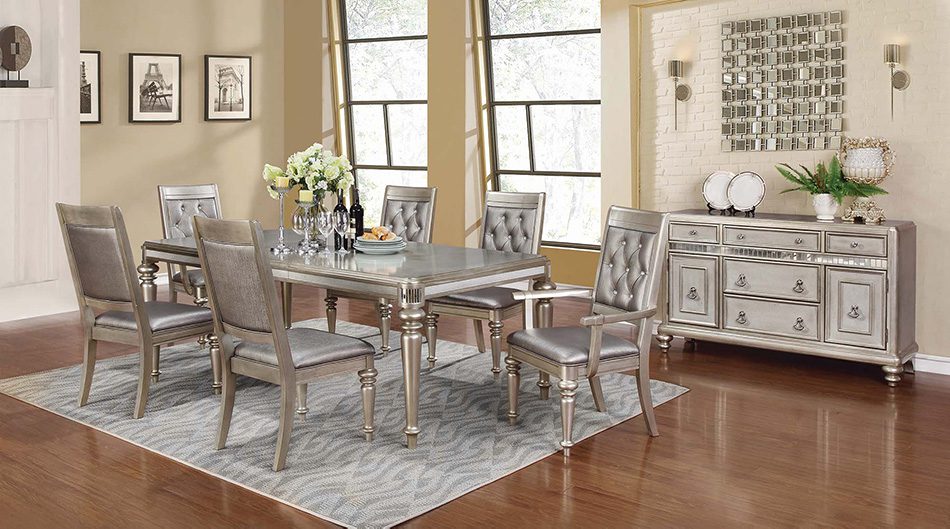 Curious about creating your own luxe look? Here are the basics to get you started:
Color Me Glam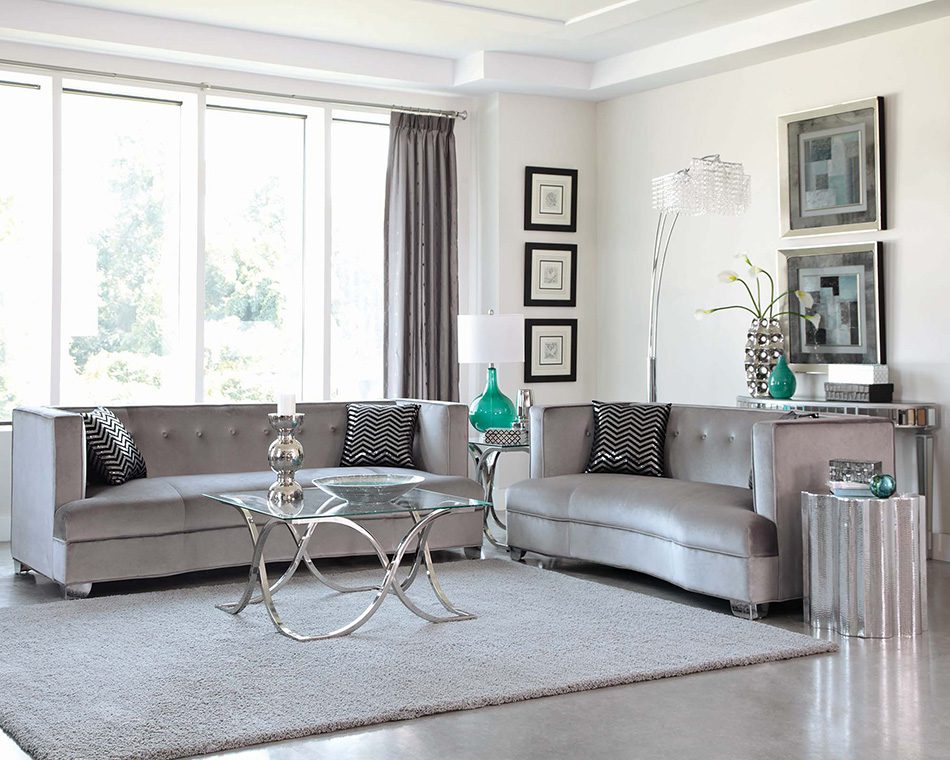 Neutral colors provide the ideal foundation for any glam space—think white, gray, cream, black, and subtle pastels. Go monochromatic, mix and match for a layered look, or base your palette on two main colors like classic black-and-white or pretty pink-and-gray. Add in fresh flowers or a jewel-toned throw pillow for a delightful pop of color.
Lap of Luxury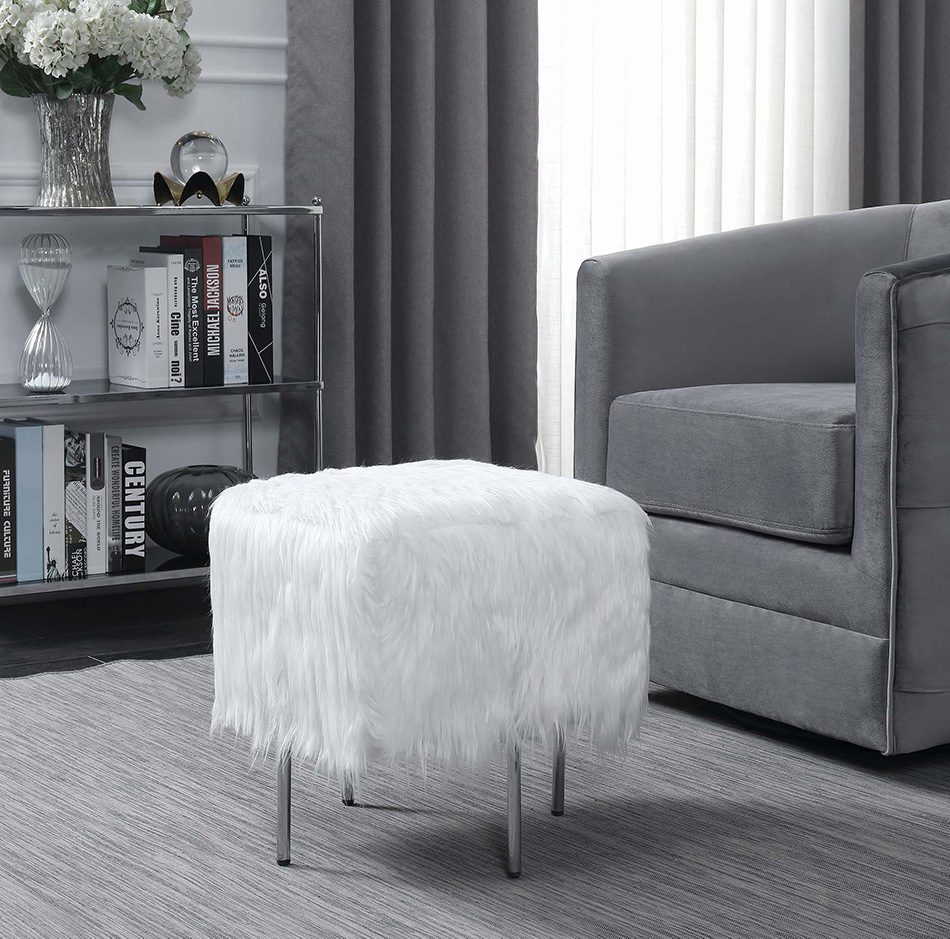 From velvet to faux fur, anything plush that begs to be touched will be at home in your glam space. Dress up windows with satin curtains, toss a fuzzy blanket on the couch—you can't have too many textural details.
Make a Statement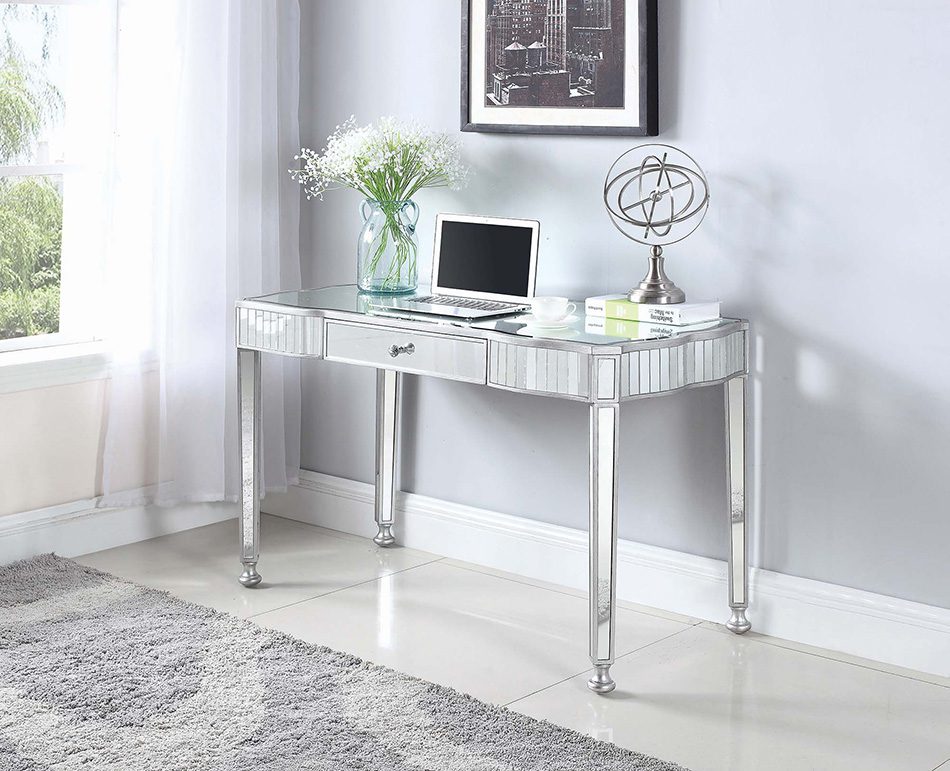 One iconic mirrored piece makes a great focal point for the room. Place it near a window for maximum sparkle or top it with a metallic lamp to brighten up a dark corner. The reflective surface makes an ideal showcase for your favorite travel souvenirs or conversation pieces.
Hall of Mirrors
Take a note from the King of Bling, Louis XIV, and add mirrors a la Versailles. Reflective surfaces add interest to any room and make small spaces feel more palatial.
Unleash Your Inner Diva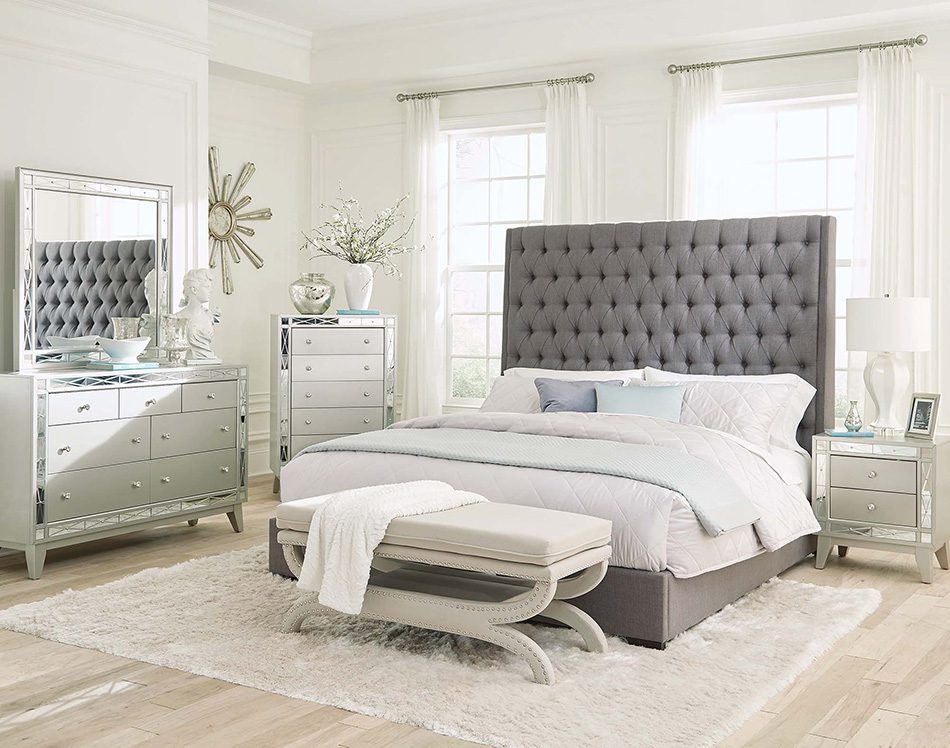 Inspired to bring more bling into your home? Consider these basics as a guideline and decide which elements fit your personality. When designing your glam space, remember—you're the star.