Whether your style is more traditional, tends towards mid-century modern, or has transitioned to a little more glam, one thing is clear; you want to invest in beautiful home furnishings, which speak to where you are today.
CoasterElevations offers a variety of premium quality and carefully crafted furnishings that enable you to transform every room in your house into spaces that speak with casual and elegant comfort.
Entertain in comfort
You want more comfort and you want to embrace something more Mid-Century Modern. You can always find a piece that lends itself to comfortable lounging.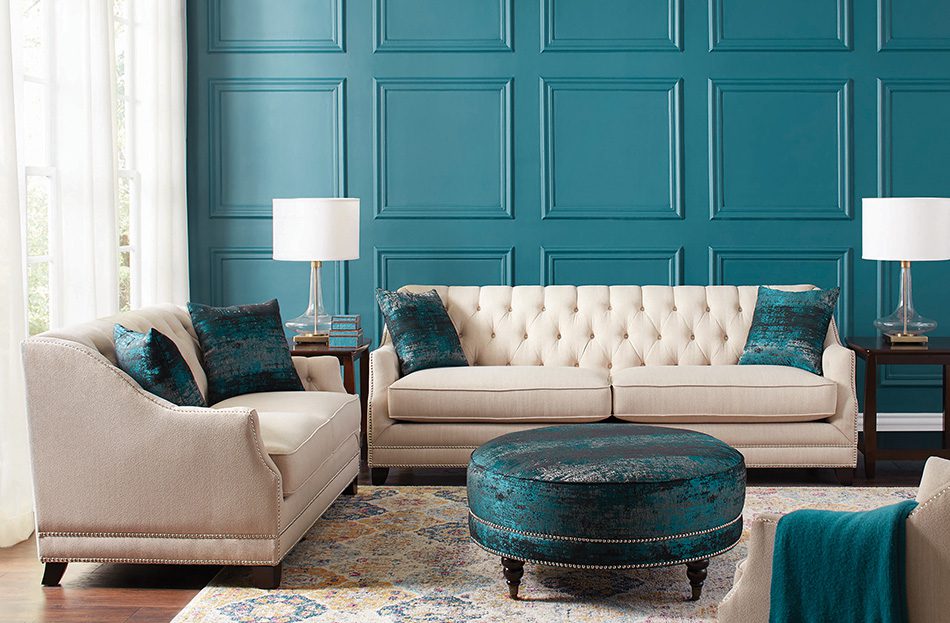 Mix different materials
Think about adding a level of elegance with an accessory, such as a marble and metal coffee table, which will bring both sophistication and class to a den or living room.
Set an elegant mood
Get inspired by Art-Deco style and reveal your taste for transitional. Never forget that we live with technology. Stay connected and never lose power while lounging, by plugging into our dual USB ports.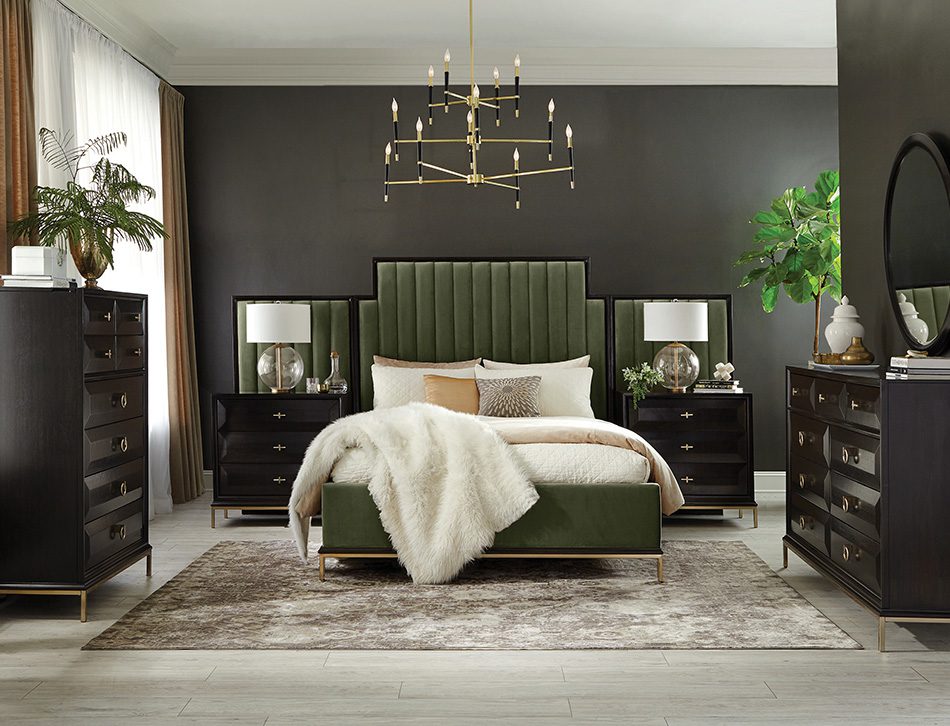 Send a love letter
It's time to send a note to a friend, child or grandchild congratulating them on an achievement. Find a writing desk that helps to get the creative mind working.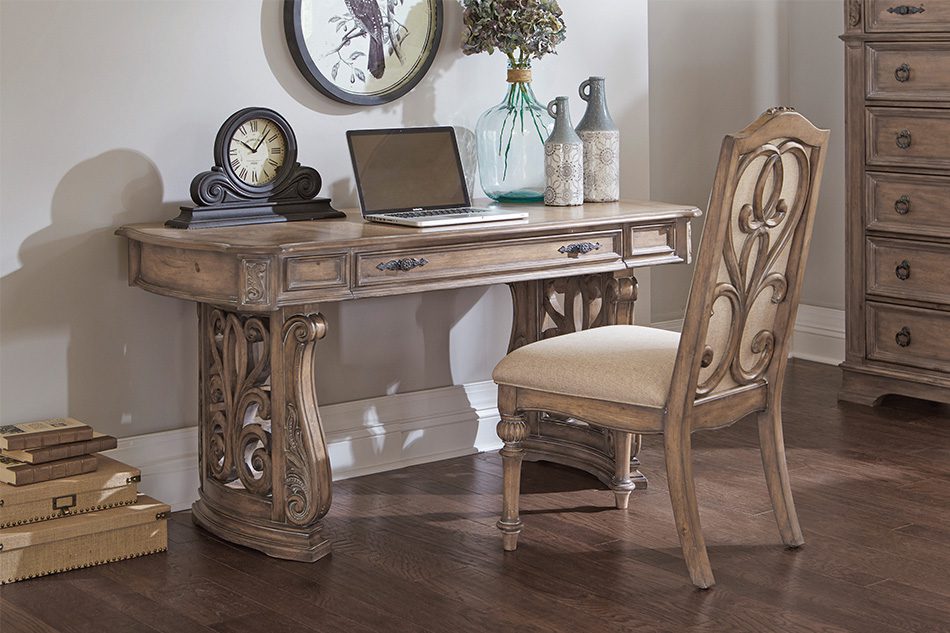 Share life together
Welcome friends and family to gather around a table, share a meal, conversation and celebrate meaningful moments together. Find a dining room piece that draws others in to be together.

What style energizes and speaks to you? Find it, and let yourself speak through it.