From mid-century minimalism to 21st century transitional, industrial chic to modern farmhouse—CoasterEveryday offers on-trend designs at a great value. If you've dreamed of transforming your space from a hodgepodge of hand-me-downs and thrift-store finds into your own Pinterest-worthy paradise, CoasterEveryday is for you.
CoasterEveryday features a variety of versatile pieces that make the most of small spaces—think sofas that transform into guest beds, dining tables that work as desks, and ottomans that double as coffee tables with built-in storage.
You'll find great Everyday pieces for every room in your place—or every corner of your studio. Dining tables where you can gather for potluck dinners or home-cooked meals. Comfy couches for binge-watching your favorite shows. Bar units that let you channel your inner mixologist and just say no to $15 cocktails. All in unique styles that let you express your personality.
Plus, with CoasterEveryday, you'll have the freedom to select the pieces you love without committing to matching living room or bedroom sets—so you can easily expand your collection as space or budget allows.
Whether you're looking to furnish your entire home, redecorate a room, or simply add a few stylish upgrades, here are a few of our favorite designs to get you started.
In a Metal Mood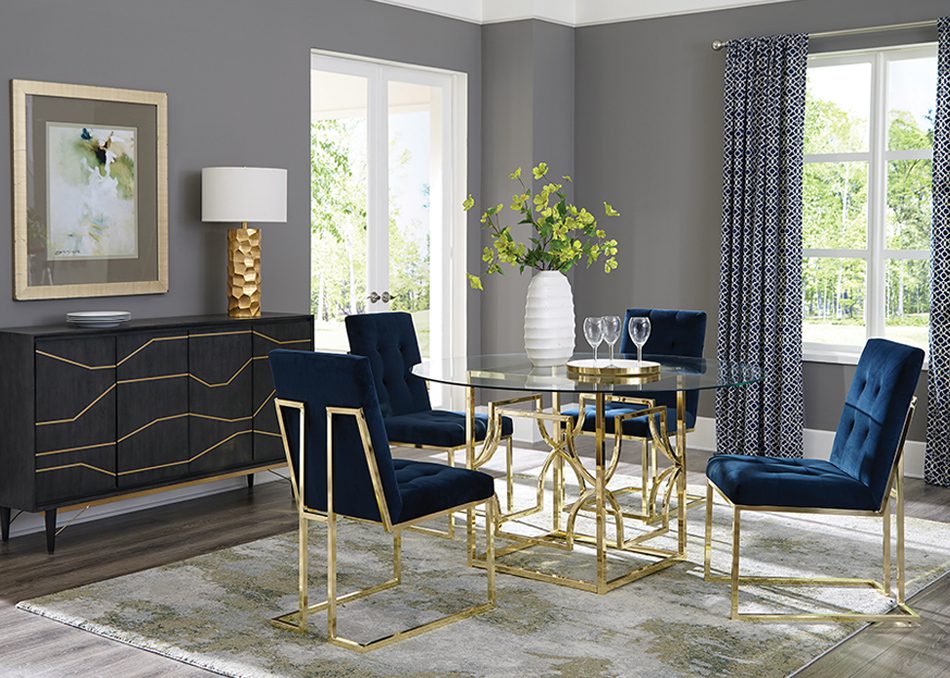 Retro Replicas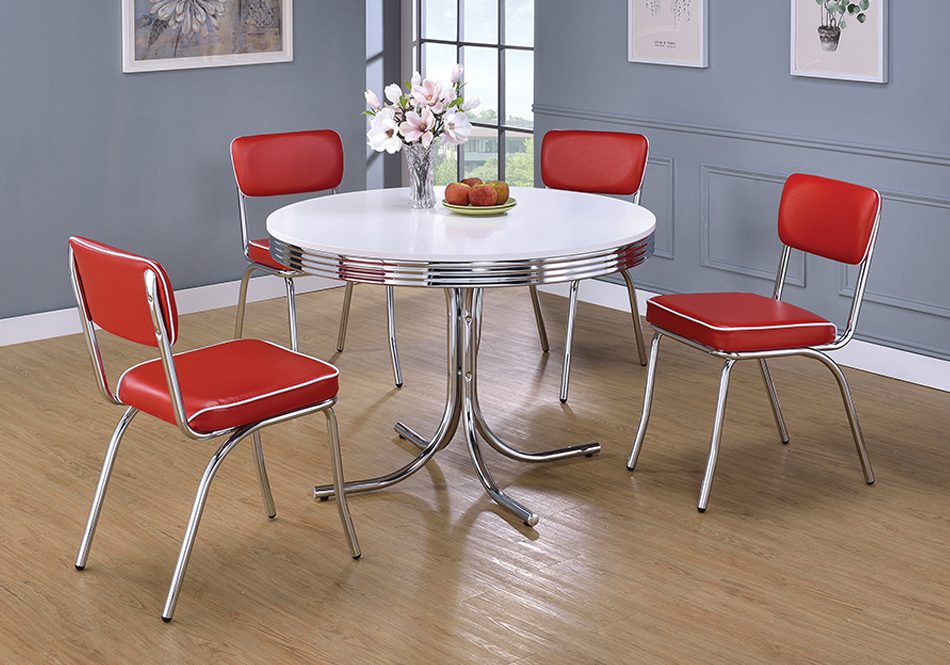 Raise the Bar
Think Geometric
Room to Relax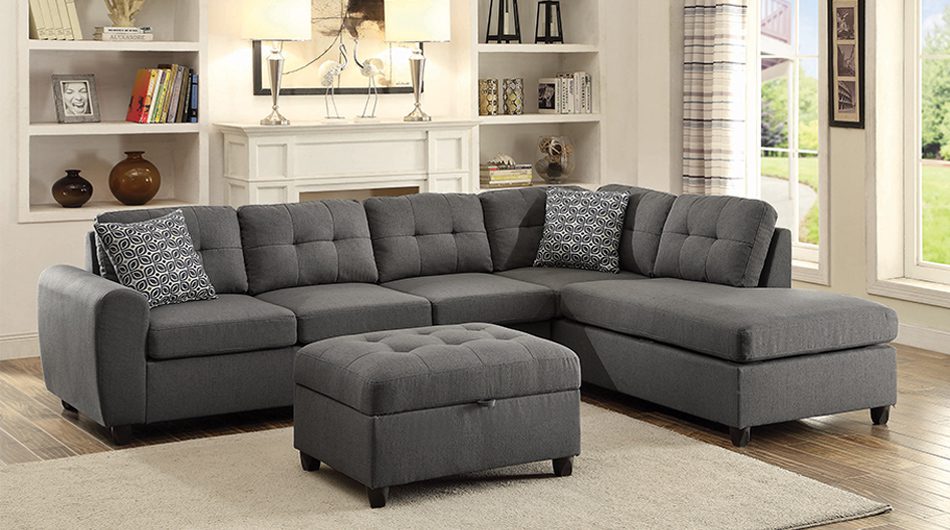 Instant Gratification
Achieving your #decorgoals doesn't have to be complicated. With affordable options from CoasterEveryday, you can easily create a space that's uniquely yours.