At first this might seem like a daunting task, but below we will give you style ideas from the most popular dining room trends in market today.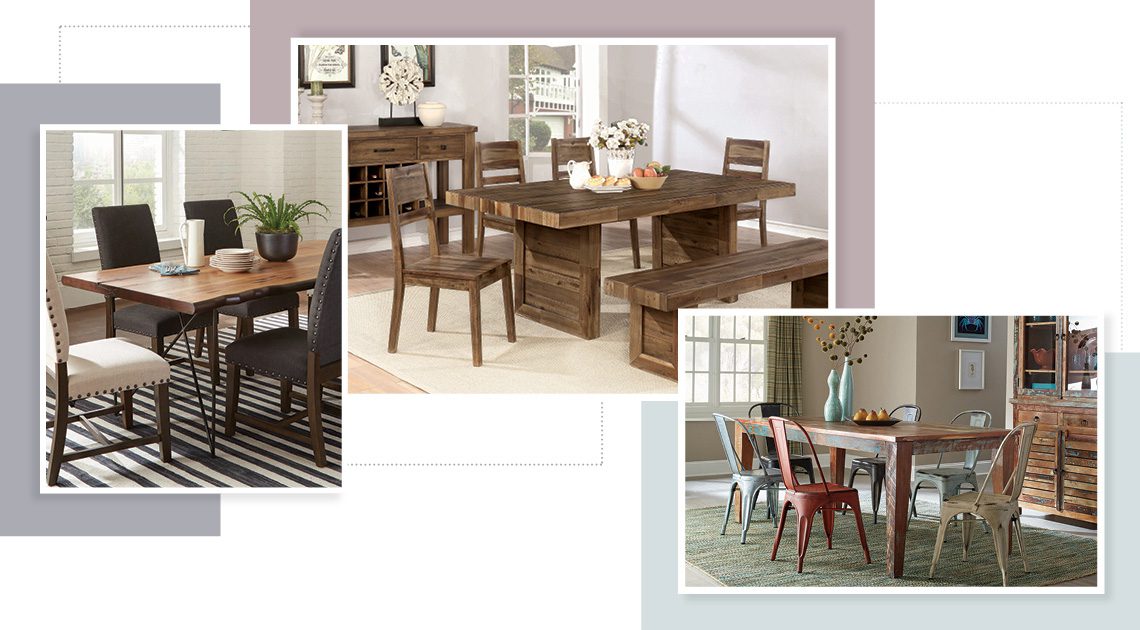 Choosing the Right Table Design
Live-edge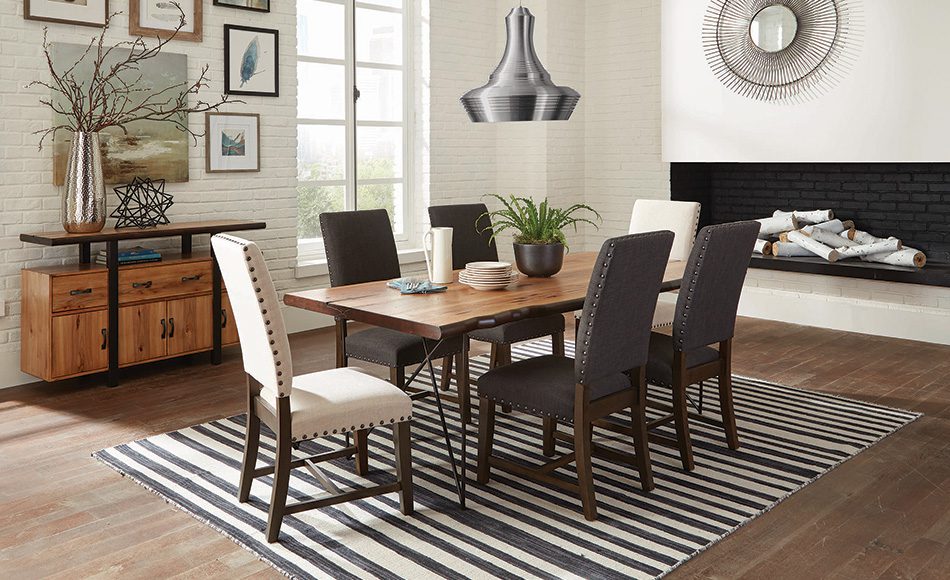 Rustic & Vintage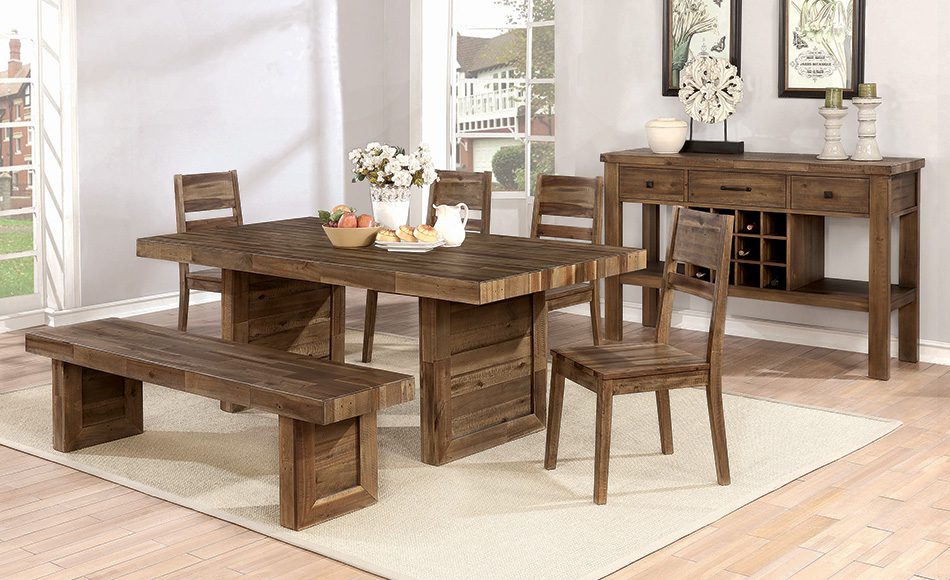 Glam & Bling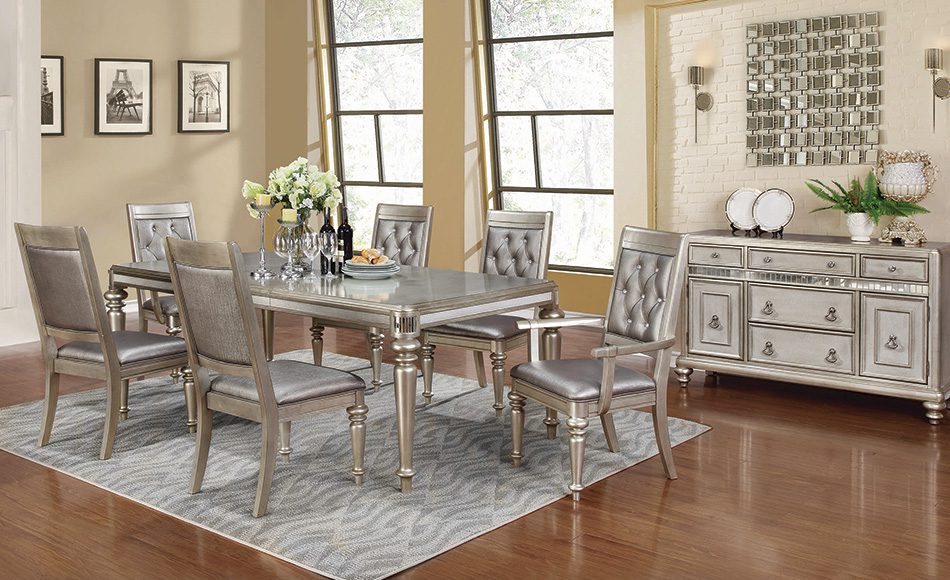 Industrial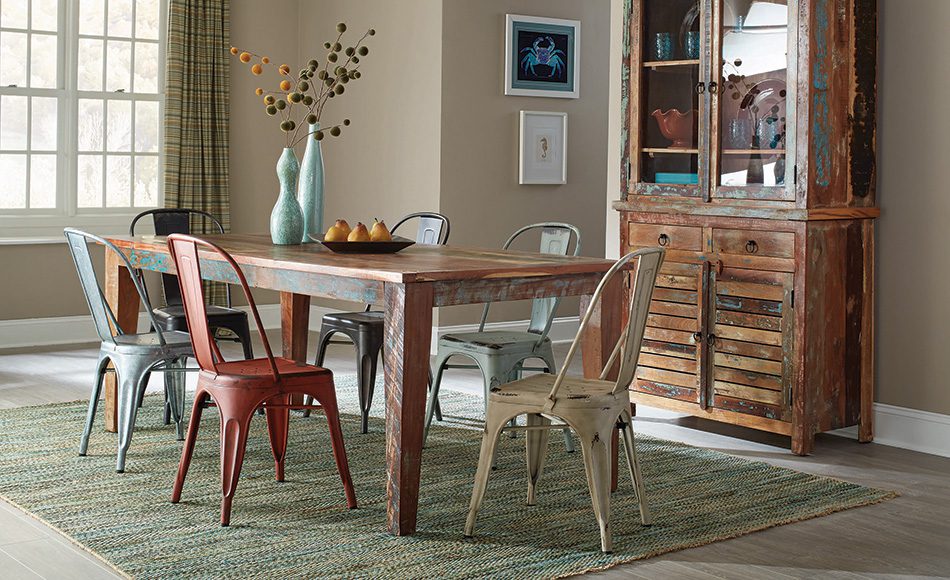 Picking the Perfect Chair Style
Demi Wing, Metal, Wood

Kids Dining
Don't forget the kids!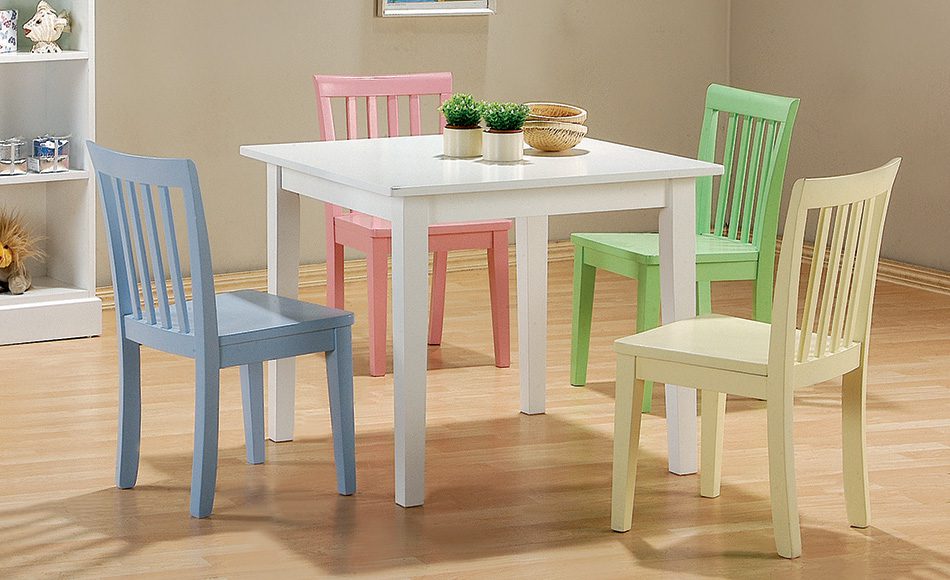 Added Tip
It might seem excessive, but always get a server with your dining set for extra storage and to avoid clutter on your table.