What is the ideal look for your bedroom? There are various styles and materials to choose from. Here are a few tips to select the headboard and bed that are perfect for you.
Think About Function
Are you somebody who crashes onto your bed or do you sit up to watch TV or read? If bed is for more than sleep, you may want a sumptuously upholstered headboard with plush cushioning that is perfect for late-night reading or TV watching. Throw a couple of pillows behind you, sit back, be comfortable, and enjoy the show.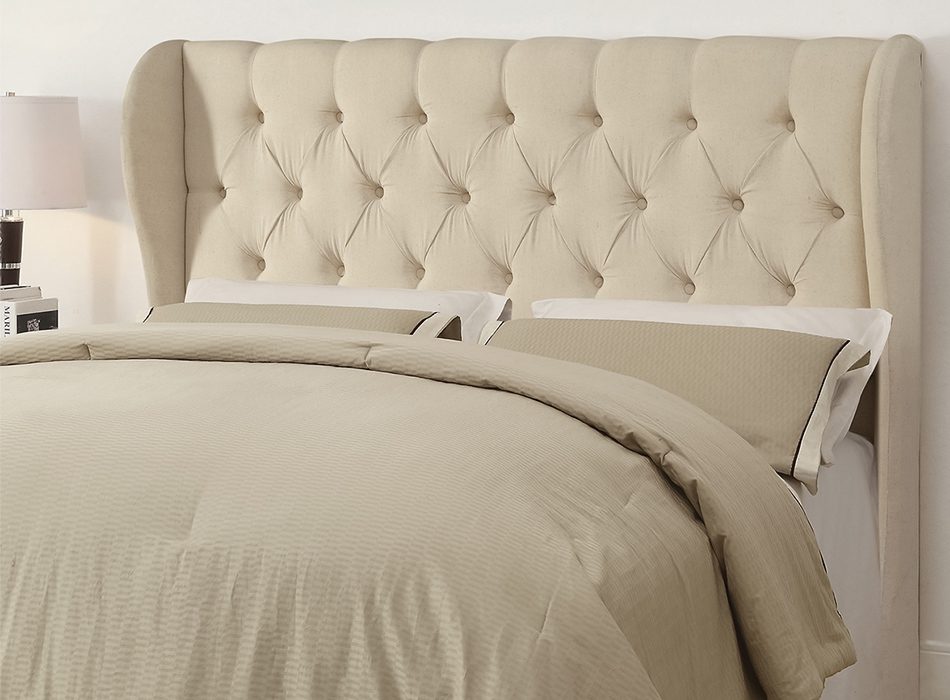 Think About Your Style
Unless you like a room that some may call eclectic, and others find chaotic, your bed and headboard should fit in with your existing style. If your room is simple, complement it with something minimal as well, but if your current style is bold, think about a fashion statement for a headboard. Check out these examples.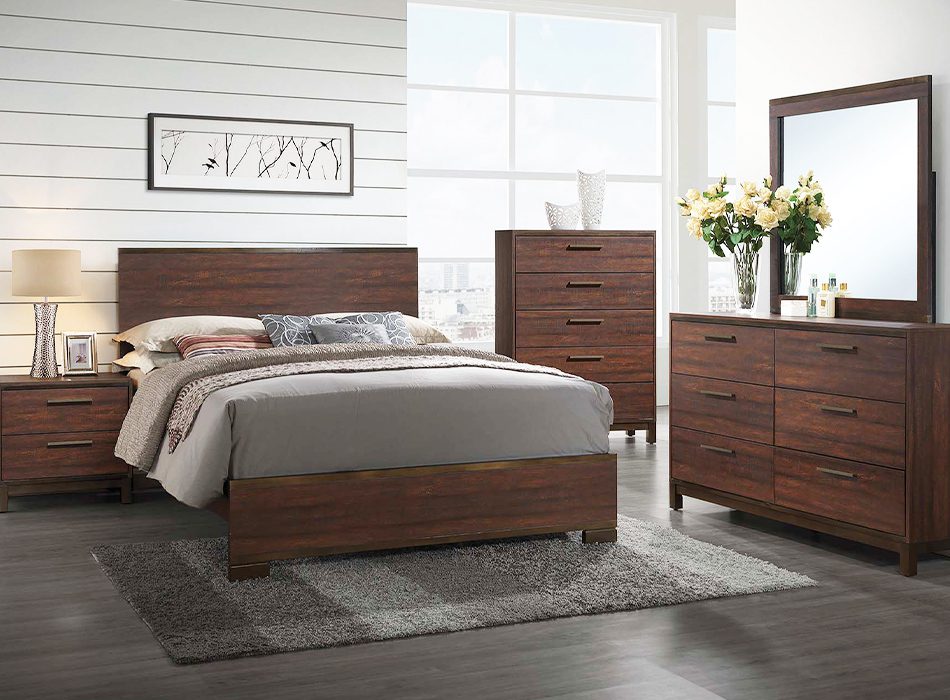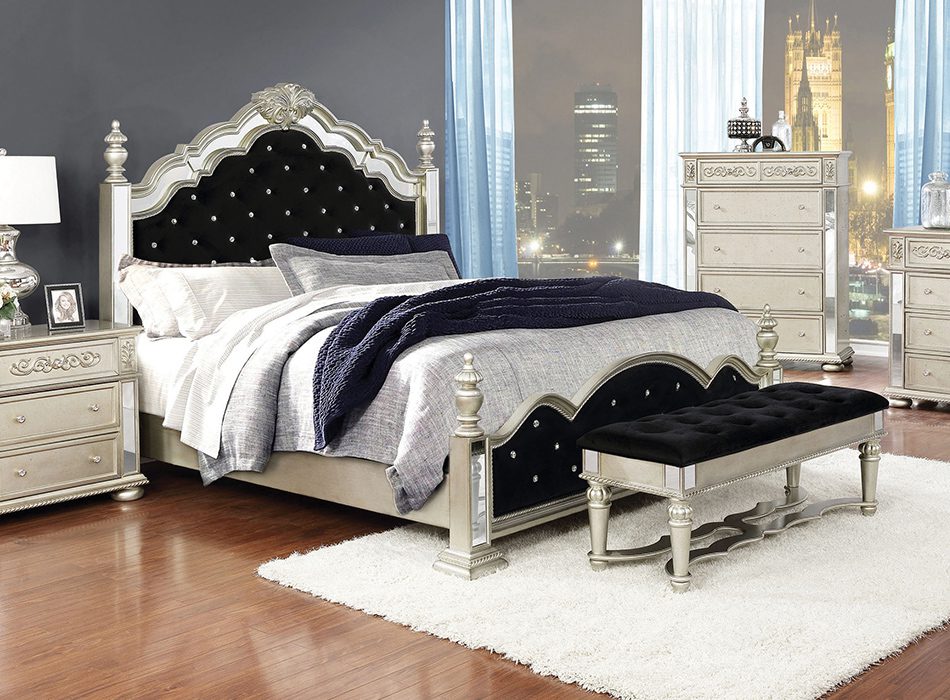 Think About What Someone Will Notice First
Do you want your bedroom to gain someone's attention? A headboard is one great way to add interest to your bedroom. Consider a tufted headboard with metal nails and/or fabric covered buttons. You have options. You can go with a bed that has a headboard that is simple yet elegantly styled, or maybe it's time to opt for more luxurious glamour. Consider color as well. Darker tones stand out, and lighter colors offer more subtlety.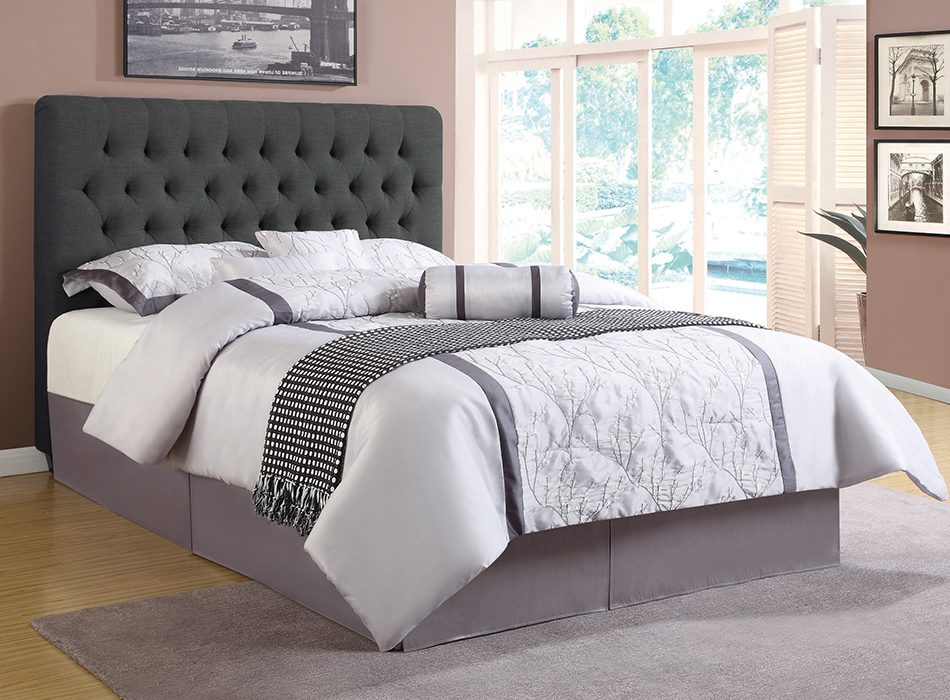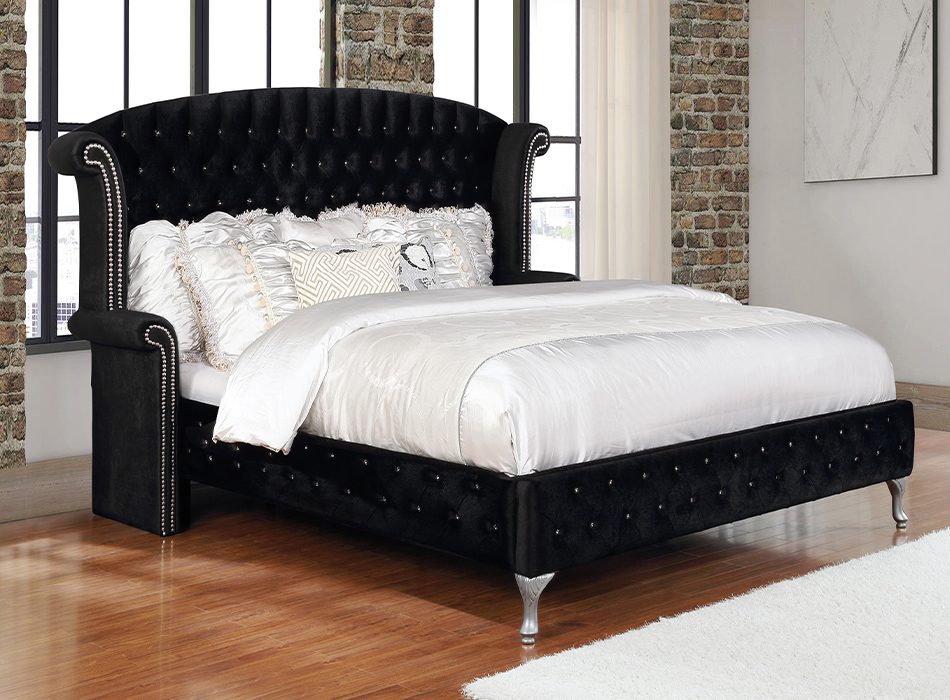 Think About Space
How big is your bedroom? You want your bed and headboard to fit comfortably into its appointed space. A smaller room lends itself to the simple. But even in a small room, your headboard can be elegant and inviting. You may want to avoid bigger beds and taller headboards, because they may be overbearing in a smaller space.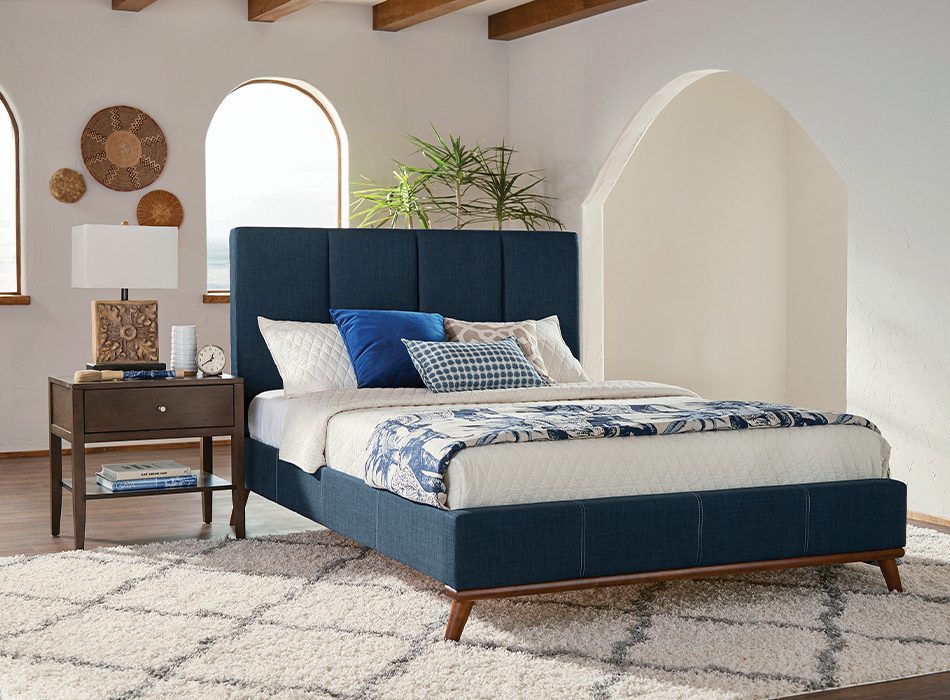 Finding the right bed and headboard for your bedroom can be fun. Begin the process by thinking about how you will use your bed, and what is your style. Then choose a bed and headboard that will complement your existing furnishings, or maybe the time is right to replace everything and begin anew. If it is time to start fresh, make the bed and headboard the first thing you decide upon.