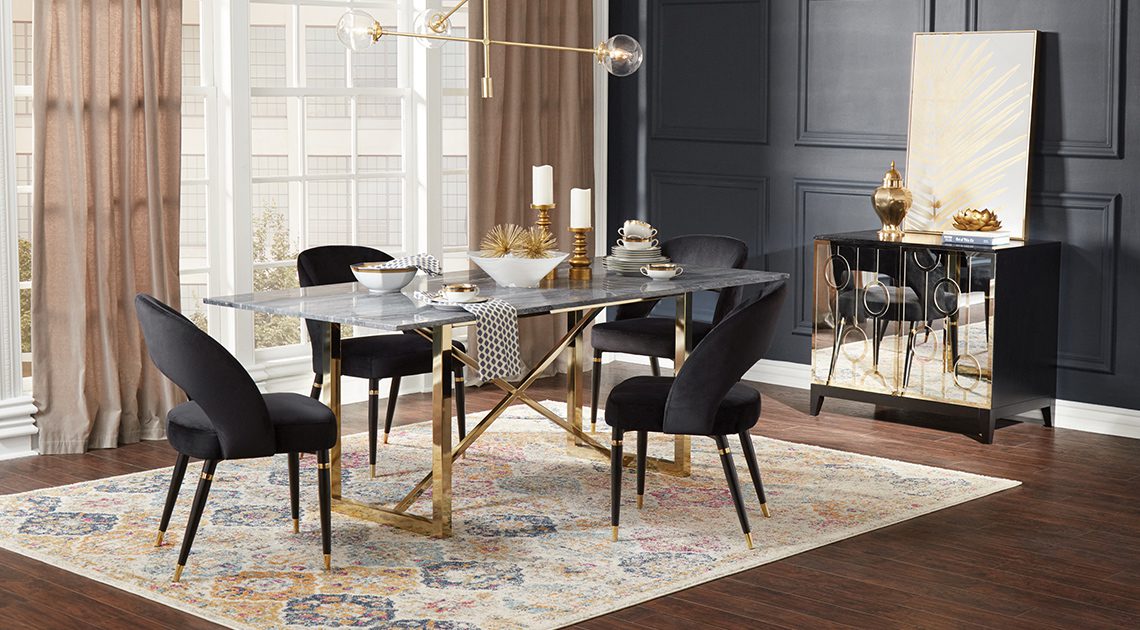 January 21, 2020
Love sleek, minimalist spaces with clean lines and no fussy ornamentation? You'll feel at home with modern style.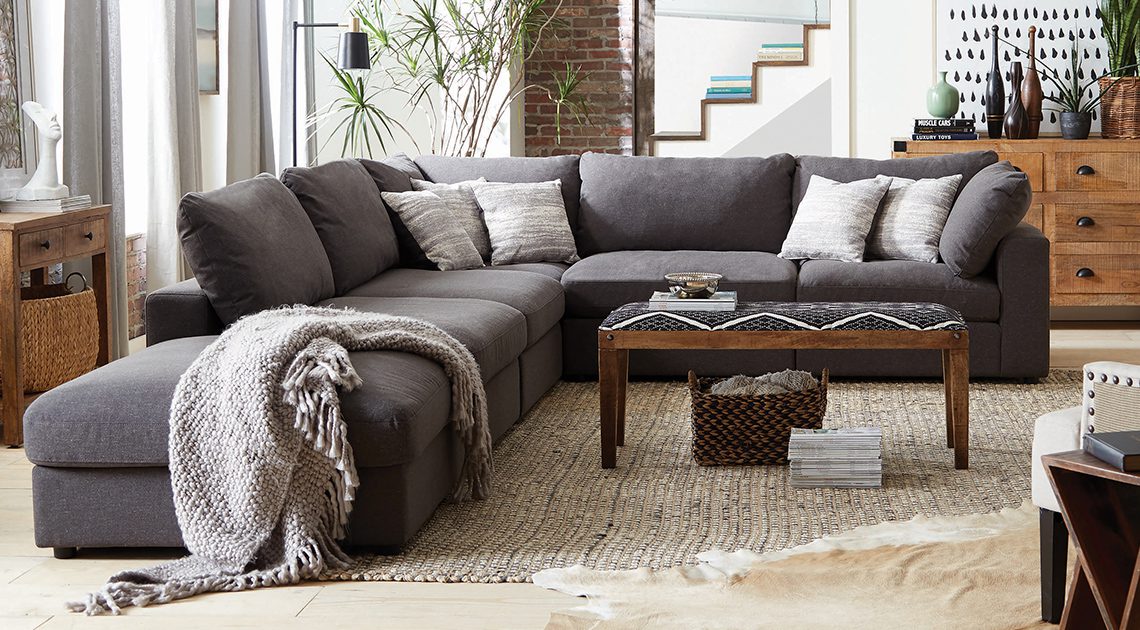 January 14, 2020
The start of a new decade is the perfect time to freshen up your look with fun accents. From cabinets for stashing clutter to extra seating for guests, the addition of a few key pieces can breathe new life into a room. Here are some of our favorite accents for 2020.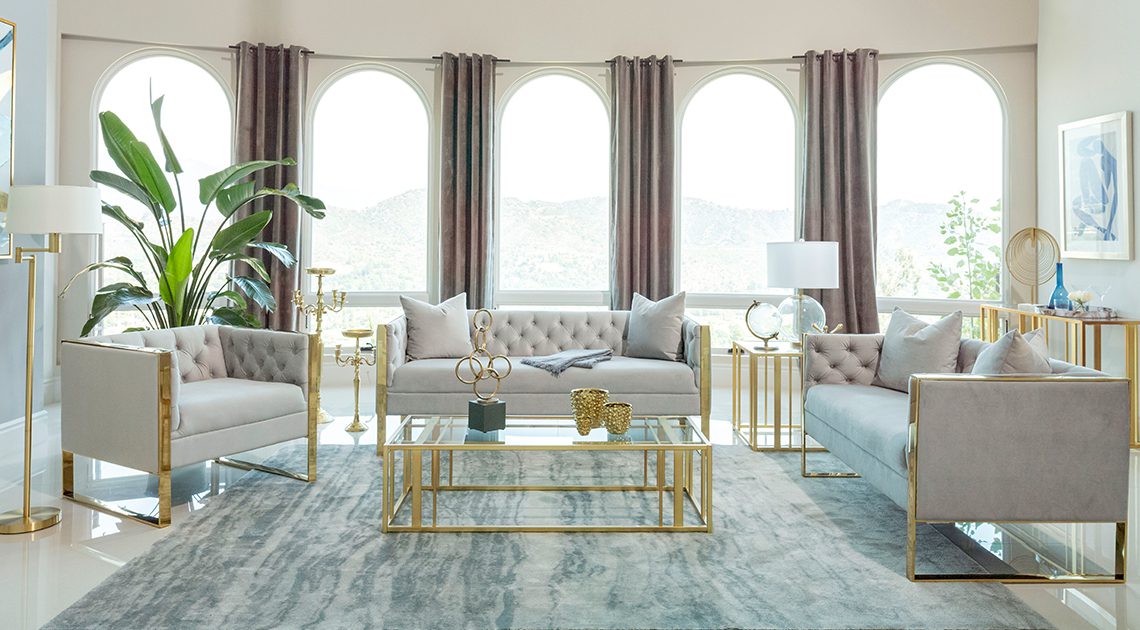 January 7, 2020
Ready to create more balance in your life for 2020? Discover how a few simple tweaks to your home decor can help you feel more calm and may even boost your creativity.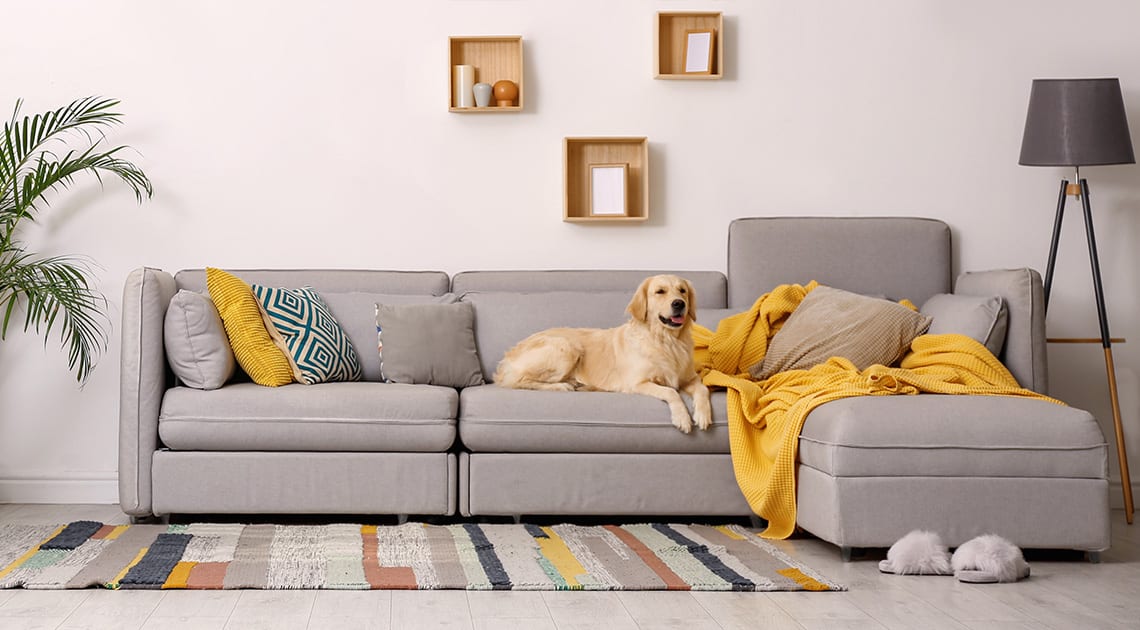 December 17, 2019
Living with furry family members doesn't mean sacrificing style—discover seven simple ways to create a pet-friendly home where everyone feels comfortable.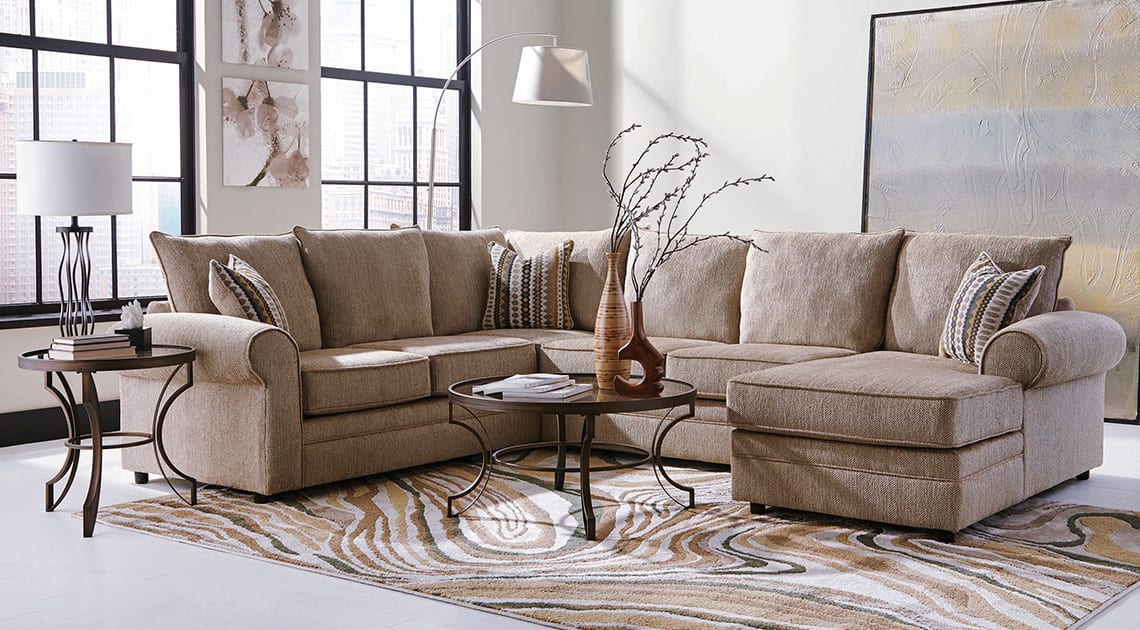 December 10, 2019
Holiday gatherings with family and friends can quickly turn into a game of musical chairs—minus the music and fun. Sectionals make it easy for everybody to stake out a comfortable spot.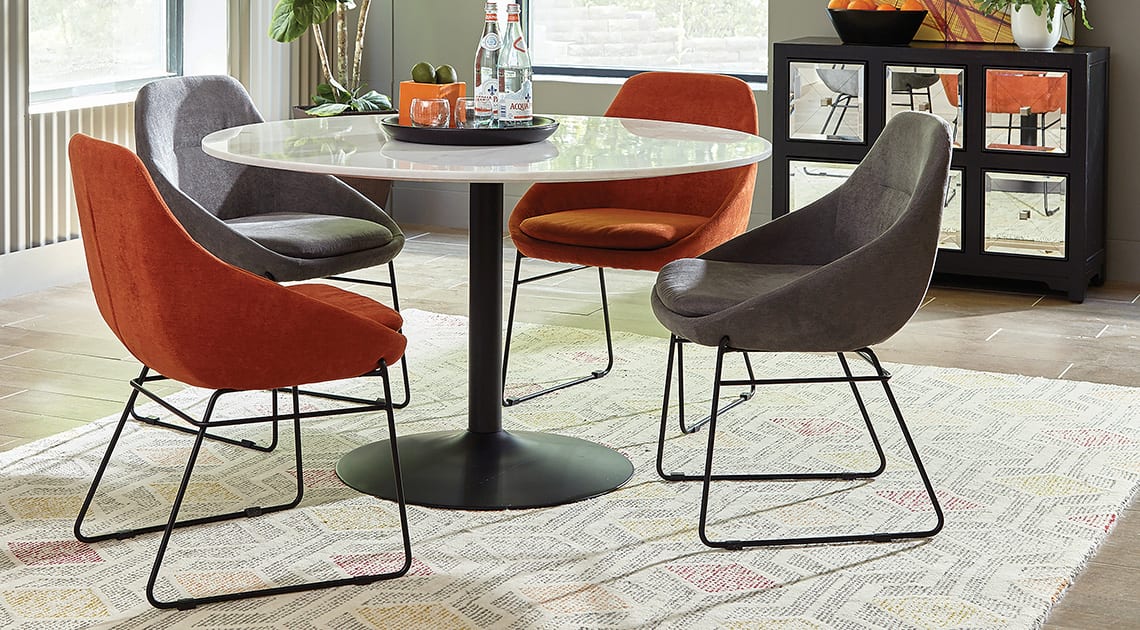 December 3, 2019
Create a look that's truly your own with one of our favorite trends in dining—mix and match chairs. From rustic to industrial, contemporary to traditional, we'll show you three easy ways to make the magic happen in any decor style.