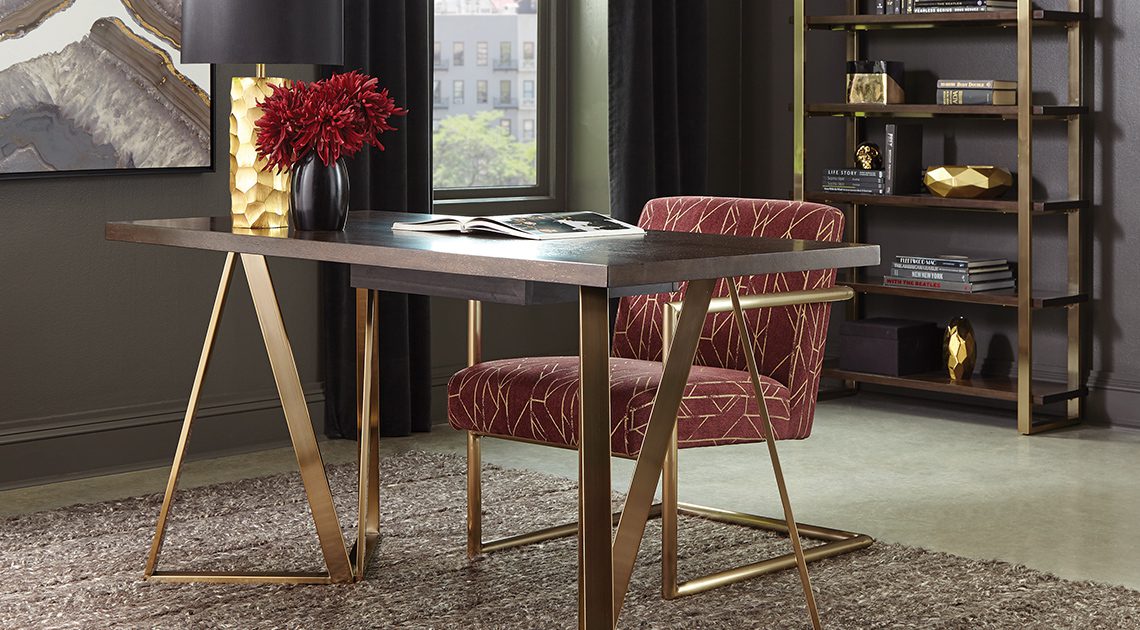 March 31, 2020
Setting up your ideal home office starts with choosing the right desk for the job.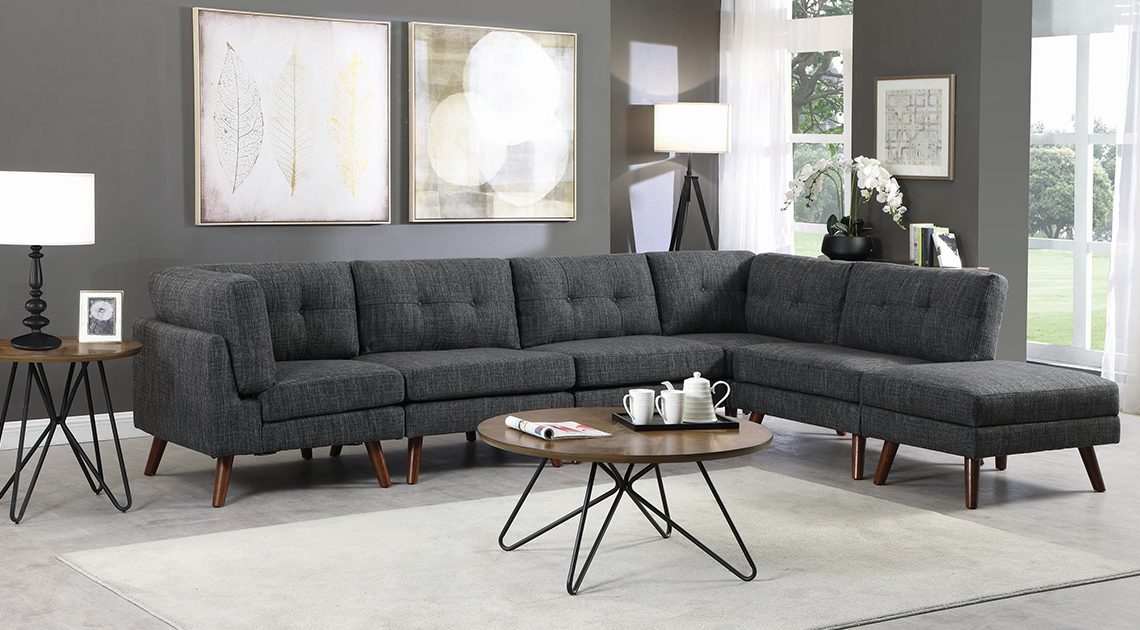 March 10, 2020
Love mid-century modern? Learn how to incorporate the style without blowing your budget or turning your home into a time capsule.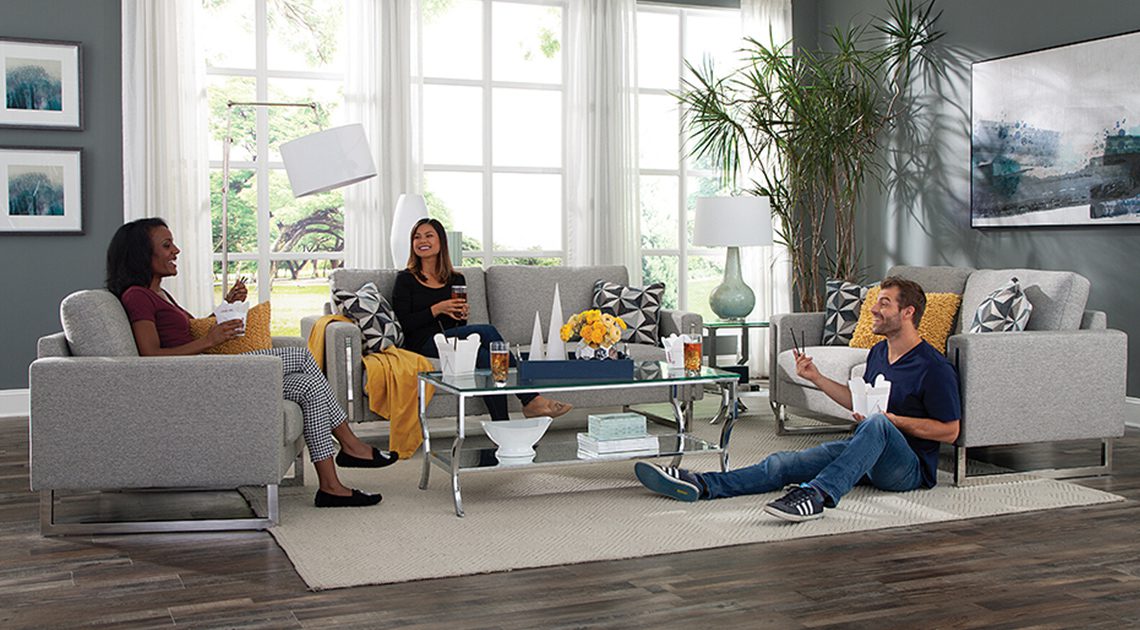 March 3, 2020
Whether you're renting with roommates or setting up your first home, CoasterEveryday delivers the style of your dreams on the budget of your reality.