Working from home doesn't need to be finding a space to hole up in and try to get something done. It can be comfortable, stylish, yet practical. Create an environment that enhances your productivity, or make a "work oasis" that you can step into to get away from the demands that await your return back into home.
Your idea of a workspace is simple. Maybe space is limited, or you want to avoid creating places for clutter to happen. Think about going minimal with mid-century modern.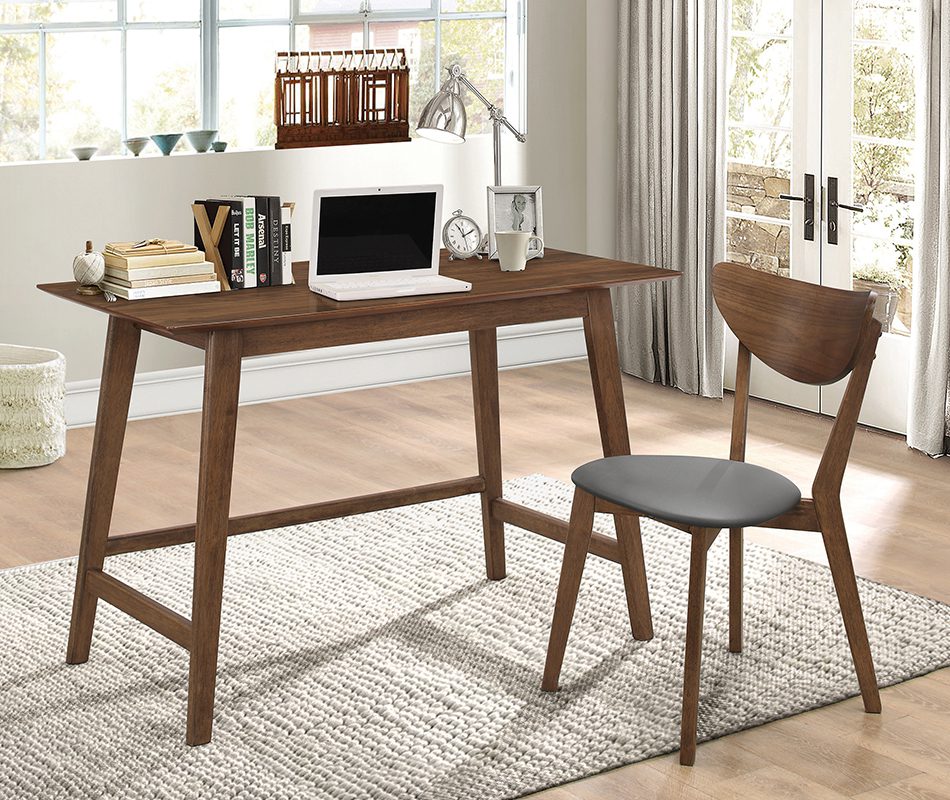 Make your work away at home like a "day off with pay."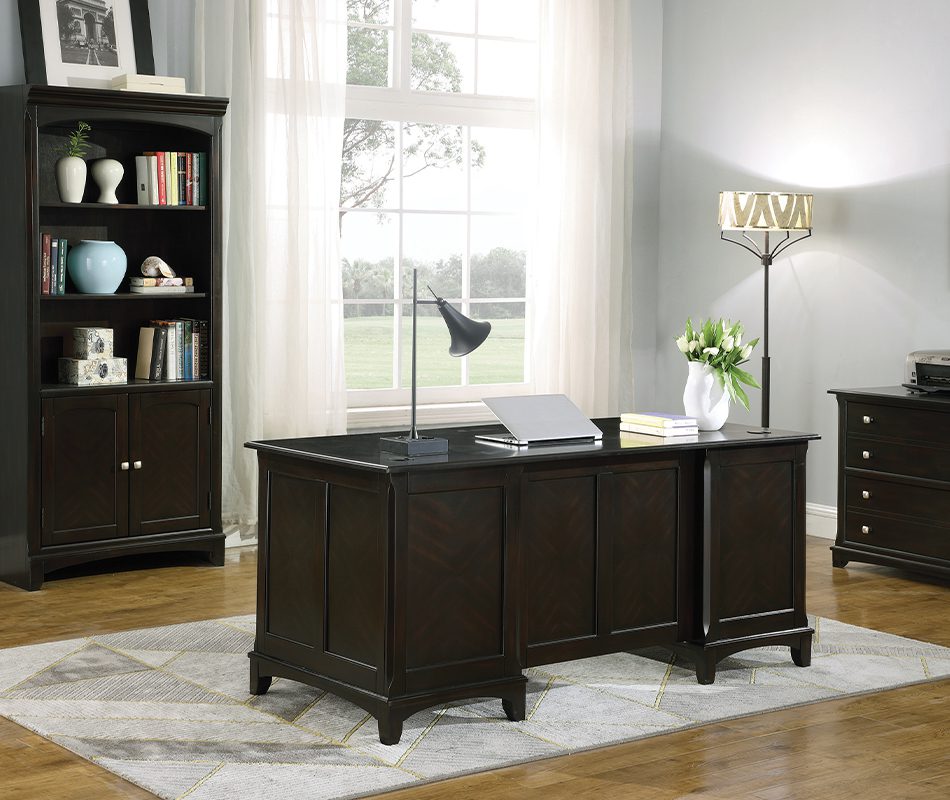 Place your focus on the task at hand, and do it while you stand.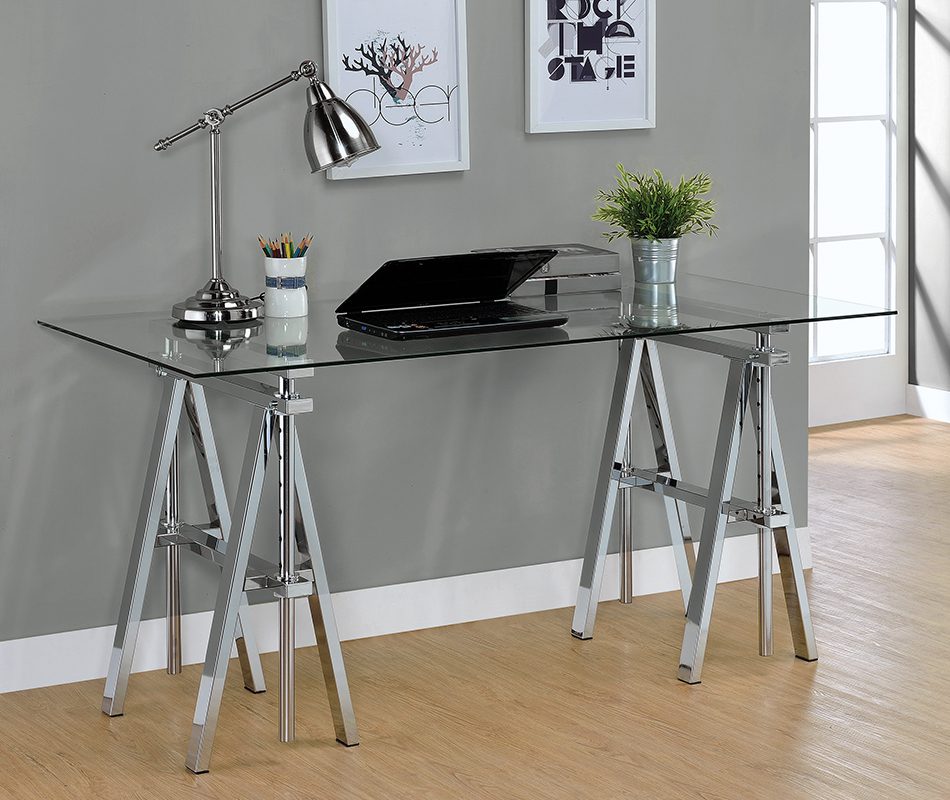 Hey, go old school and when the day is done, close up shop, and walk next door for happy hour.