Featuring designs created from the mid 1940s to late 1960s, mid-century modern's timeless style blends well with everything from contemporary to transitional decor. While original pieces could cost thousands, it's easy to recreate the look with everything from retro-inspired furniture to lucky finds from local thrift stores.
Draw the Line
From low-slung, tufted couches with tapered legs to gently curved coffee tables, mid-century modern furniture features clean lines that create a relaxed, laid-back vibe. Paring away excess ornamentation allows the natural beauty of each piece to shine through.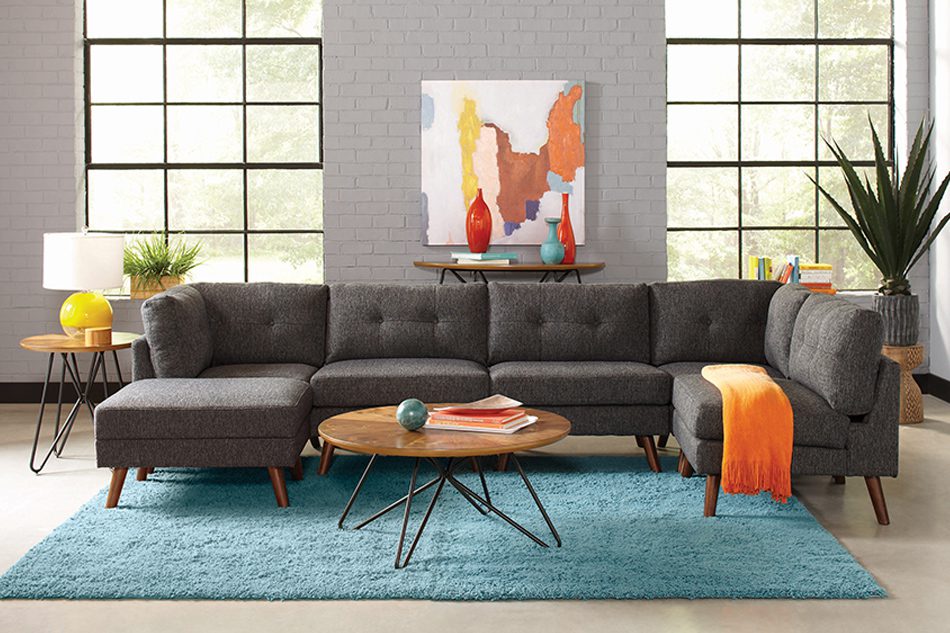 Material Matters
The juxtaposition of natural and man-made materials is a hallmark of mid-century modern style. Designers of the times experimented with new-to-the-era products such as plastics, resin, fiberglass, vinyl, and metal composites, along with techniques for molding wood into unique shapes. This opened the door to innovative creations, such as the Eames shell chair which has retained iconic status for more than half a century.
Pick Your Palette
Mid-century modern offers a palette to please anyone—from 60's inspired earth tones like avocado green, mustard, and pumpkin to cheerful colors like pink, turquoise, and chartreuse. The simple contrast of black and white makes a bold statement or opt for dark neutrals accented with vivid, saturated hues.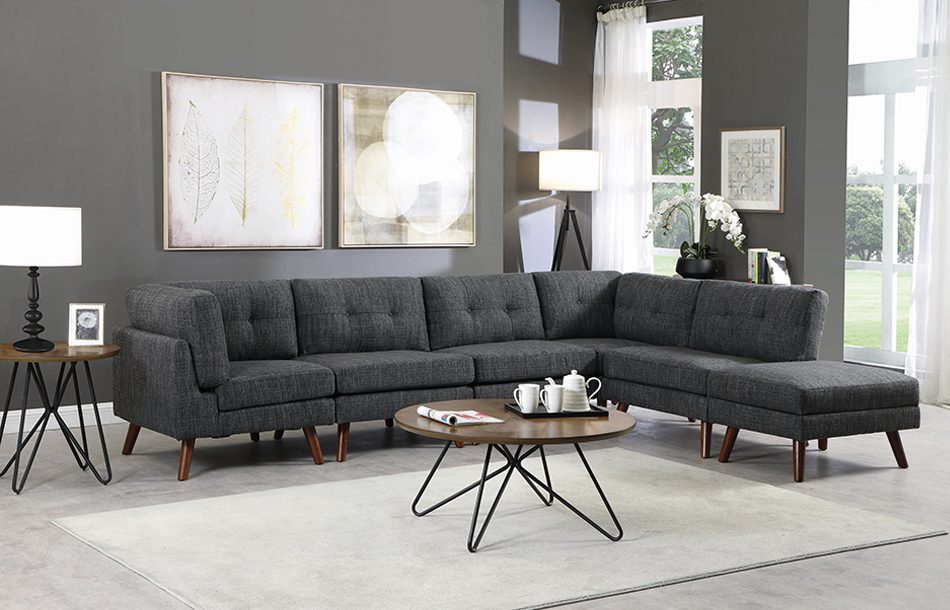 Minimalism to the Max
Clean, simple lines and open spaces define the "less is more" approach of mid-century design. Spare surfaces with one or two decorative elements you love will make a greater statement than a room scattered with tchotchkes.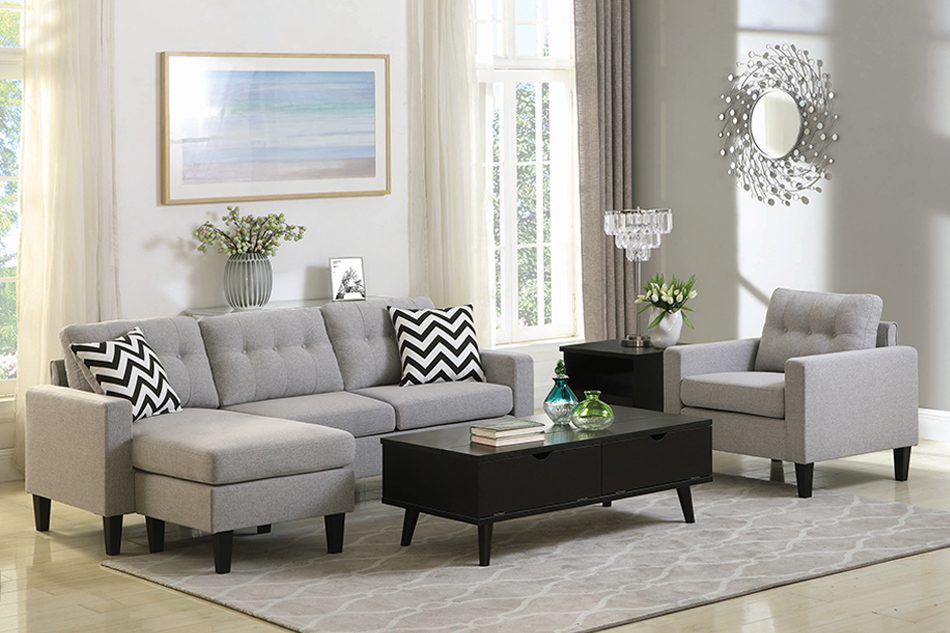 Back to the Future
Mid-century modern décor celebrates the post-war optimism of the 50s and earthiness of the 60s, blended with fantasies of a "space age" future—all in timeless designs that look right at home in any 21st century space. Whether you're creating a mid-century modern room or simply incorporating a few retro elements, consider these basics as a guideline for attaining a look you'll love.