You've heard throughout your life, "Be the change…" and today, that phrase rings true in many aspects of life – including your home. Now may be the best time to think again about changes at home. Entering spring, you may have planned to move, downsize, remodel or even restyle several rooms. CoasterElevations is a collection of premium quality home furnishings that will elevate and change any room into a more beautiful, casual living area. Transform any space into your reimagined expression of home.
Renew and return
There's a renewed sense of energy out there as we move into summer. There's a desire to return to enjoying what we did before, but even within that return there is a realization that we are also moving towards something new. Use this energy to redefine what your new normal will be, and maybe it includes more elegance, more comfort, more style.
The return of friends
As we anticipate friends returning into our homes, welcome them back to a higher level of comfort – to relax on a plush sectional surrounded by soft accent pillows.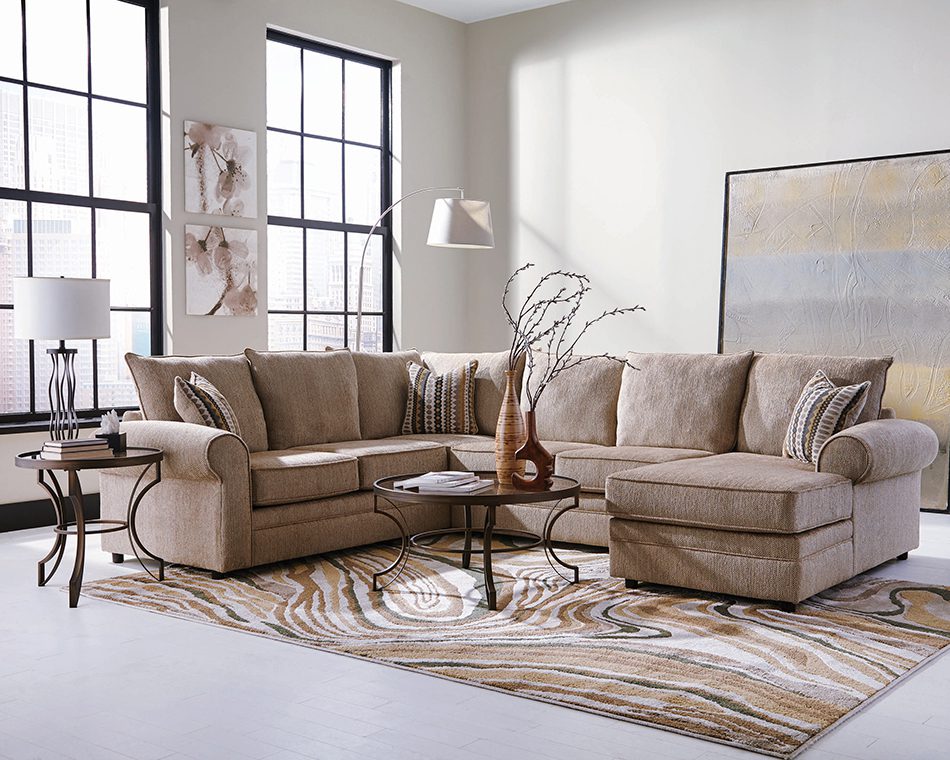 The return of live entertainment
Now that sports are making a comeback, don't miss a single play, kick off your shoes, and relax in more elegant comfort. During intense play, keep your favorite beverage safe in a cup holder at your hand in this 6-piece Destin sectional.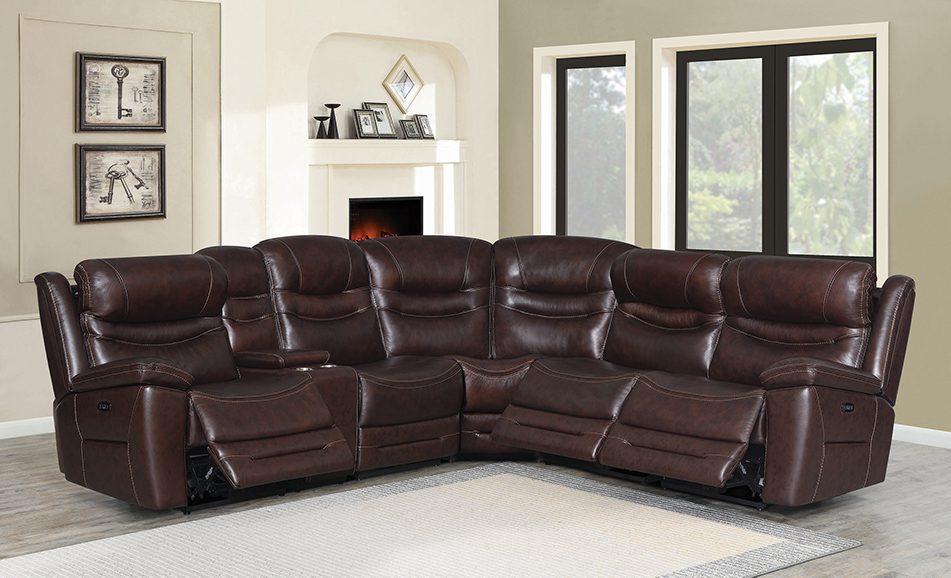 Work at home is here to stay
Now that you may go back to work, why? That was then. This is now. With more hours in the day to get things done, settle in at home and make productivity a more relaxing and refined fashion statement.
We skipped through spring
Through a season of being indoors, we adapted to unique ways to celebrate life together. Now that summer is here, and we gather once again, present your favorite wines in a more warm, elegant and stylish way.