Red heightens senses, and that is why it is used in many different design styles such as Contemporary, Industrial, or even Transitional depending on its shade and context. So adding some red to your home color scheme becomes an easy task due to its versatility and presence.
Choose Your Style
Contemporary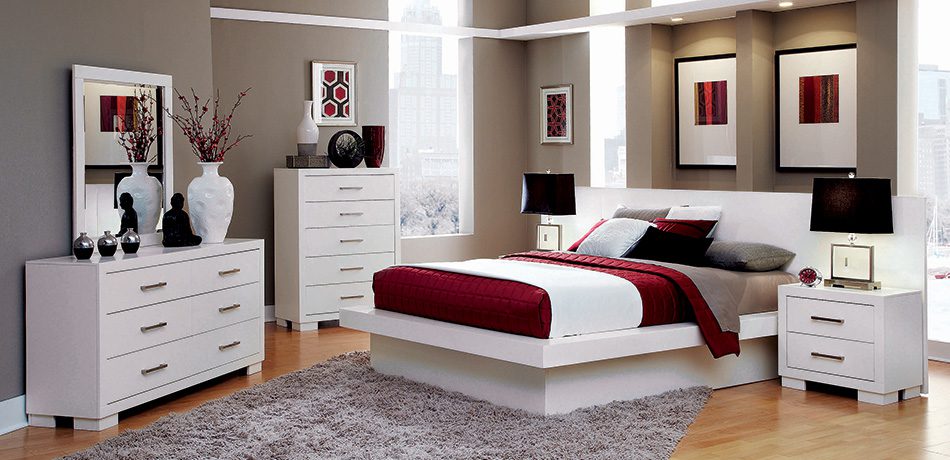 Industrial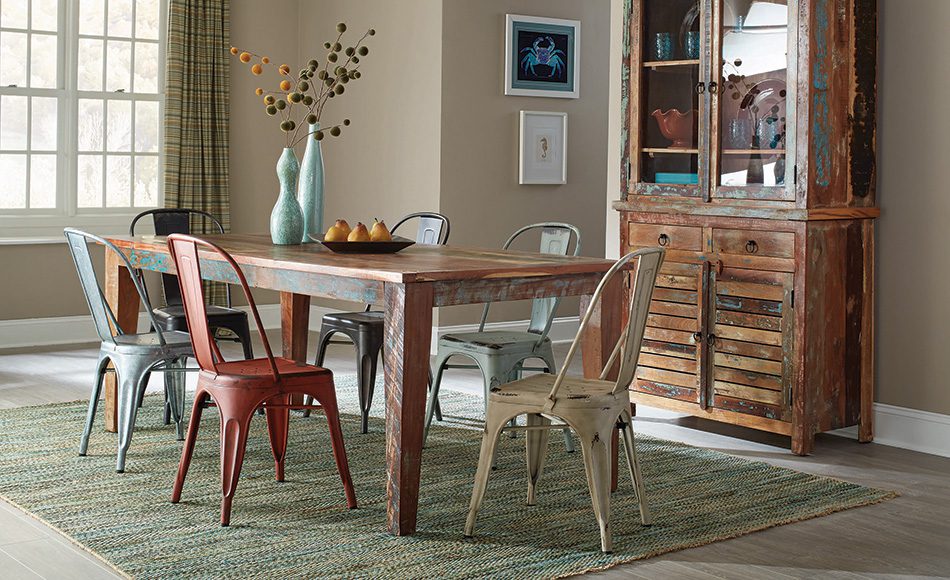 Transitional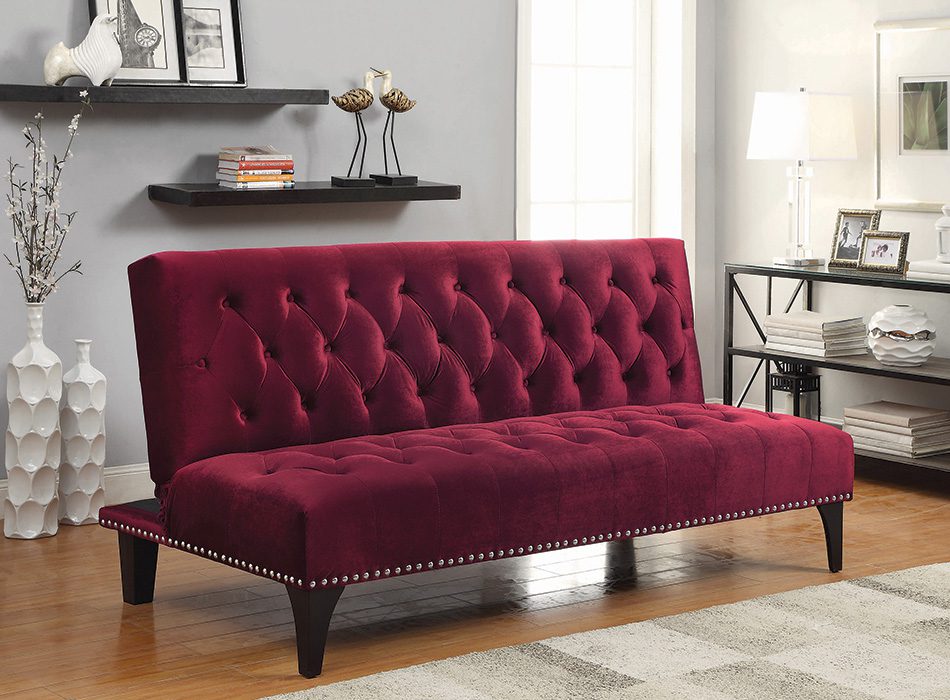 What Colors Complement Red?
Sunflower, Midnight Blue, Cream, Plum, Chocolate, Turquoise, Gold, Charcoal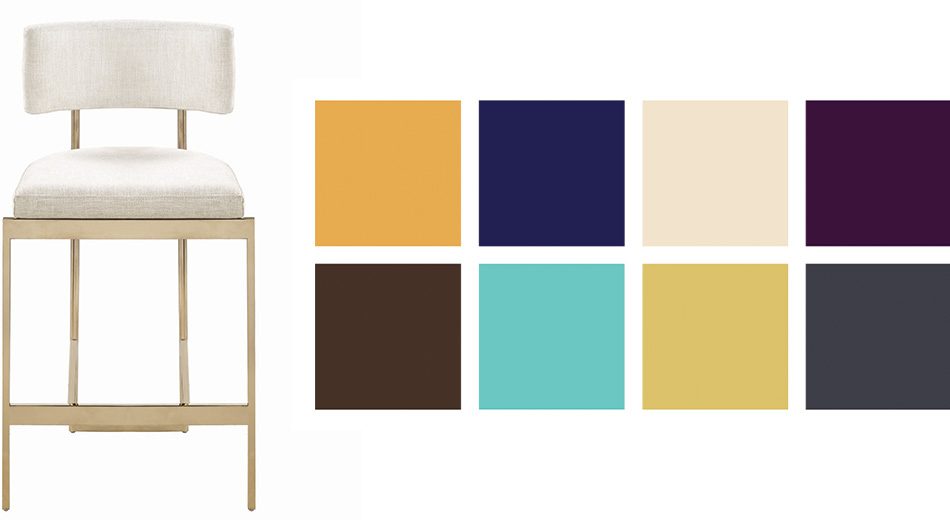 Home Decorating with Red
Add a red accent chair to a room with a neutral color scheme to add in the extra flair!


Sources