Ahead of the Curve
Traditional furniture features rounded corners and plush cushions to put you at ease. Anything sharp, sleek, or minimalist will feel out of place. Luxurious upholstery like leather, suede, velvet, and chenille elevate your comfort level. And be sure to add cozy blankets and plenty of throw pillows—though you'll want to place them neatly, of course.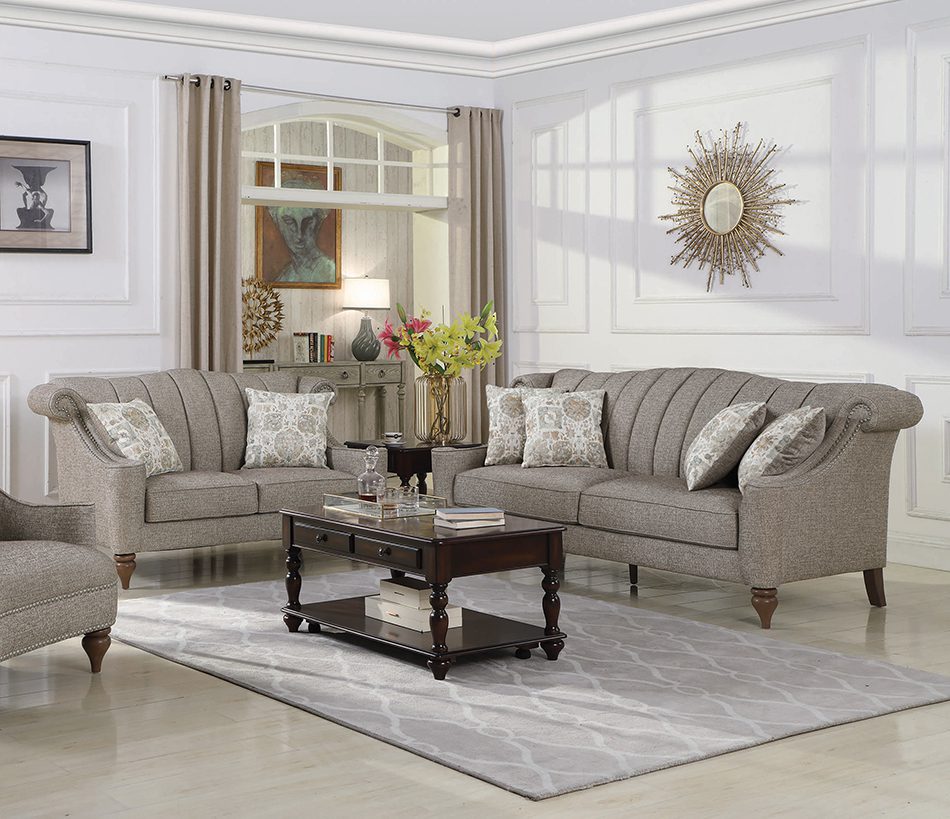 More is More
Oriental rugs, crystal chandeliers, elaborate floral arrangements—nothing is too ornate for a traditional room. Feel free to embellish your space with tufted furniture, nailhead trim, tassels, and embroidery. Adorn walls with framed prints, paintings, and elegant mirrors. Just try to avoid modern patterns and bright colors.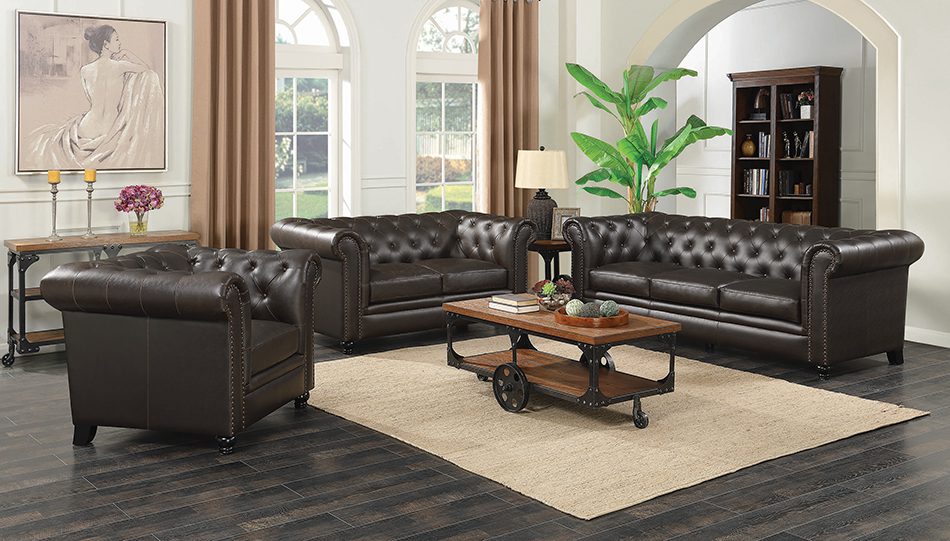 Start Your Own Tradition
Inspired to create a welcoming traditional space? Consider these basics as a guideline and select pieces that make you feel at home.