Rustic, yet refined French Country style beautifully blends old world charm with new elements to keep the look fresh. Once you master a few basics, you'll easily bring the warm, relaxing vibe of the French countryside to your own corner of the world.
Colors of the Countryside
Choose a palate filled with muted colors inspired by rural France—think blue skies, green rolling hills, or meadows blooming with red poppies under the warmth of a yellow sun. Ivory, cream, or other soft neutrals provide the ideal backdrop, along with a sprinkling of earthy gray or wood accents.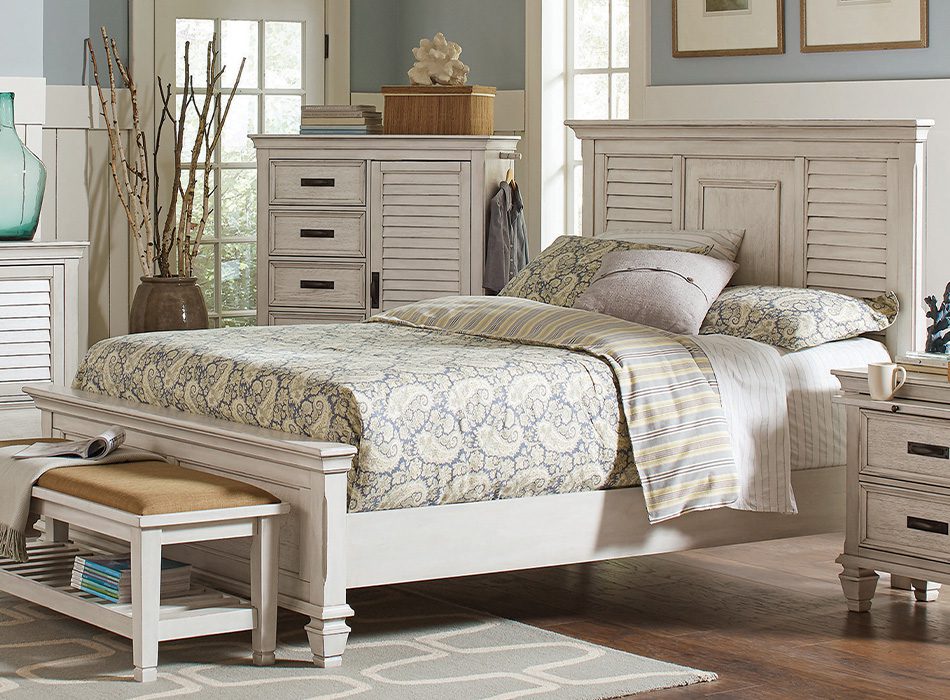 Strike a Balance
Mix family heirlooms or antique store finds with modern designs in distressed styles. Pair ornate mirrors with rustic farm tables. By carefully curating your collection, you'll create the sense that each element could tell a story—one your guests would love to hear.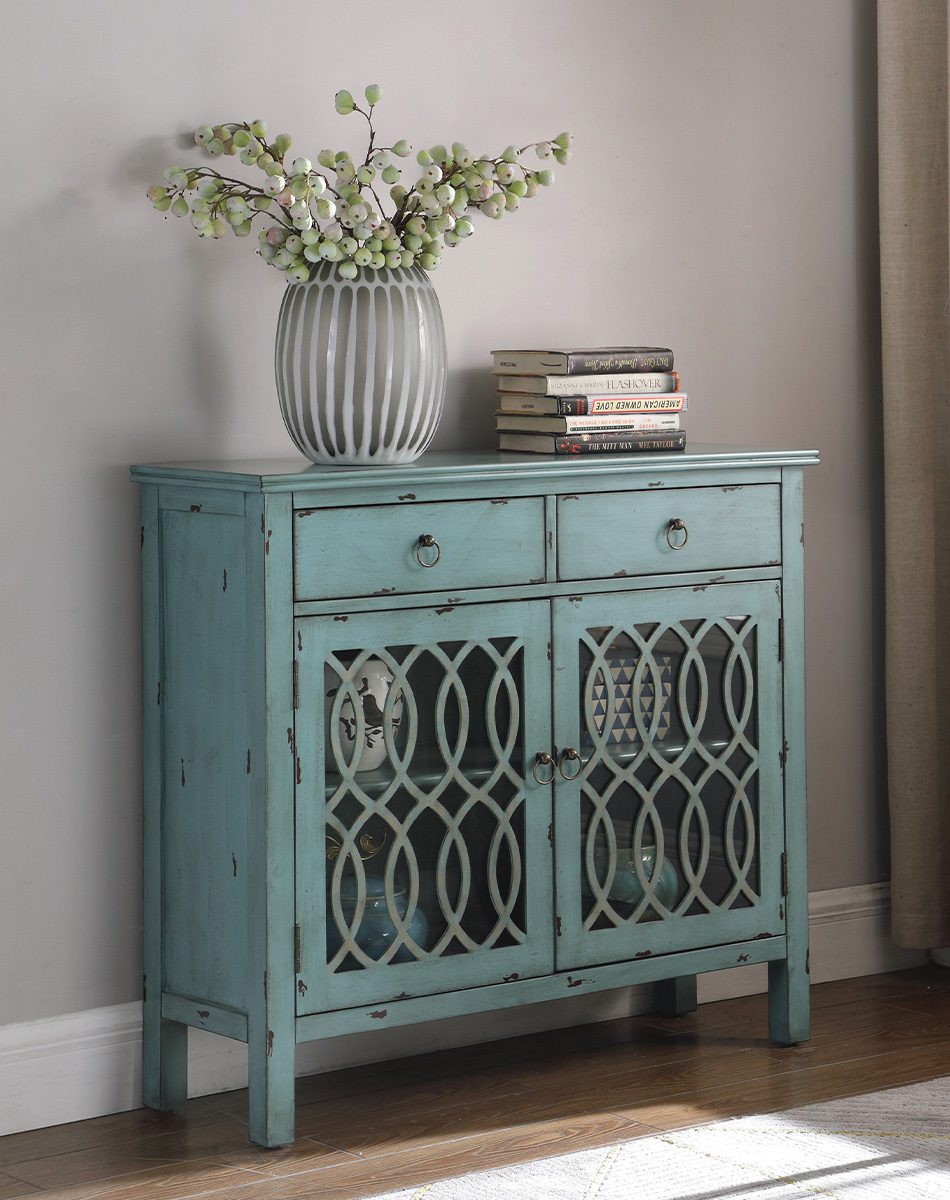 Perfectly Imperfect
Whether you prefer the natural whorls of wood grain or the simplicity of whitewashed furniture, the French Country style delivers a relaxed, lived-in look. From nicks and scratches to rusted metal, if a piece appears to have withstood years of family memories, you're doing it right.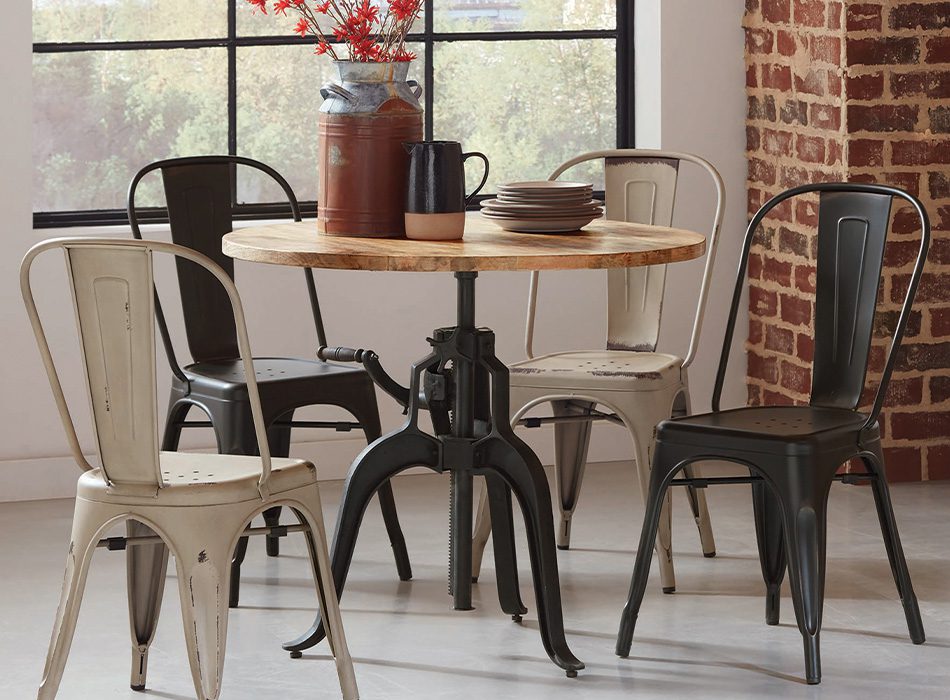 Layers of Texture
While distressed beamed ceilings and stone fireplaces are hallmarks of French Country homes, you can easily add texture to your space without a major renovation. Furniture with carved wood details add interest, while wool or cotton rugs make any space more cozy. When it comes to upholstery and accents, choose anything from chintz to linen—and add a feminine touch with ruffles and lace.
Follow the Pattern
Floral to pastoral, toile is the quintessential print for French Country style—perfect for everything from drapes to duvet covers. Pair with solids in the same color family or mix and match with stripes, gingham, or botanical patterns. Anything with French script makes a welcome addition to your decor, and every kitchen needs one rooster-themed item—but only one. Plus, dish towels are great for incorporating grapes or lavender designs without going over the top.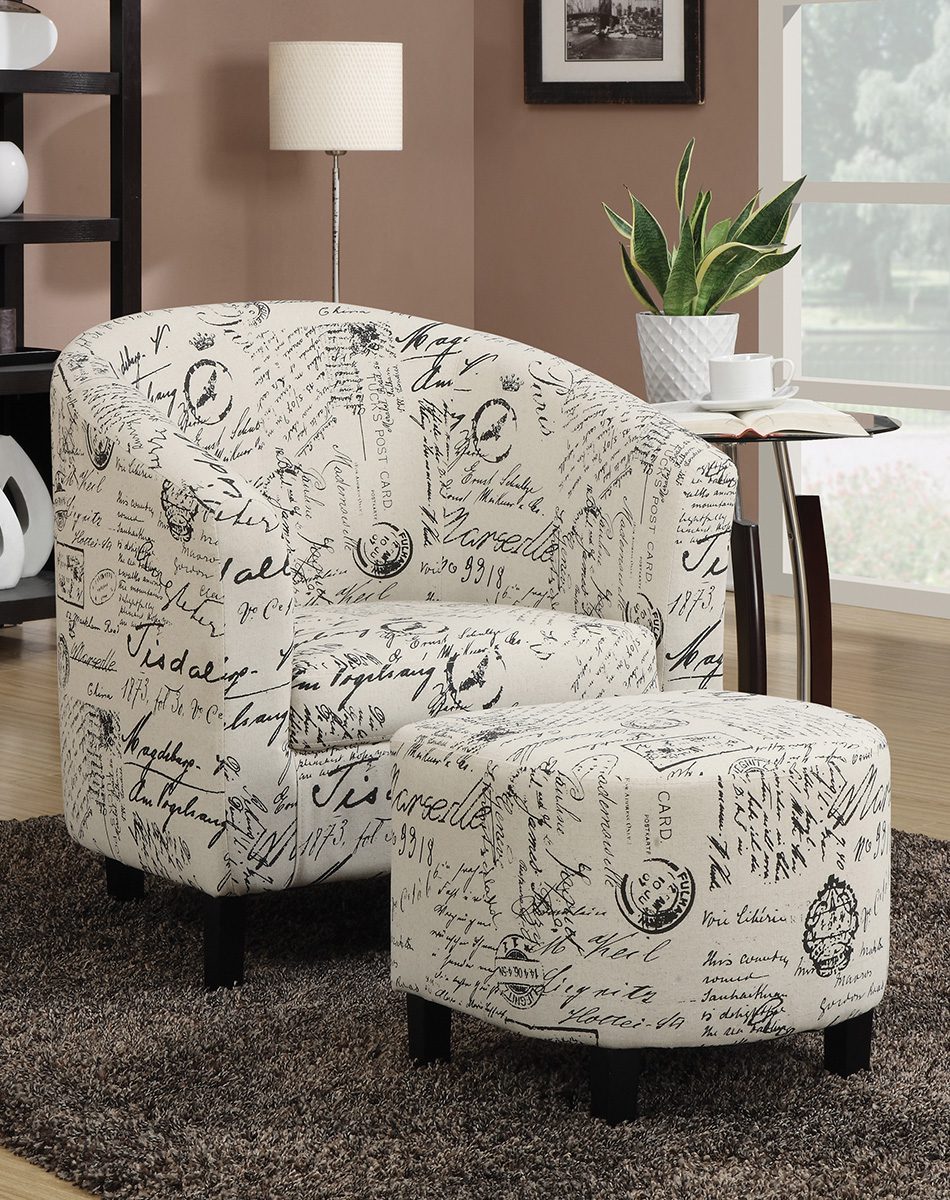 A Nod to Nature
Bring the outdoors in by filling a copper pot or porcelain pitcher with fresh flowers. No need to worry with fussy arrangements—pretend you just picked them from the backyard. Blooms in a window box make an ideal accent, or opt for a lavender wreath or a bowl of fresh fruit if you're lacking a green thumb. Or select a simple, always-in-season solution—furniture painted with a floral design.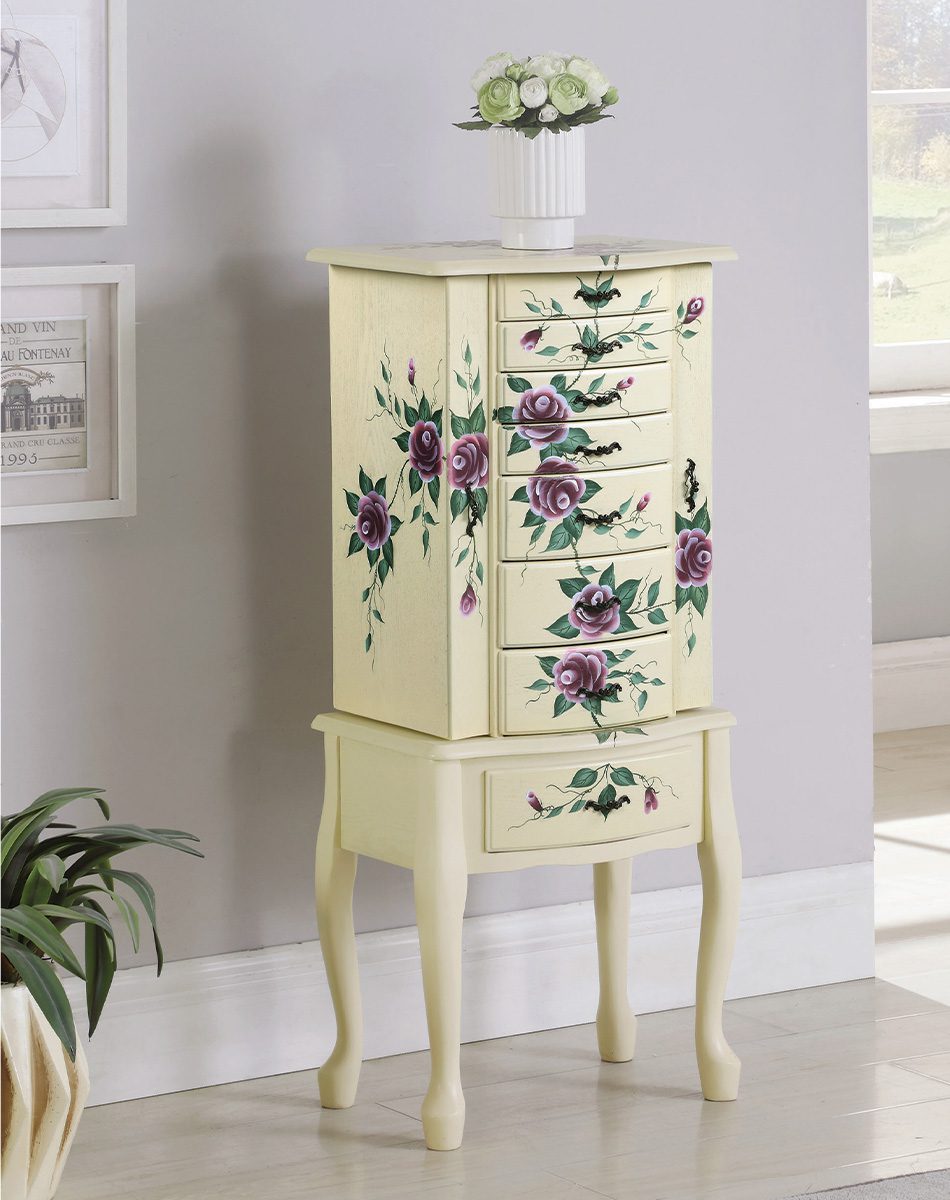 French Accents
One of the most fun parts of French Country decorating is selecting an eclectic array of accents. Deck out the kitchen and dining room with vintage silver, blue and white porcelain, or floral dinnerware. Dress up the living room with gilded antique clocks, sparkly chandeliers, or woven baskets. Or set a romantic mood with candles in the bedroom.
Statement Piece
Create a focal point for the room with one iconic element—an armoire to house linens, dinnerware, or winter coats or a large farmhouse table to bring everyone together for great meals and lively conversation.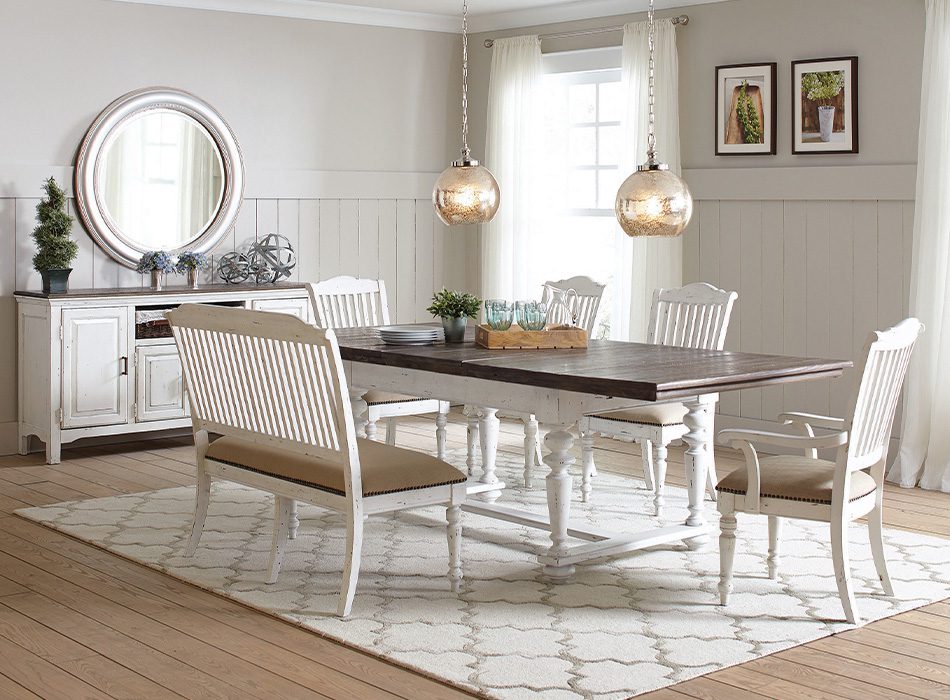 Ready to transform your space into a French Country chateau? With these basics as a guide, it's easy to create a style that's uniquely yours.