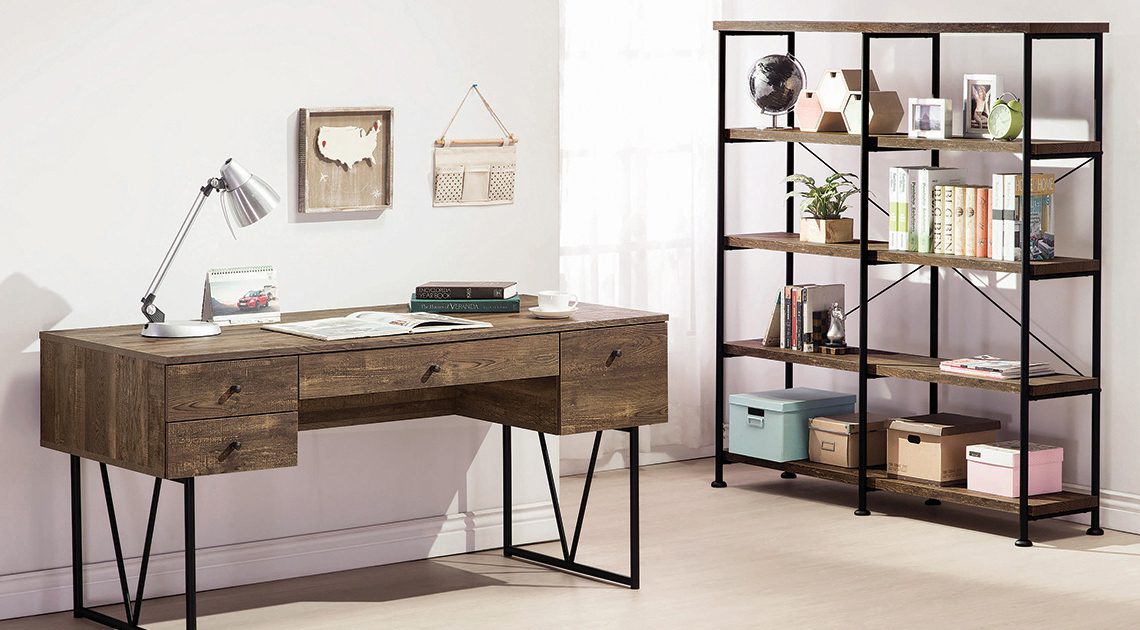 October 1, 2019
Blustery fall days offer the perfect excuse to get cozy with a mug of cocoa and a good book. Add in your favorite throw blanket, and you're set for hours of unplugged entertainment.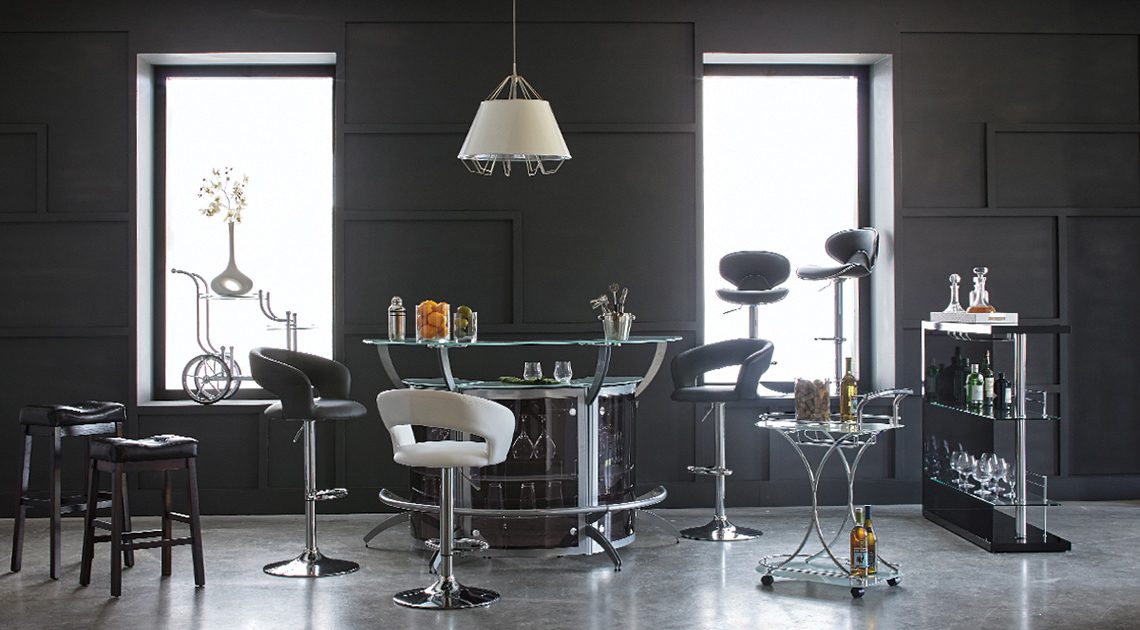 September 10, 2019
Whether you're hosting Girls Night In, gaming in the man cave, or having friends over for pizza and a movie—with a few simple additions, you can make your home everybody's favorite hang-out spot.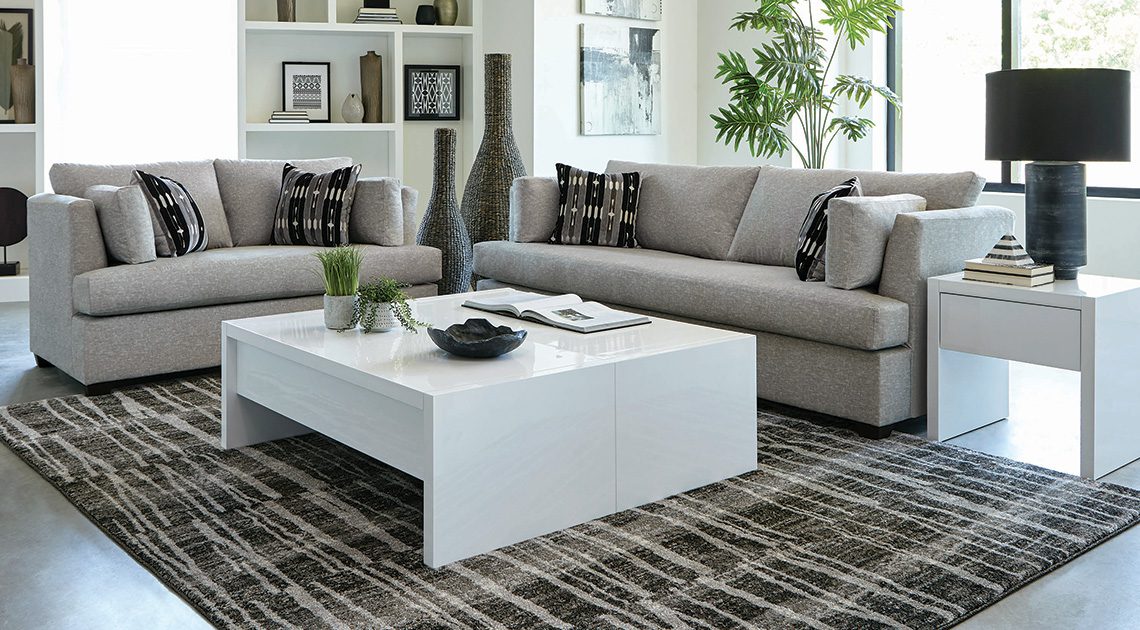 November 21, 2018
Your living room is not just a room. It's a place where you LAUGH, a place where you LIVE, a place that REJUVENATES. You spend more awake moments in your living room than any other room, so it is very important for it to reflect your style and make you feel at your most comfortable compared to any other area of your home.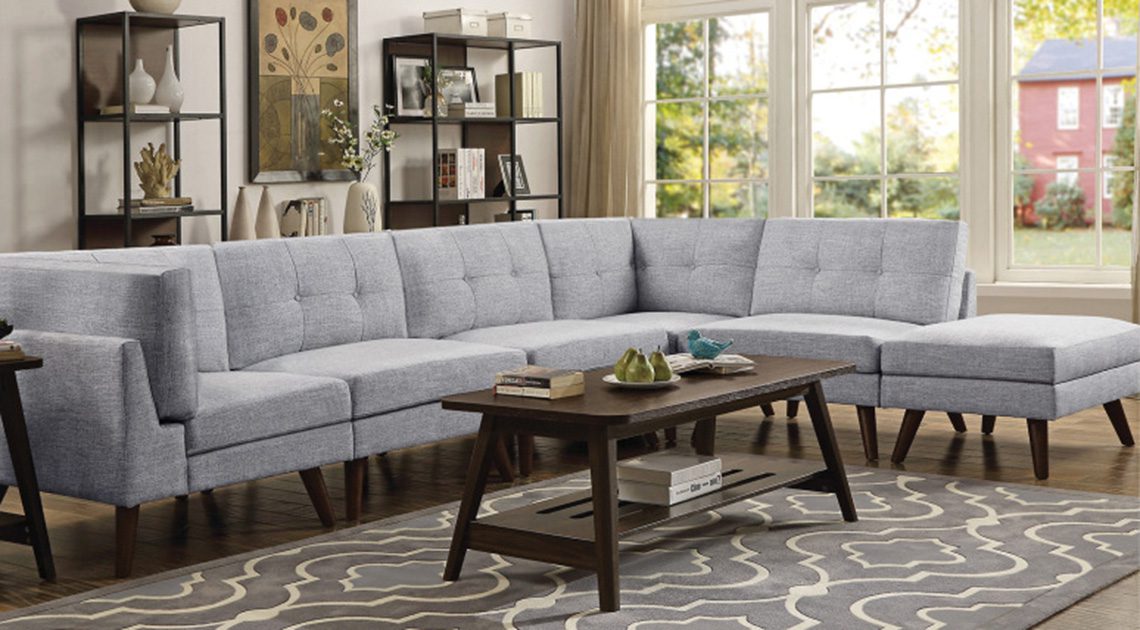 June 5, 2018
Whether you are just a hands on DIY type or are trying to save some money on getting them cleaned professionally, below you will find some tips and tricks to clean your old sofas!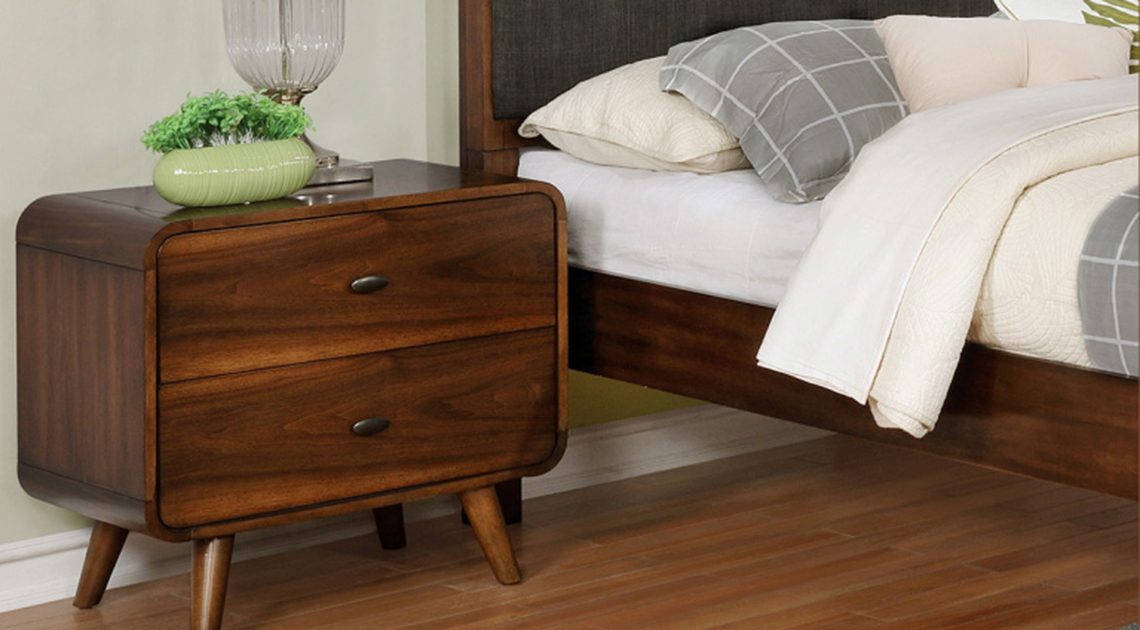 May 21, 2018
When it comes to protecting the wood on your furniture, simple everyday steps go a long way before you start thinking about getting it professionally cleaned.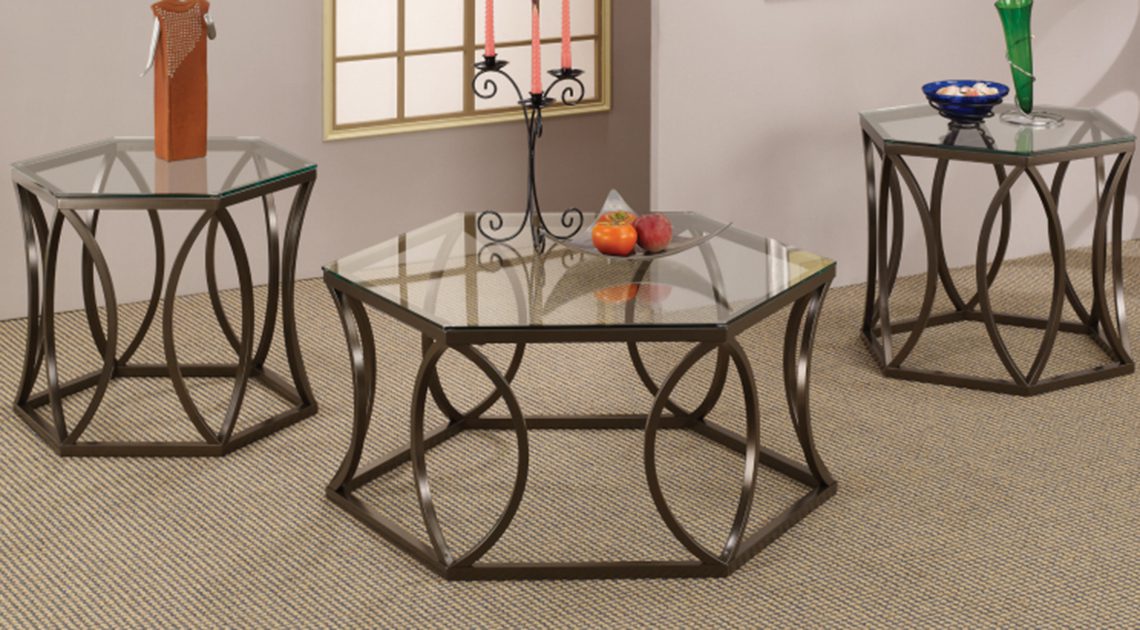 December 2, 2011
Glass table tops are a nice touch to any room, but there are a few ways to keep your glass looking its best and lasting the longest.