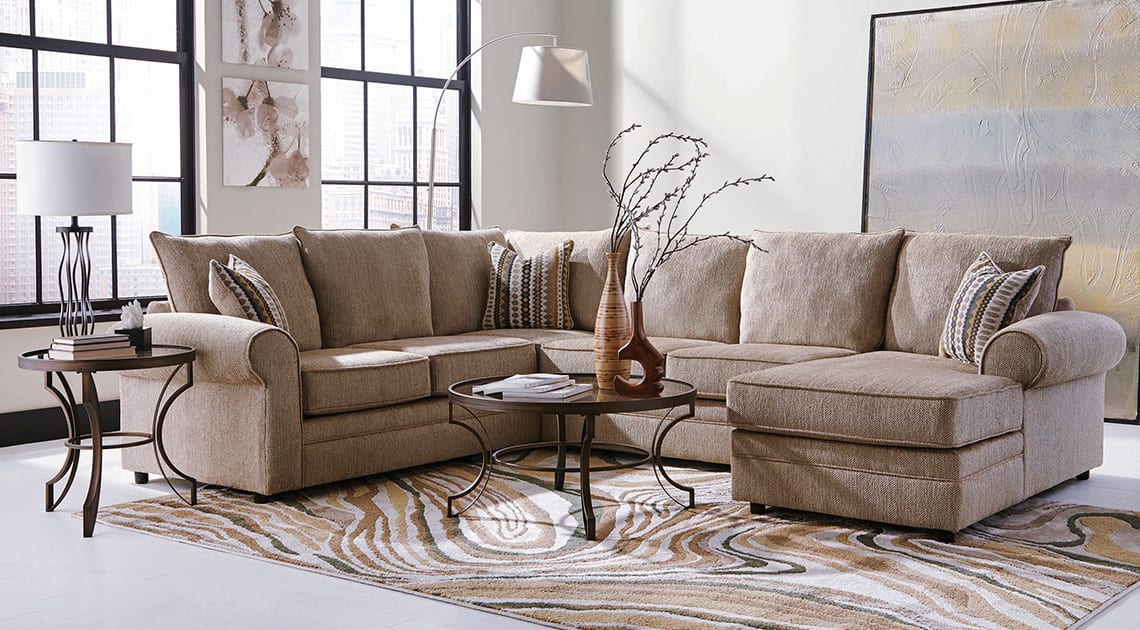 December 10, 2019
Holiday gatherings with family and friends can quickly turn into a game of musical chairs—minus the music and fun. Sectionals make it easy for everybody to stake out a comfortable spot.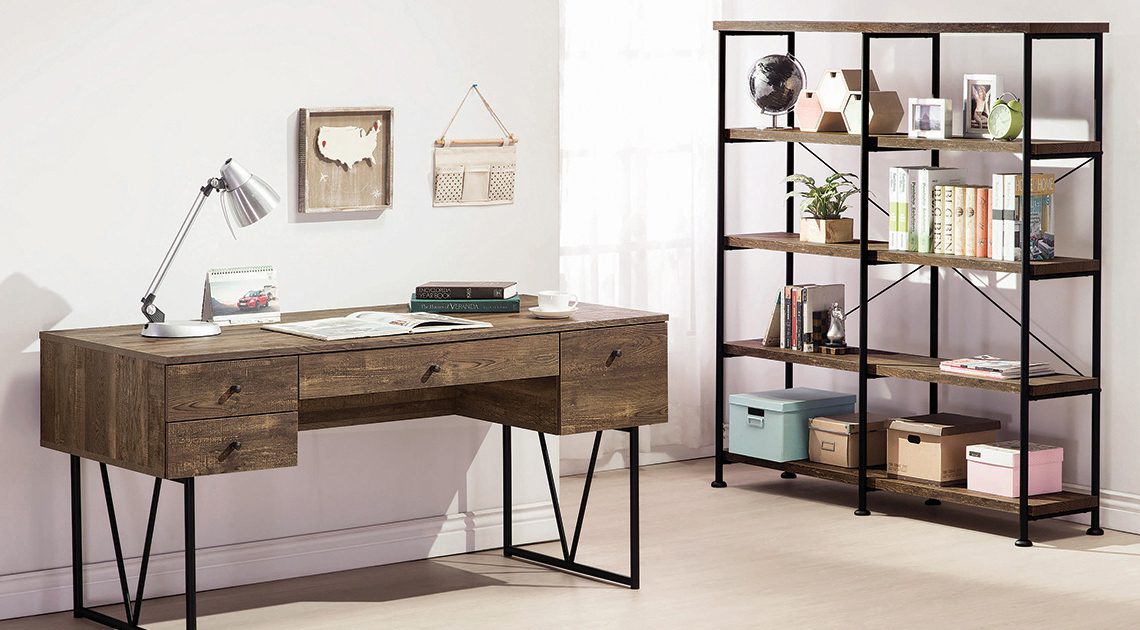 October 1, 2019
Blustery fall days offer the perfect excuse to get cozy with a mug of cocoa and a good book. Add in your favorite throw blanket, and you're set for hours of unplugged entertainment.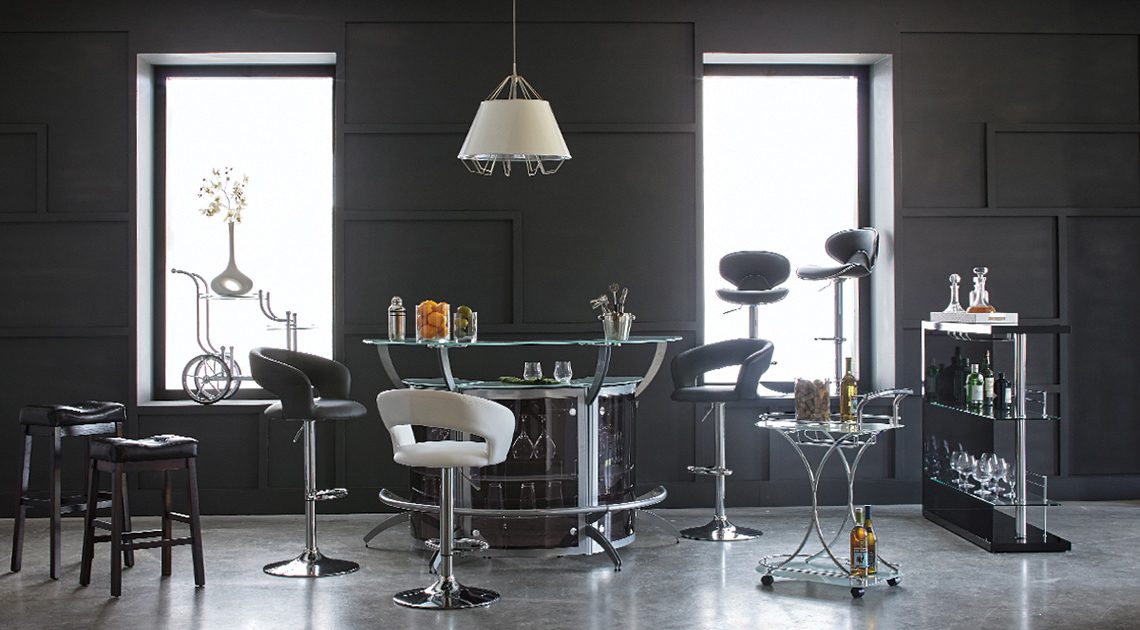 September 10, 2019
Whether you're hosting Girls Night In, gaming in the man cave, or having friends over for pizza and a movie—with a few simple additions, you can make your home everybody's favorite hang-out spot.