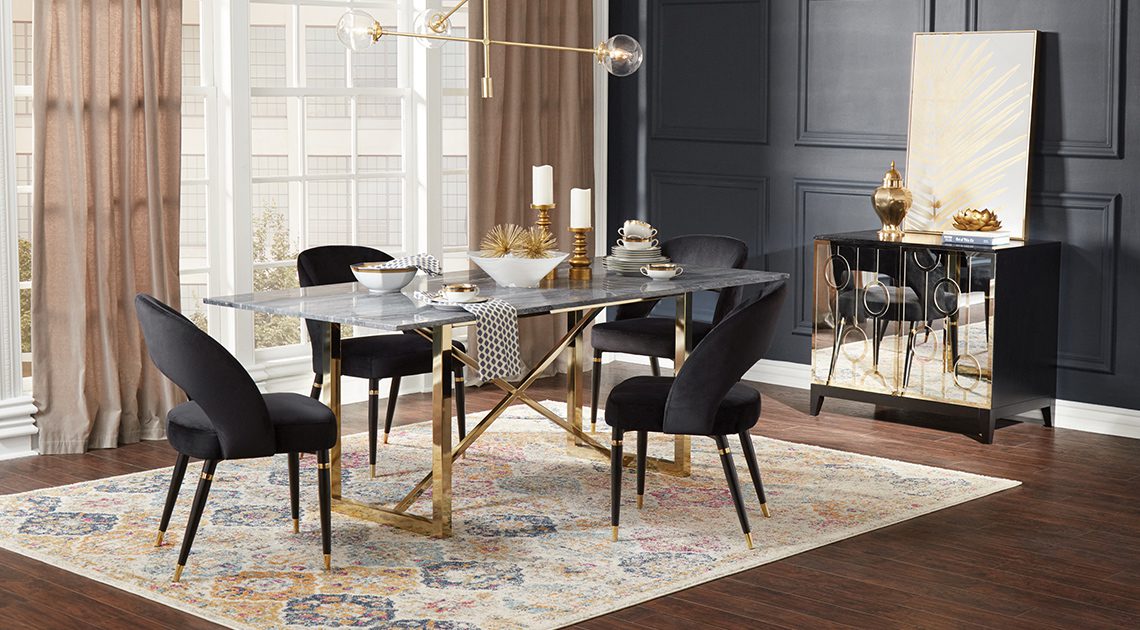 January 21, 2020
Love sleek, minimalist spaces with clean lines and no fussy ornamentation? You'll feel at home with modern style.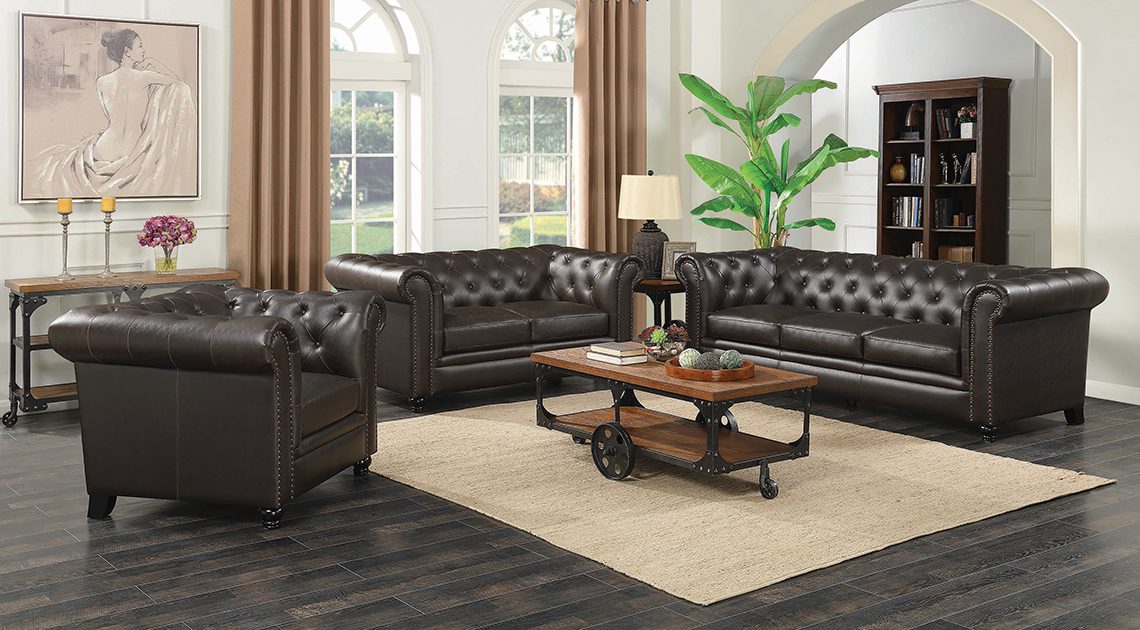 November 19, 2019
Steeped in history, but fashionable in any era, traditional style creates a warm, inviting space that says "make yourself at home."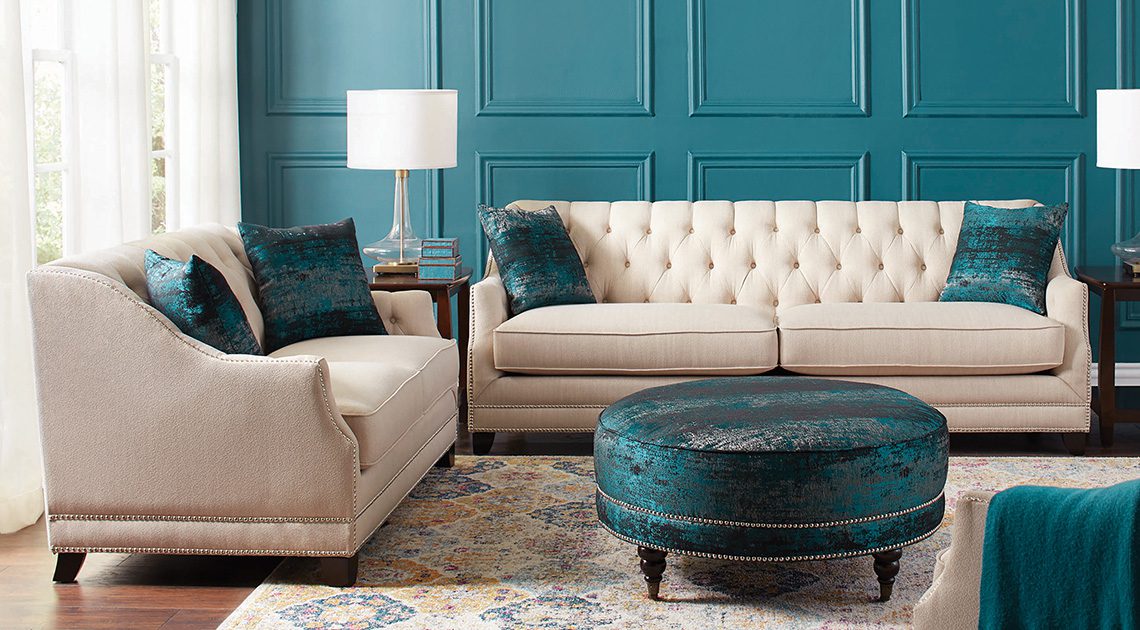 October 29, 2019
When traditional decor feels a bit formal, but modern minimalism doesn't quite suit your aesthetic—transitional style blends the best elements of each to create a look that's just right.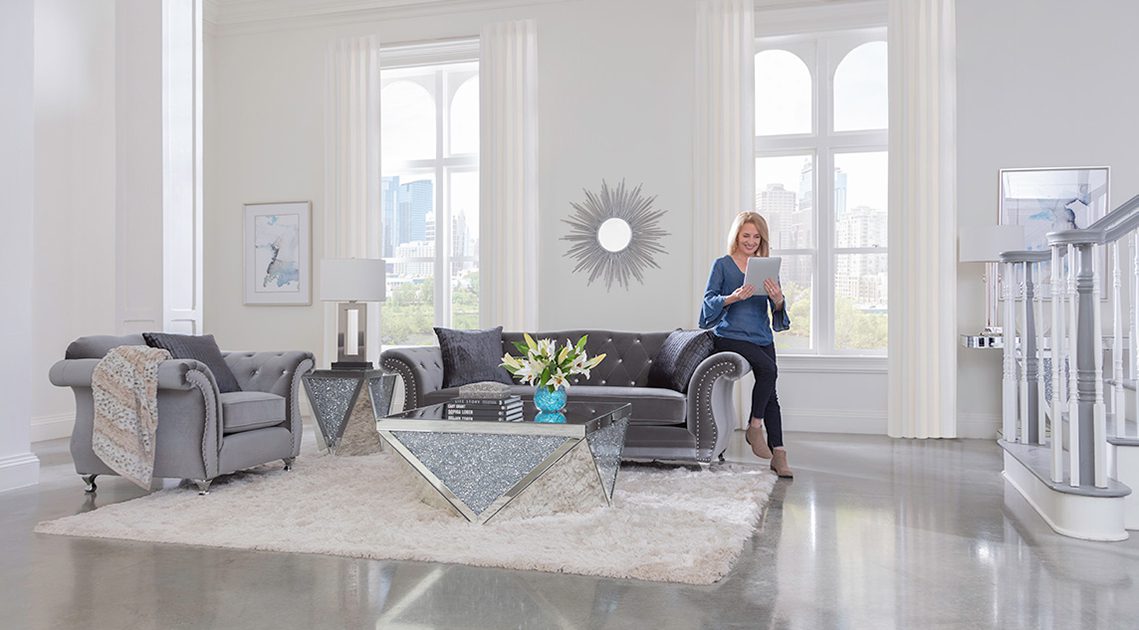 September 24, 2019
Elegant, with a splash of sparkle—glam style blends Old Hollywood glitz with contemporary pieces for a look that lets your personality shine through.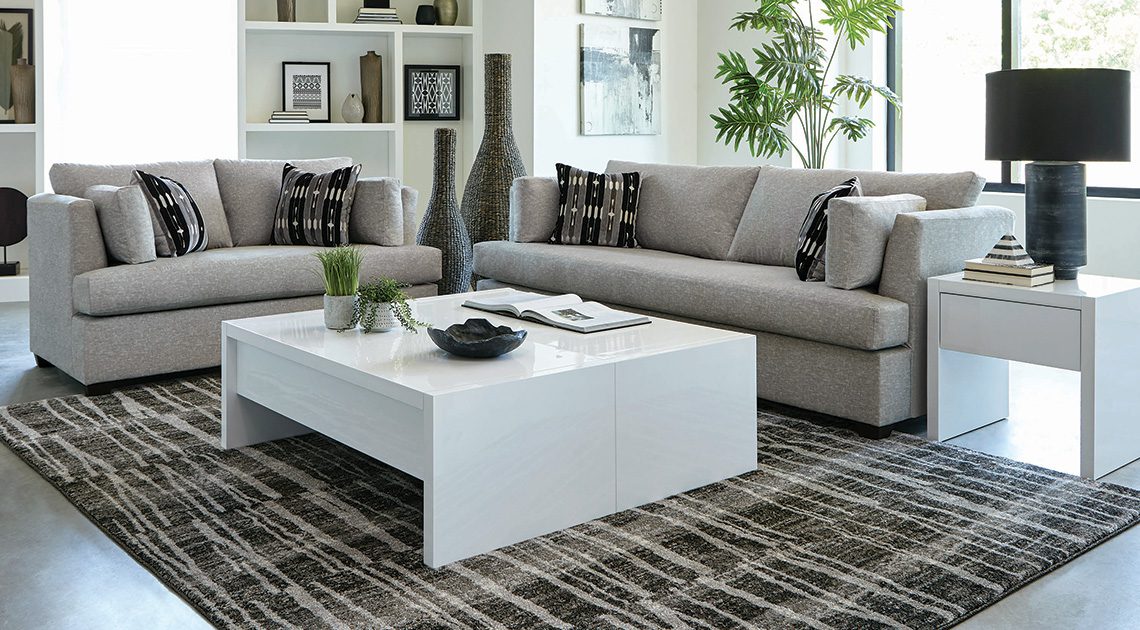 November 21, 2018
Your living room is not just a room. It's a place where you LAUGH, a place where you LIVE, a place that REJUVENATES. You spend more awake moments in your living room than any other room, so it is very important for it to reflect your style and make you feel at your most comfortable compared to any other area of your home.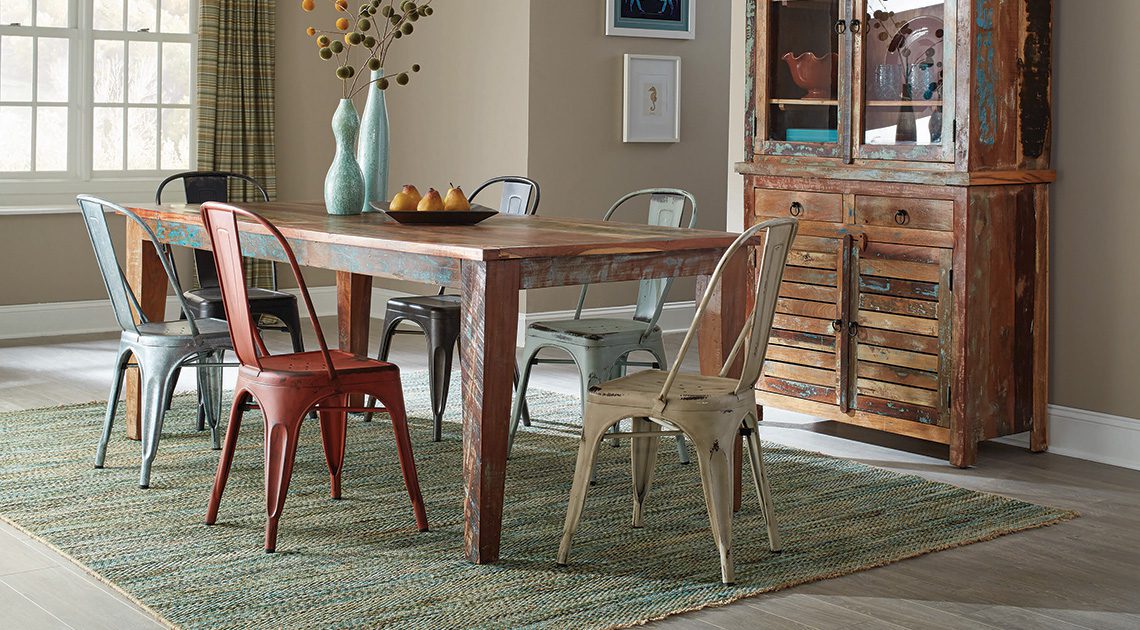 October 25, 2018
Dining Room is the most adaptable room in your home. This means that you have multiple design options when you're picking the ideal table, chairs, server, and accent pieces.