February 4, 2020
What does your entryway say about your home? It's the first thing guests see when they arrive and the place for lingering goodbyes when they leave, so you want to create a space that makes a good impression.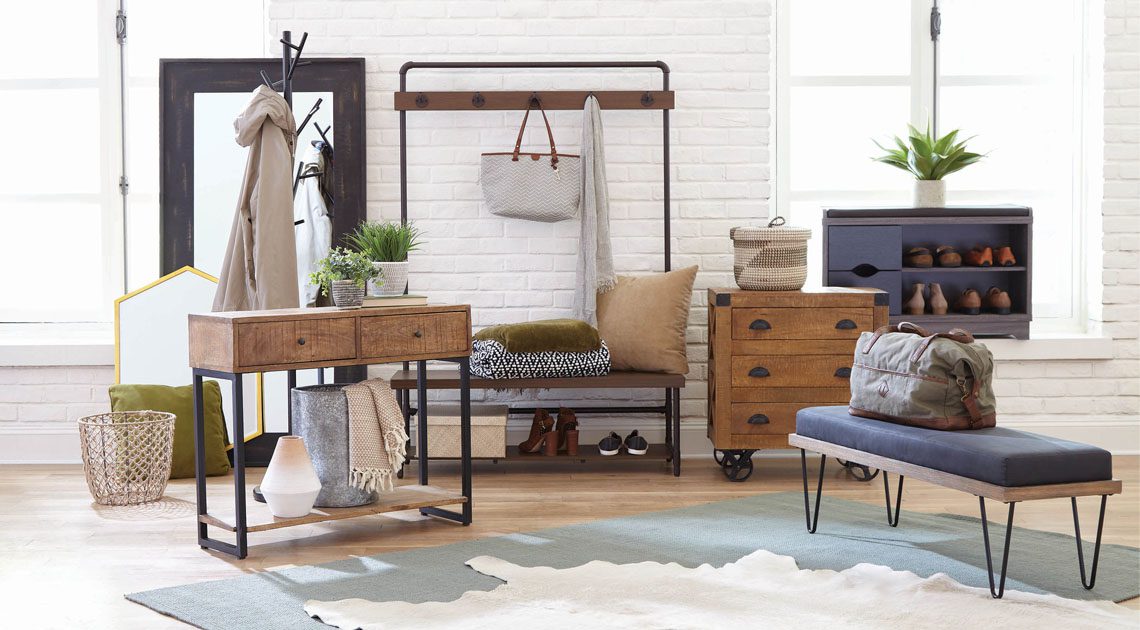 May 16, 2019
Only a few people are blessed with a long and spacious mudroom. The rest of us have to deal with the daily trouble of cleaning up the outdoor debris that family or kids carry inside.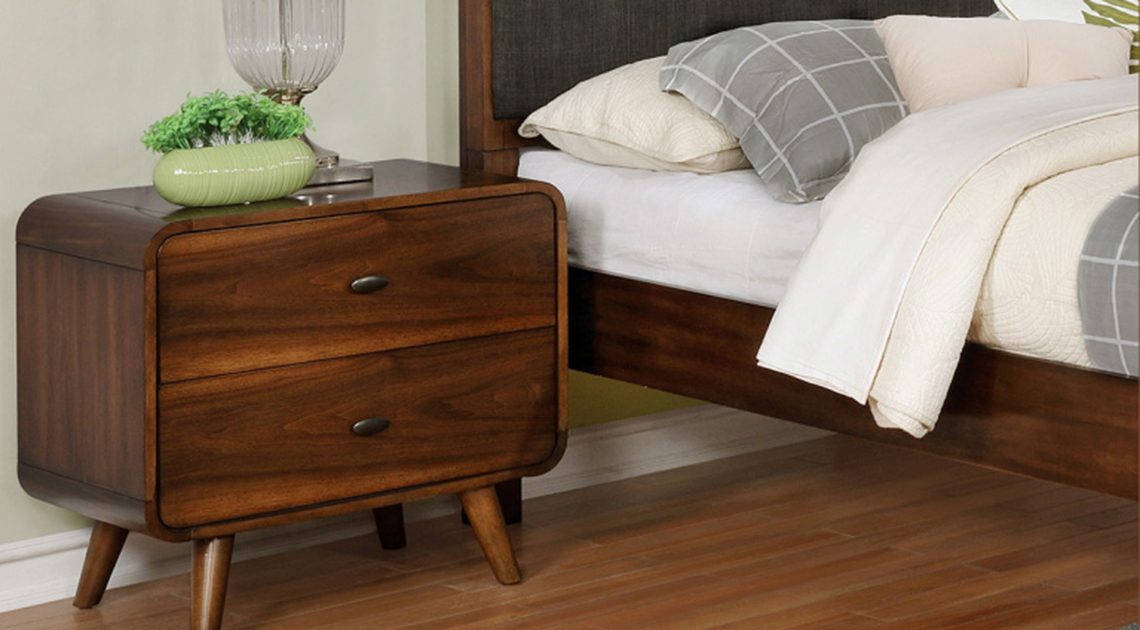 May 21, 2018
When it comes to protecting the wood on your furniture, simple everyday steps go a long way before you start thinking about getting it professionally cleaned.