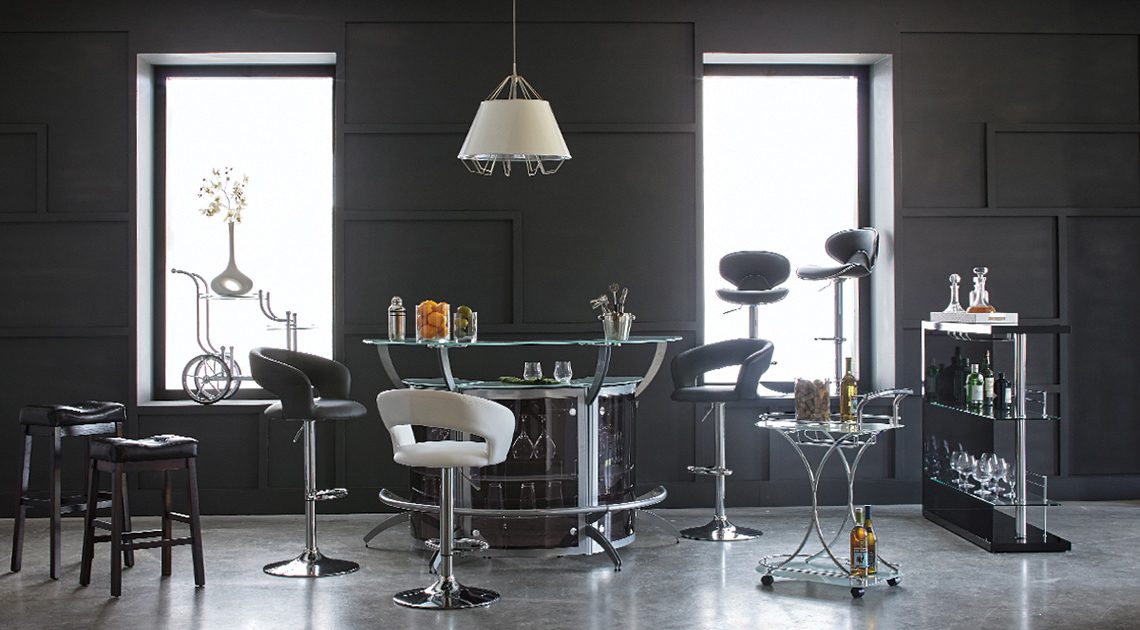 September 10, 2019
Whether you're hosting Girls Night In, gaming in the man cave, or having friends over for pizza and a movie—with a few simple additions, you can make your home everybody's favorite hang-out spot.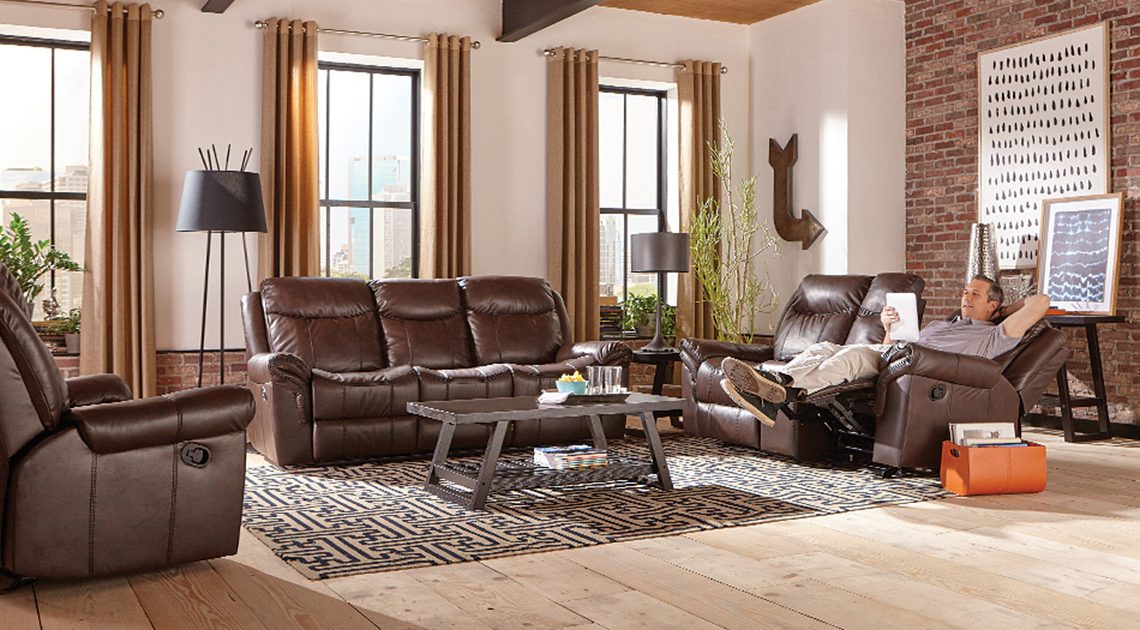 September 3, 2019
Grandpa always had the best seat in the house. Whether he was reading you stories or snoring through the second half of the game, that overstuffed recliner was his comfort zone.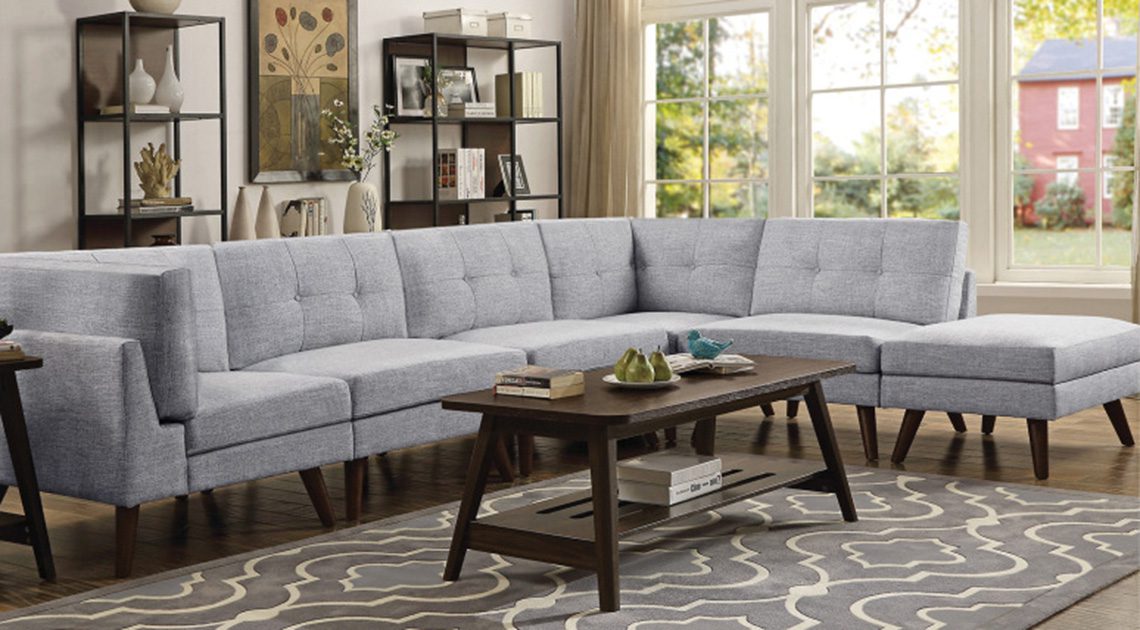 June 5, 2018
Whether you are just a hands on DIY type or are trying to save some money on getting them cleaned professionally, below you will find some tips and tricks to clean your old sofas!