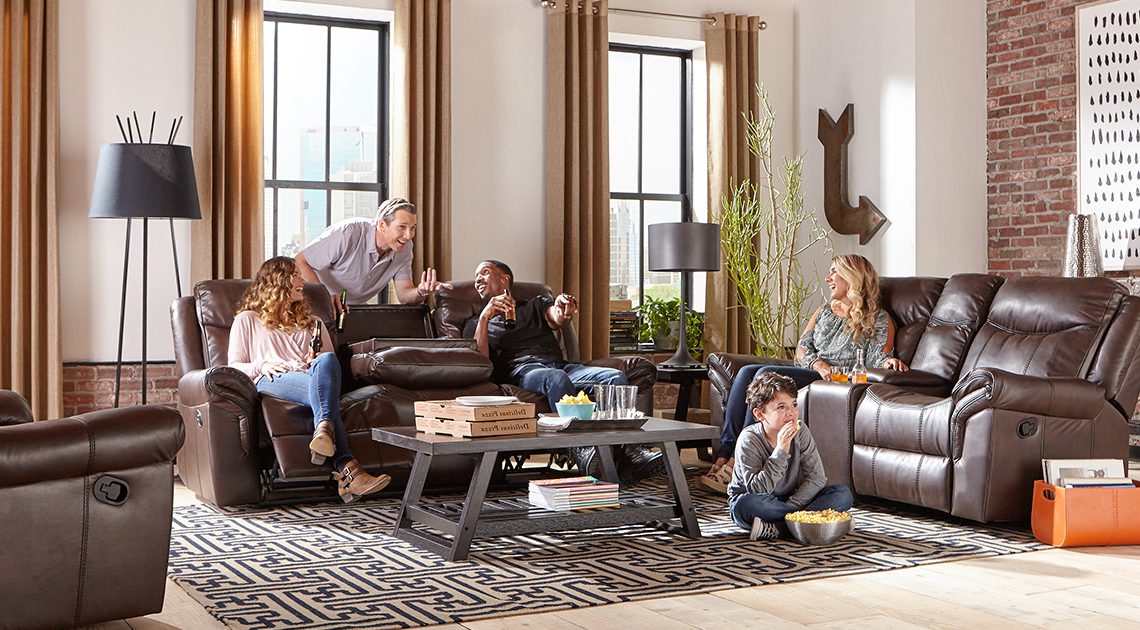 January 28, 2020
When you've transitioned from late nights on the town to more relaxed entertaining at home, you'll want to create an environment that's worthy of celebration. We'll show you seven of our favorite ways to take your social space to a whole new level.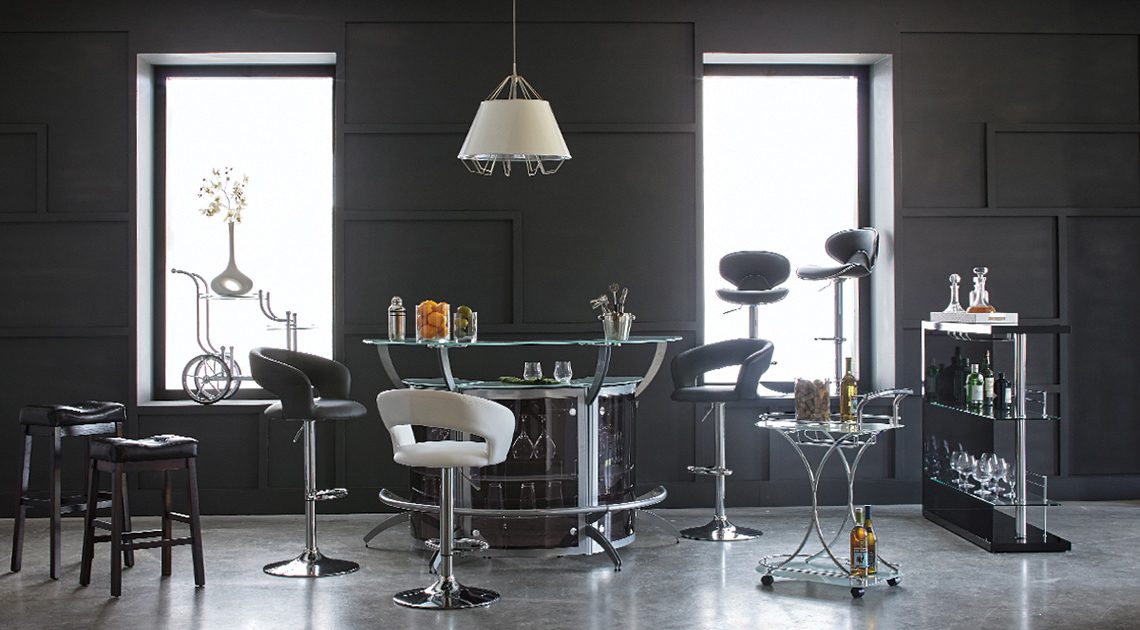 September 10, 2019
Whether you're hosting Girls Night In, gaming in the man cave, or having friends over for pizza and a movie—with a few simple additions, you can make your home everybody's favorite hang-out spot.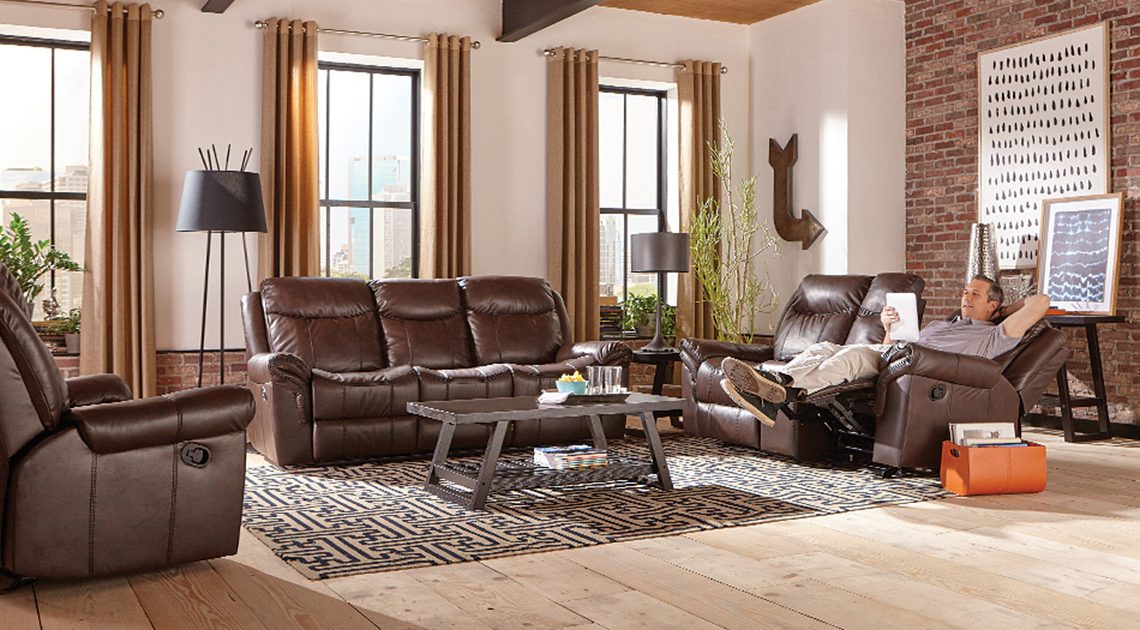 September 3, 2019
Grandpa always had the best seat in the house. Whether he was reading you stories or snoring through the second half of the game, that overstuffed recliner was his comfort zone.