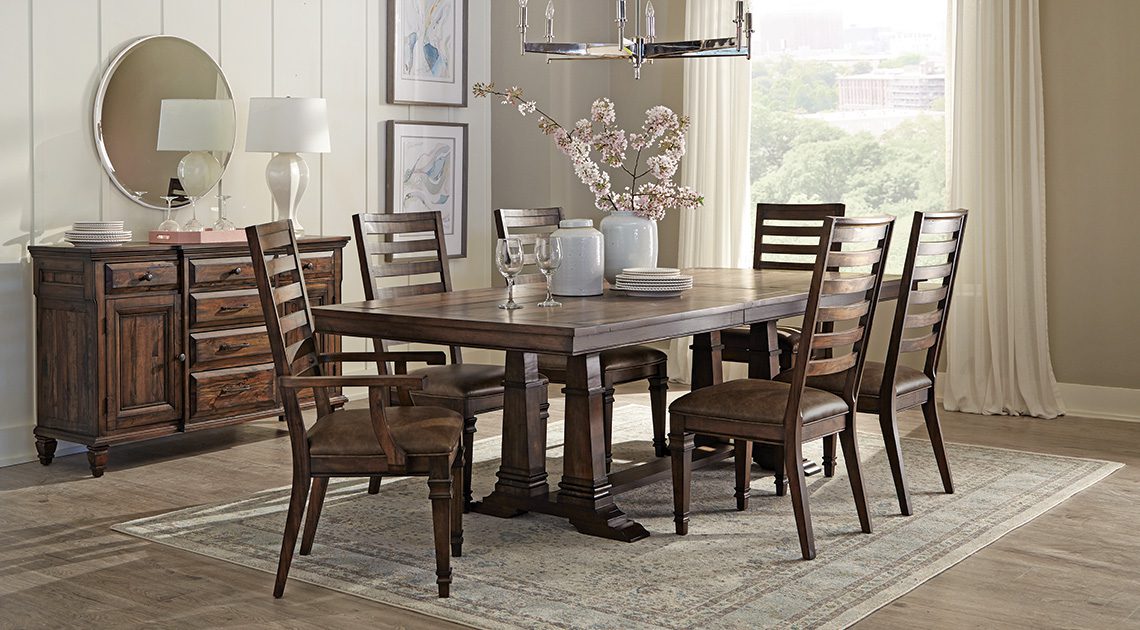 July 7, 2020
There is a reason why you aspire to more livable, casual luxury. You've earned it. CoasterElevations gives you the styles to express your aspirations with boldness and flair.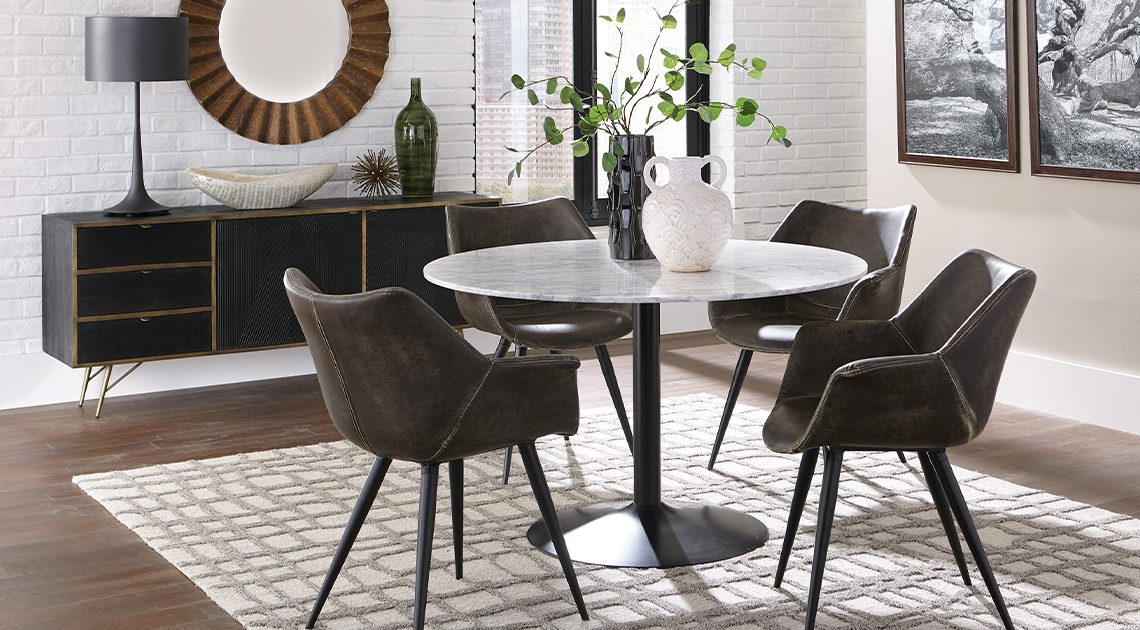 May 5, 2020
When you look around your home, do you see spaces well-lived in? In your living room, is there a couch worn from wrestling matches with young kids; or in a bedroom, a bookcase that remains the last vestige from your college days?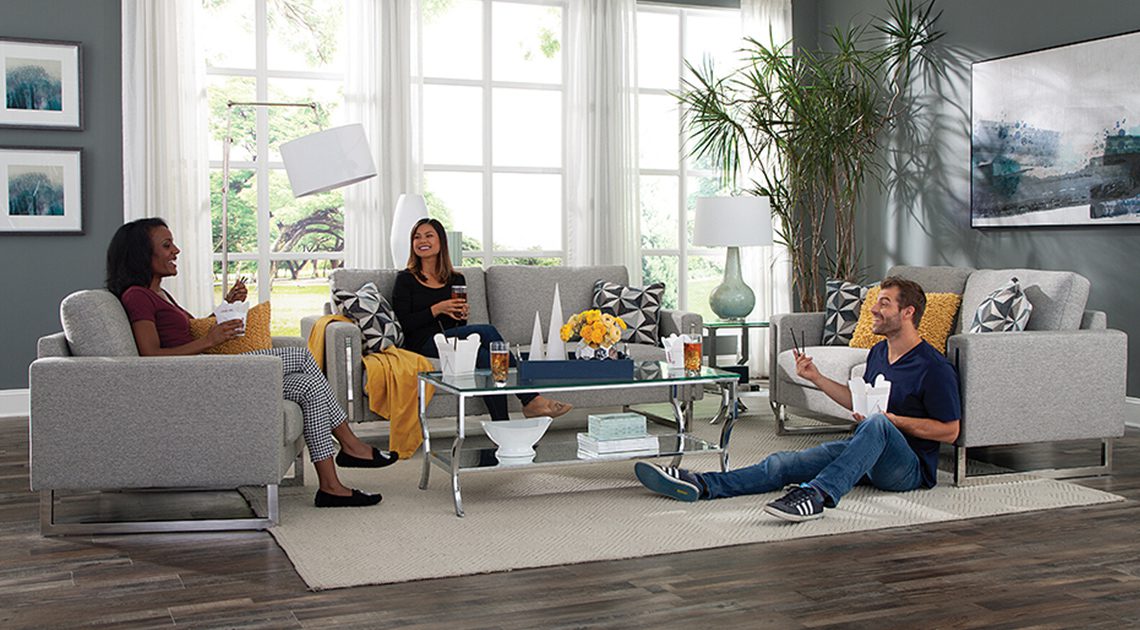 March 3, 2020
Whether you're renting with roommates or setting up your first home, CoasterEveryday delivers the style of your dreams on the budget of your reality.