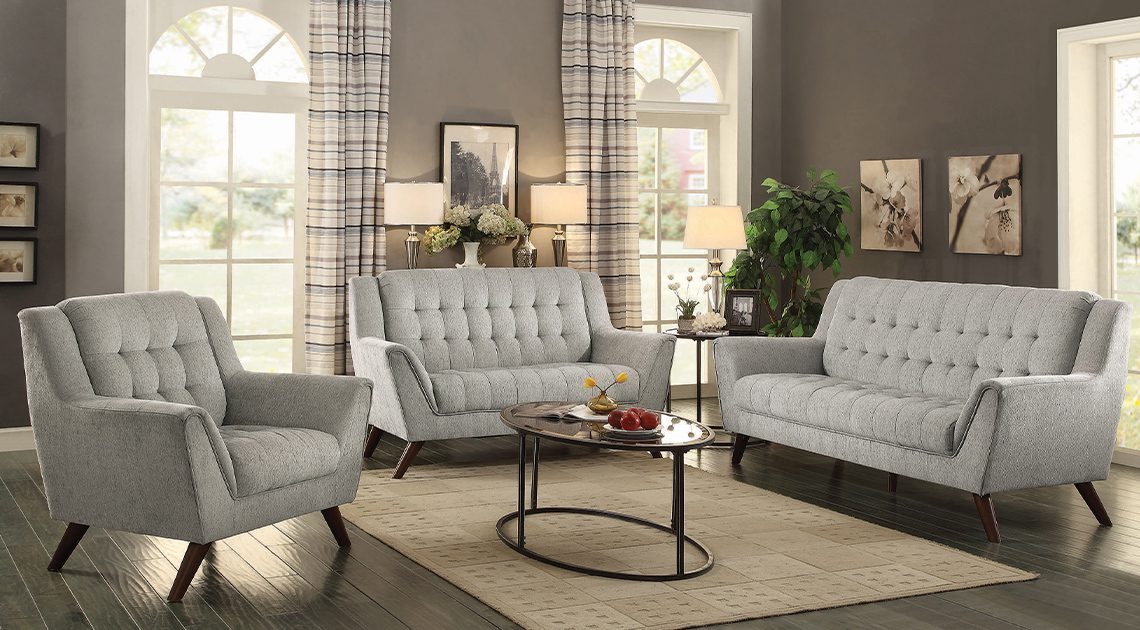 July 28, 2020
These past few months have encouraged us to think about how we live our lives. The phrase "The new normal" has become a part of the lexicon to describe our current experience and define how things will be.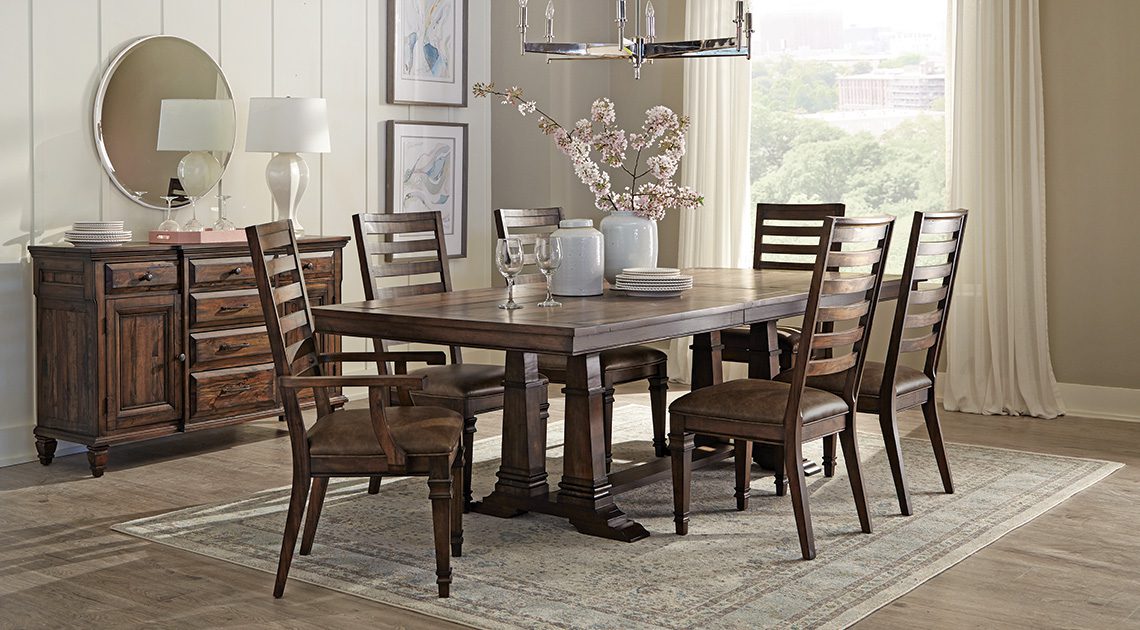 July 7, 2020
There is a reason why you aspire to more livable, casual luxury. You've earned it. CoasterElevations gives you the styles to express your aspirations with boldness and flair.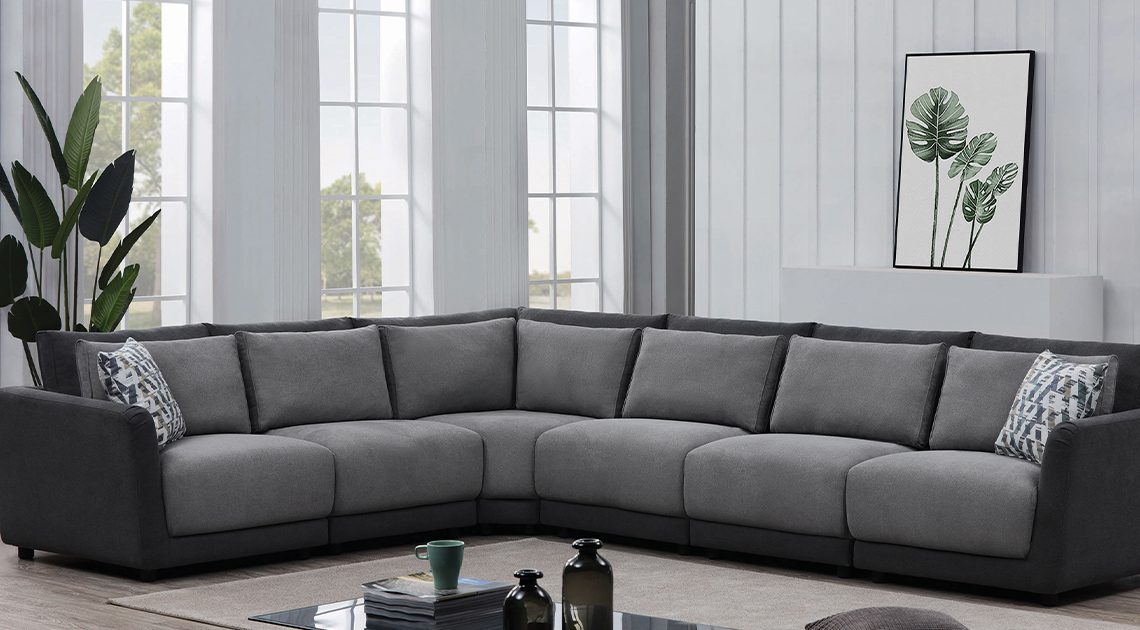 June 30, 2020
Use this season to transform a room into a refreshing, new, vibrant, and more enjoyable environment.