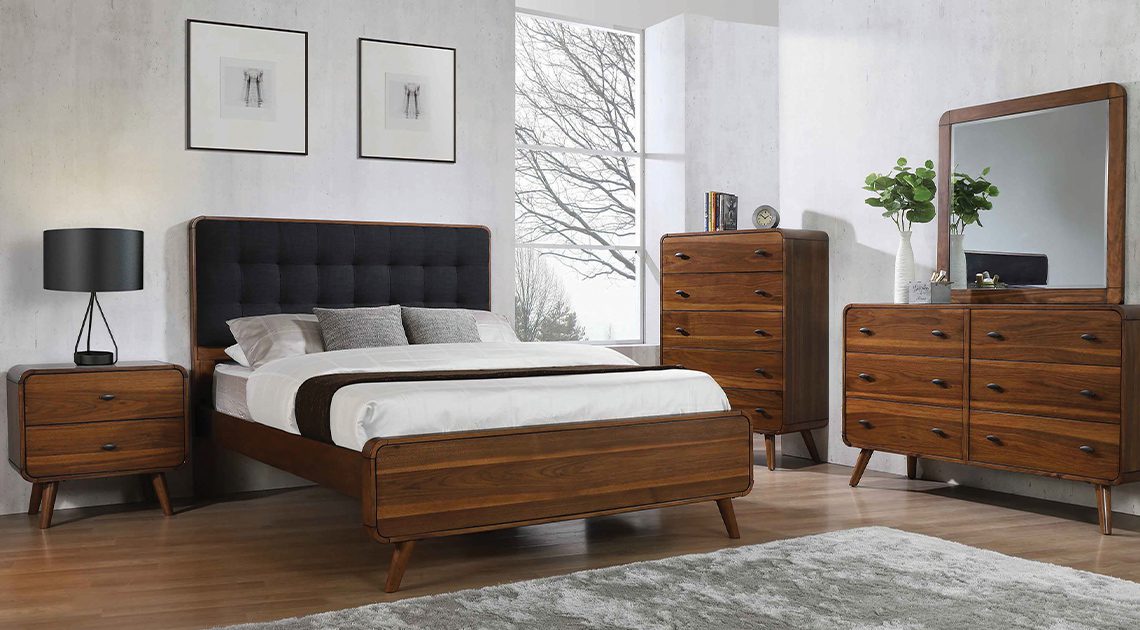 October 6, 2020
We love our devices, but we don't love having to search for power when their batteries begin to run low.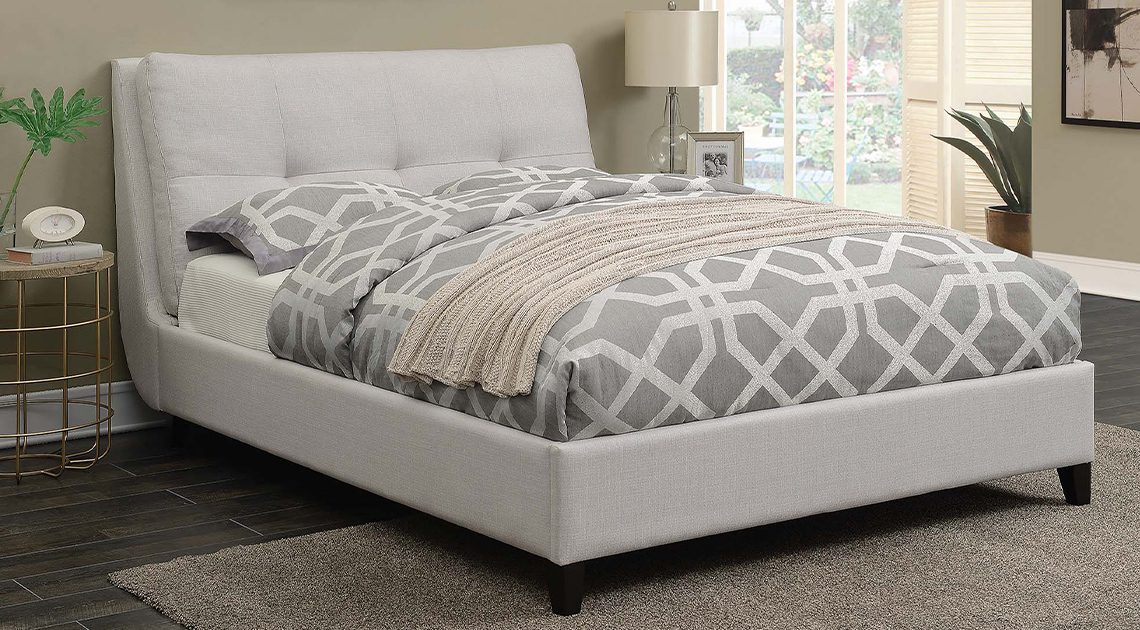 August 25, 2020
Your headboard is a centerpiece in your bedroom, and, most likely the first thing the eye will see when entering.
August 18, 2020
Your plans for a trip may have changed, and now home may be the place from where vacation happens.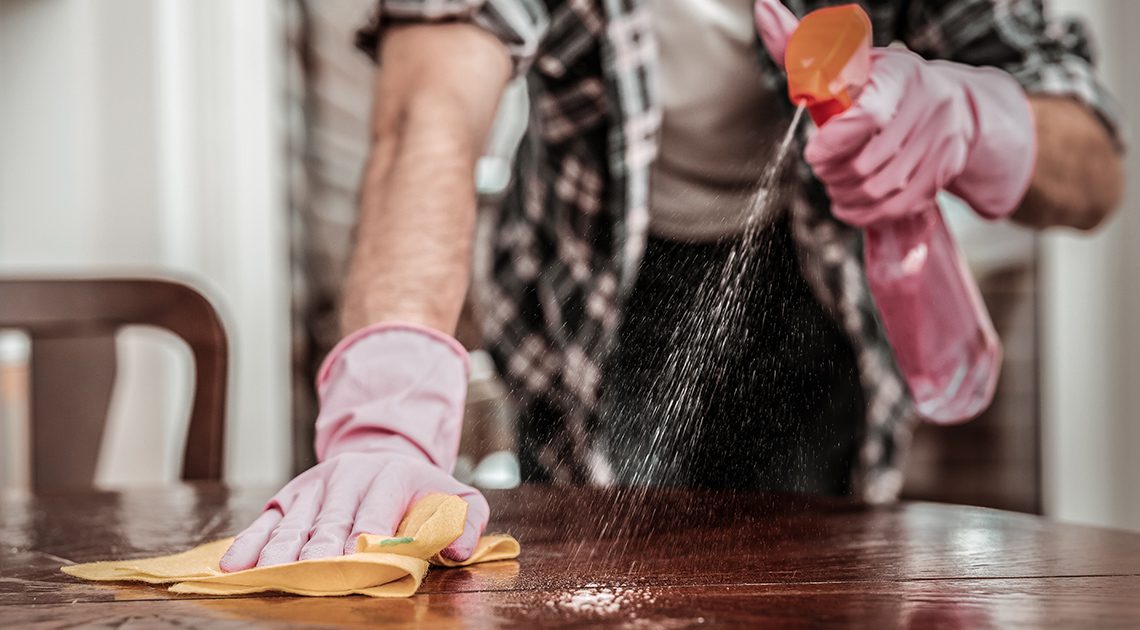 August 11, 2020
Since home is one place where people can transmit and get the virus, we've found some home-made alternatives to help reduce the spread of the coronavirus in your home.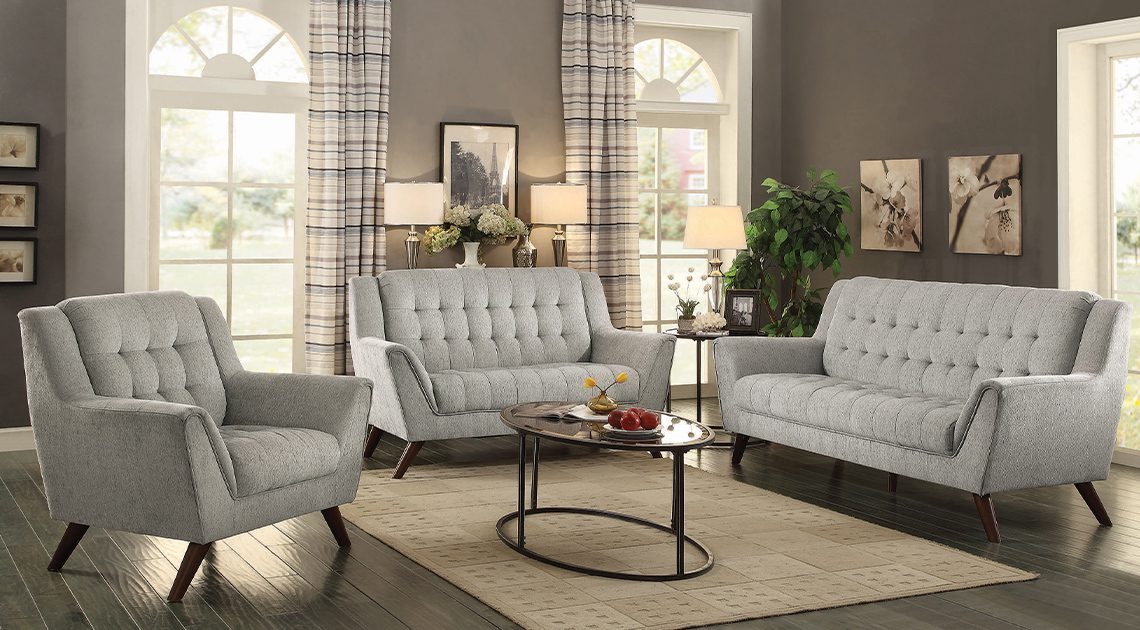 July 28, 2020
These past few months have encouraged us to think about how we live our lives. The phrase "The new normal" has become a part of the lexicon to describe our current experience and define how things will be.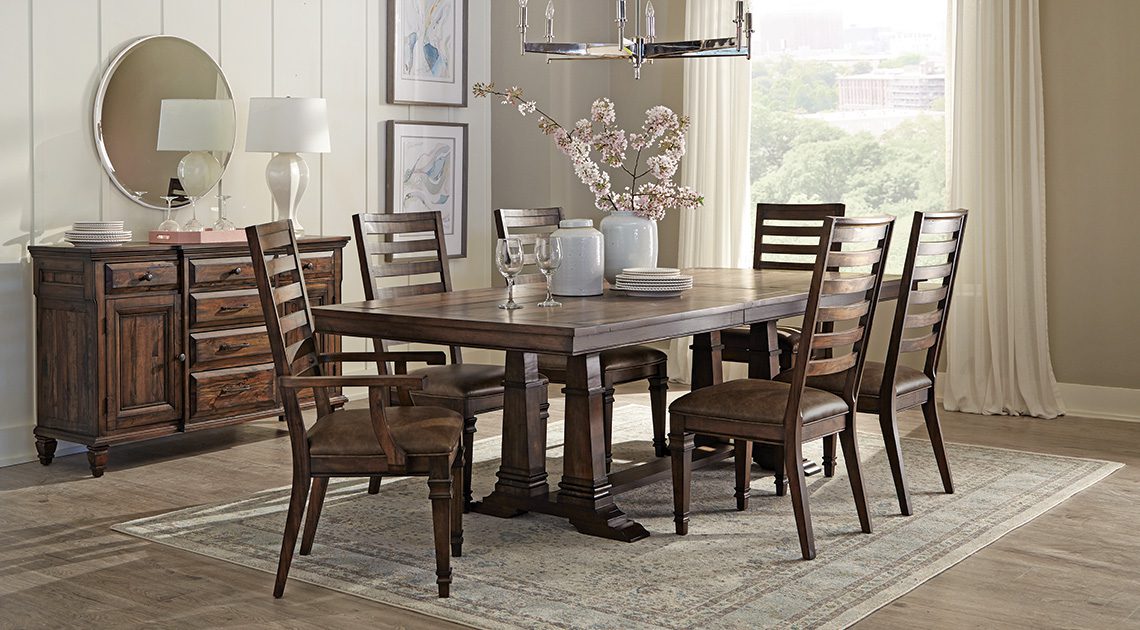 July 7, 2020
There is a reason why you aspire to more livable, casual luxury. You've earned it. CoasterElevations gives you the styles to express your aspirations with boldness and flair.