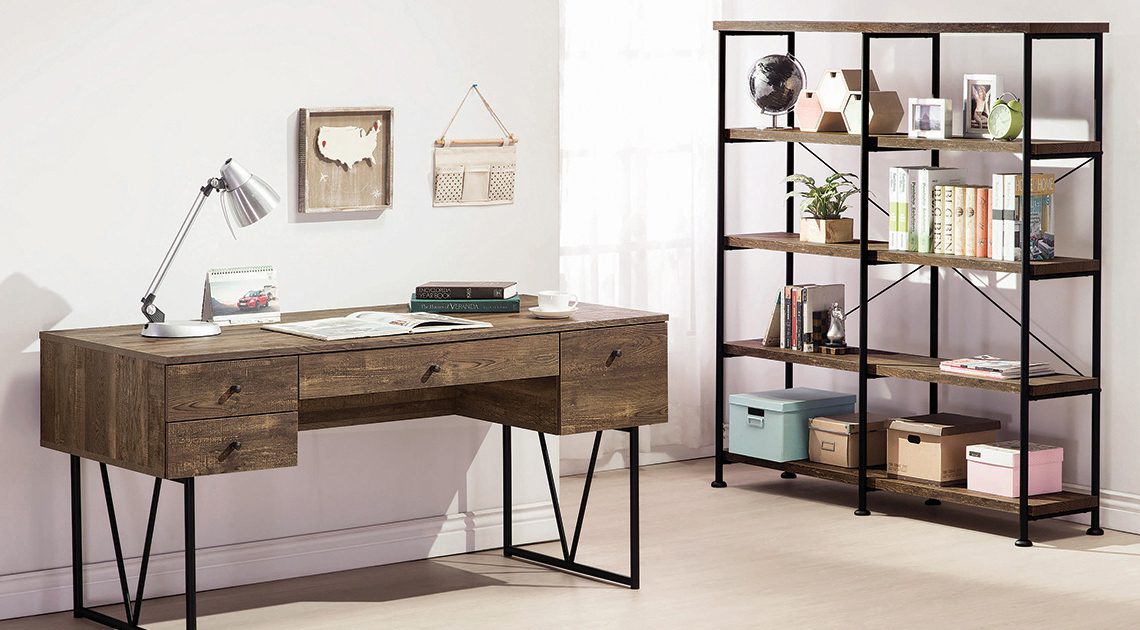 October 1, 2019
Blustery fall days offer the perfect excuse to get cozy with a mug of cocoa and a good book. Add in your favorite throw blanket, and you're set for hours of unplugged entertainment.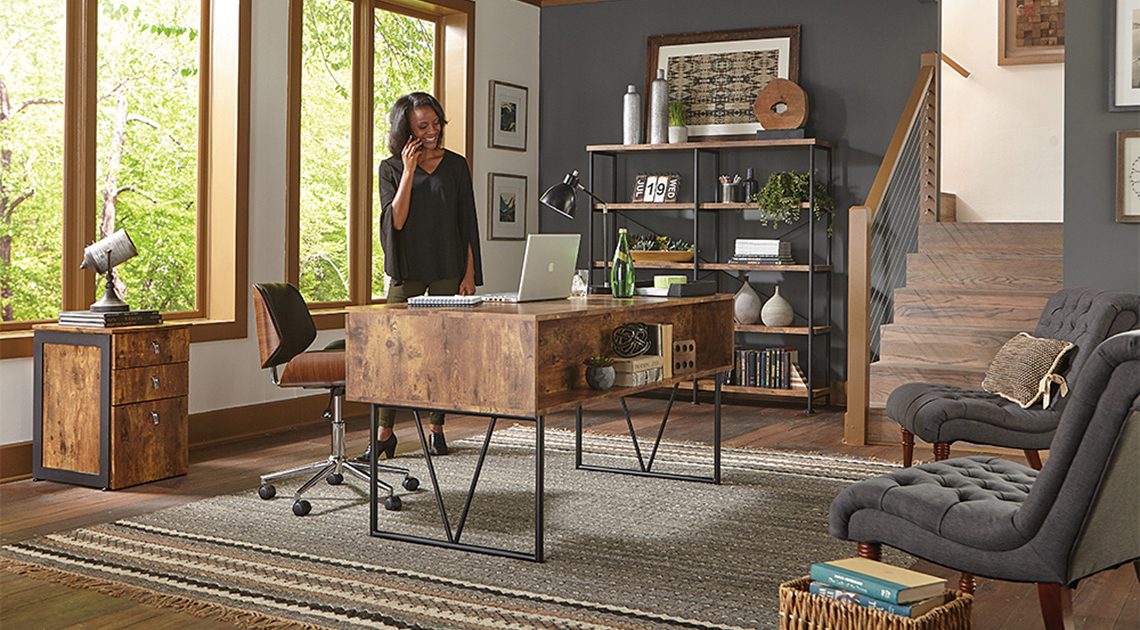 September 17, 2019
If you've fully embraced the gig economy, chances are your home IS your office. Ideally, you'd have a work area with doors (locks, even!), but that's not always possible in smaller spaces.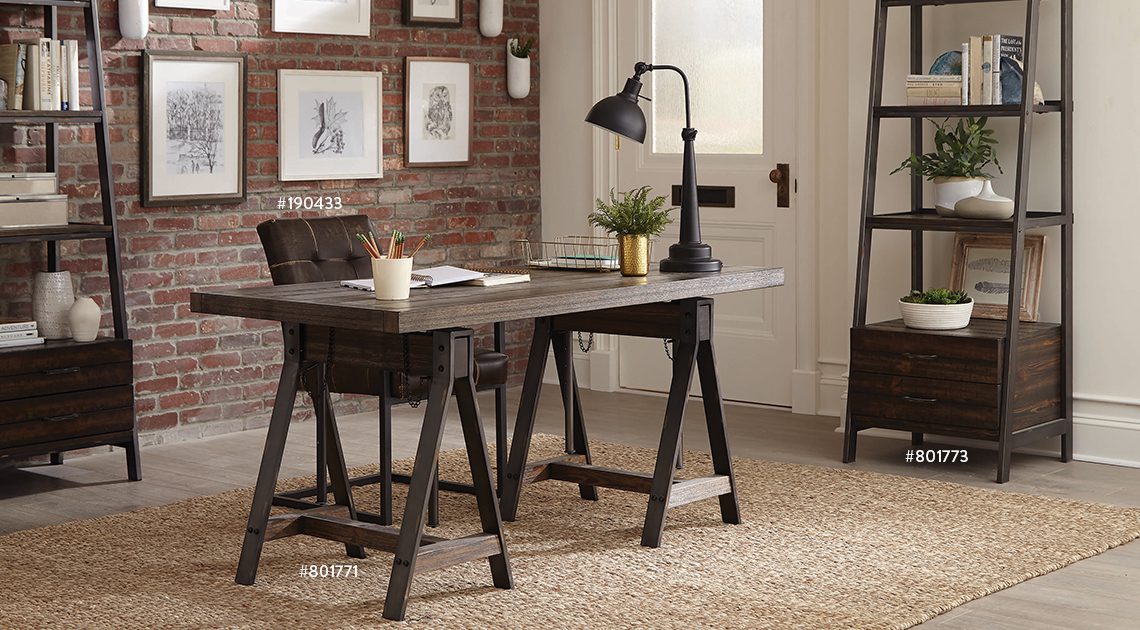 June 28, 2018
Whether you just graduated or finally getting started on your next business venture, the very first task you will need to tackle is setting up your home workspace.