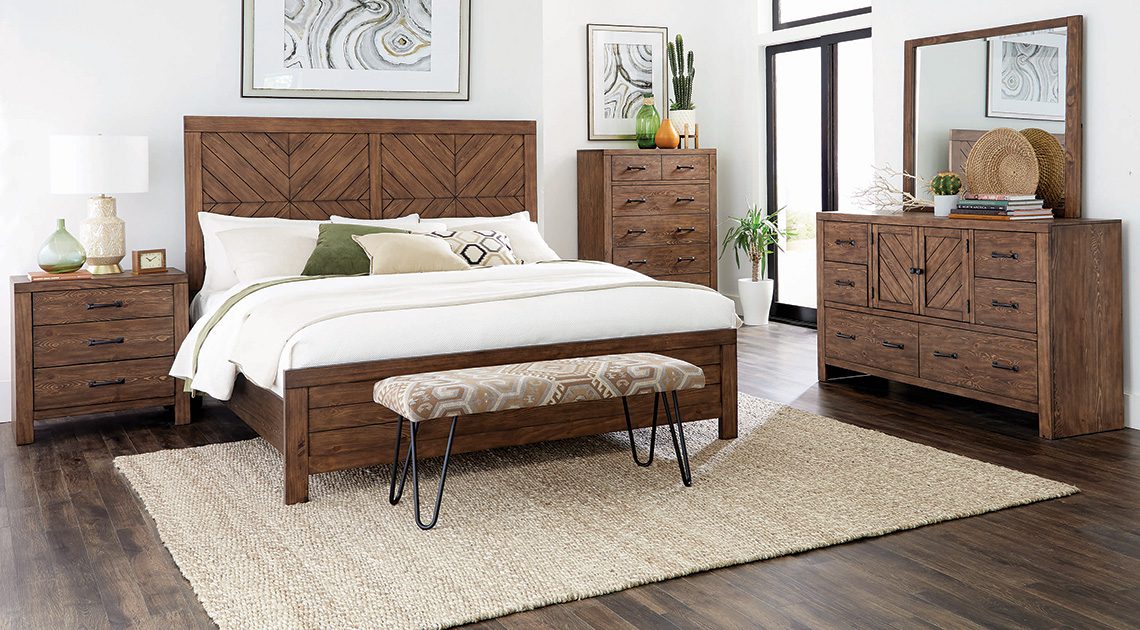 September 13, 2018
A bedroom is your sanctuary. It's a place where you relax, dream, and feel the most comfortable in your home. You must find a balance between functionality and style to design a place that you will truly love coming back to everyday.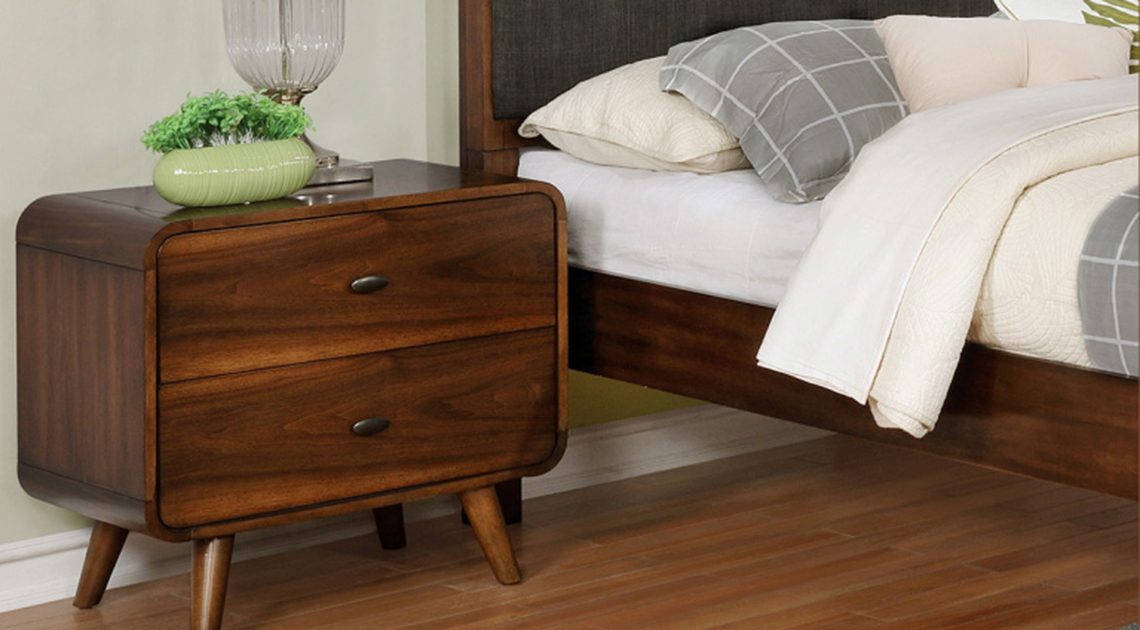 May 21, 2018
When it comes to protecting the wood on your furniture, simple everyday steps go a long way before you start thinking about getting it professionally cleaned.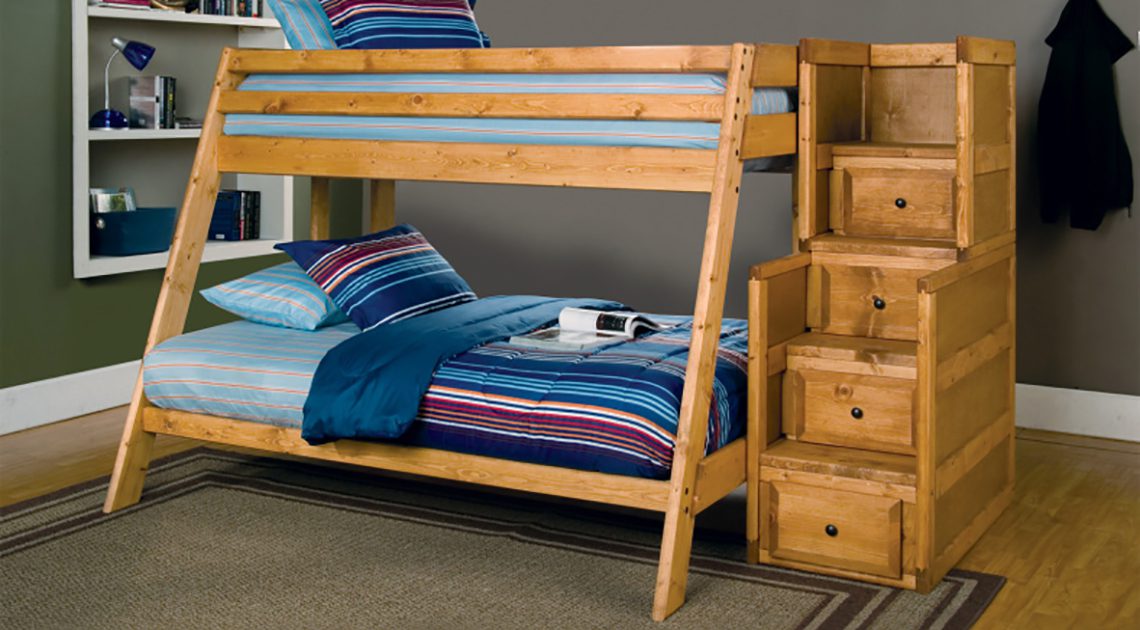 May 20, 2014
There is a lot to think about when you are buying children's bedding, which may include a comforter. You want your children to be comfortable, safe, healthy and happy in their surroundings.