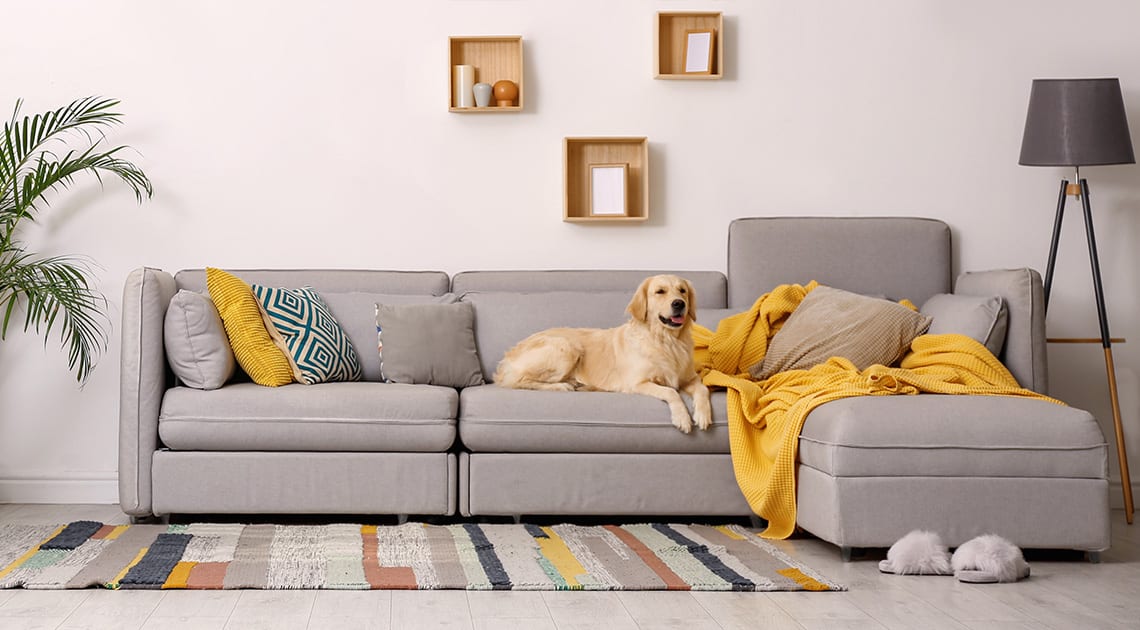 December 17, 2019
Living with furry family members doesn't mean sacrificing style—discover seven simple ways to create a pet-friendly home where everyone feels comfortable.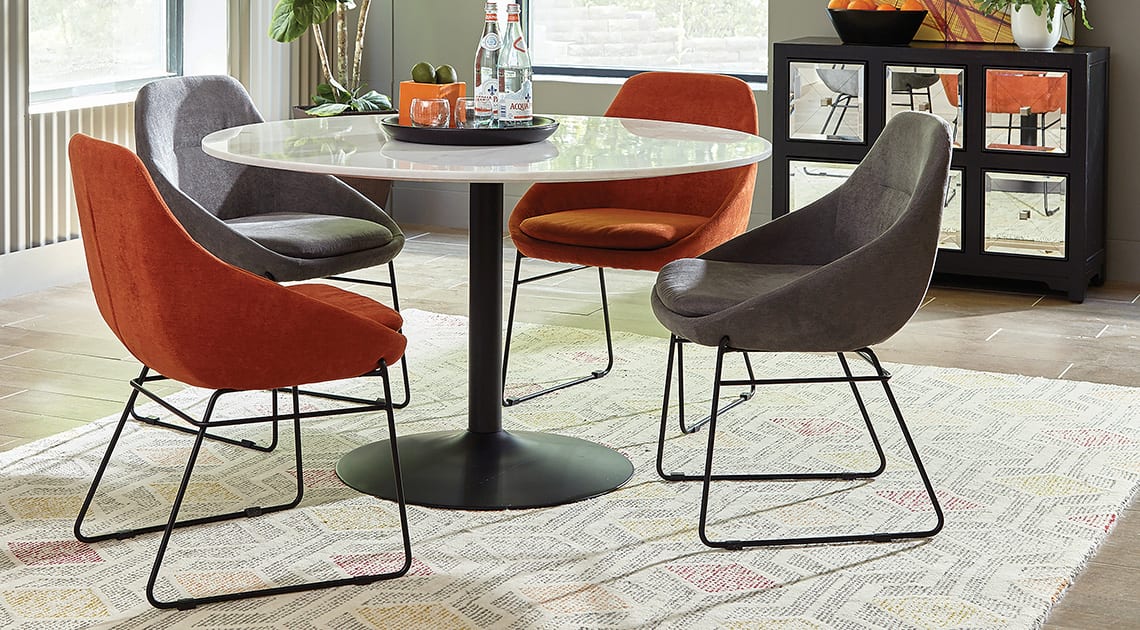 December 3, 2019
Create a look that's truly your own with one of our favorite trends in dining—mix and match chairs. From rustic to industrial, contemporary to traditional, we'll show you three easy ways to make the magic happen in any decor style.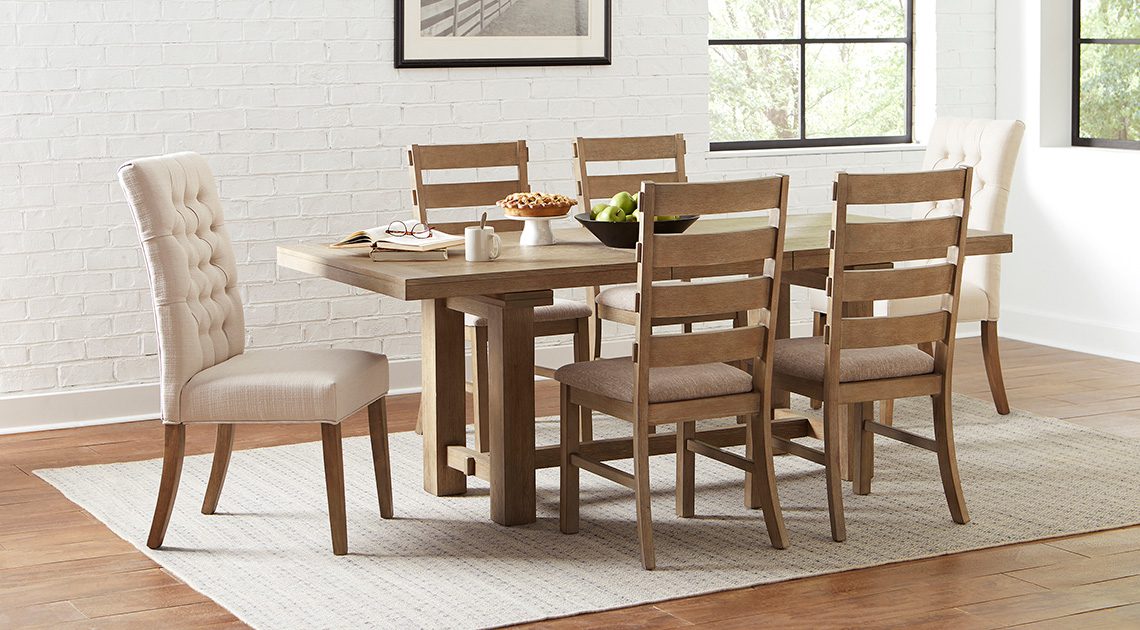 November 26, 2019
Not just for meals anymore—today's dining room sets are the place where we tackle craft projects, do homework, play games, and even telecommute.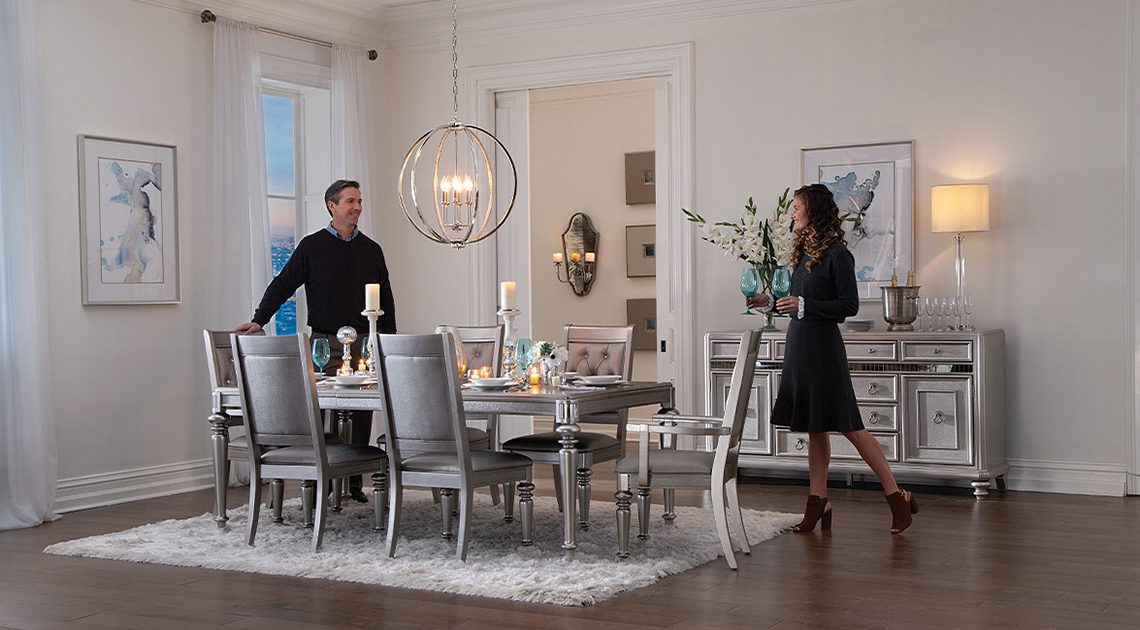 November 12, 2019
Whether you're hosting a multi-generational family gathering or simply a potluck with friends, you'll want to set a Thanksgiving table that suits your style.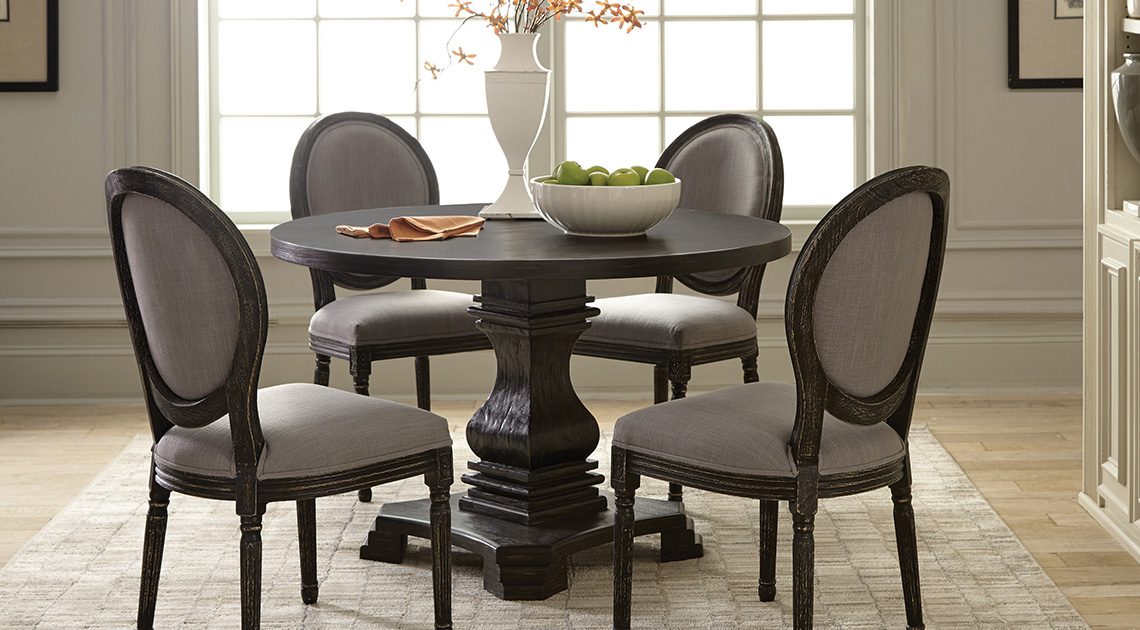 November 5, 2019
No dining room? No problem. We'll show you how three Coaster customers live life to the fullest, no matter their square footage.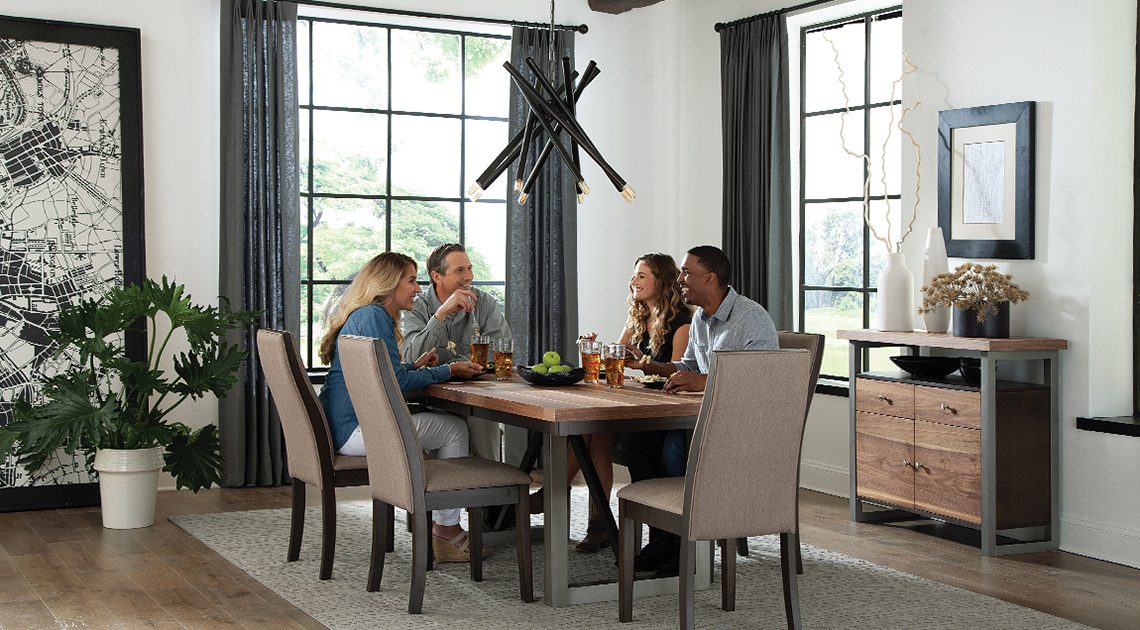 October 22, 2019
As blustery fall weather inspires everyone's nesting instincts, your dining room table becomes a hub for all kinds of fun activities.