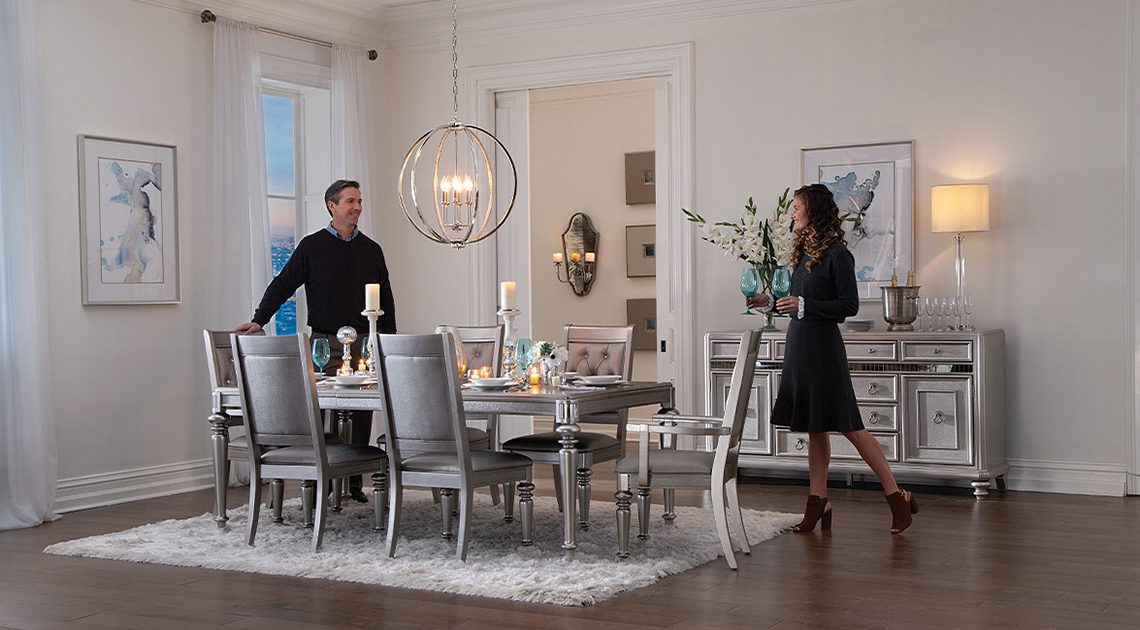 November 12, 2019
Whether you're hosting a multi-generational family gathering or simply a potluck with friends, you'll want to set a Thanksgiving table that suits your style.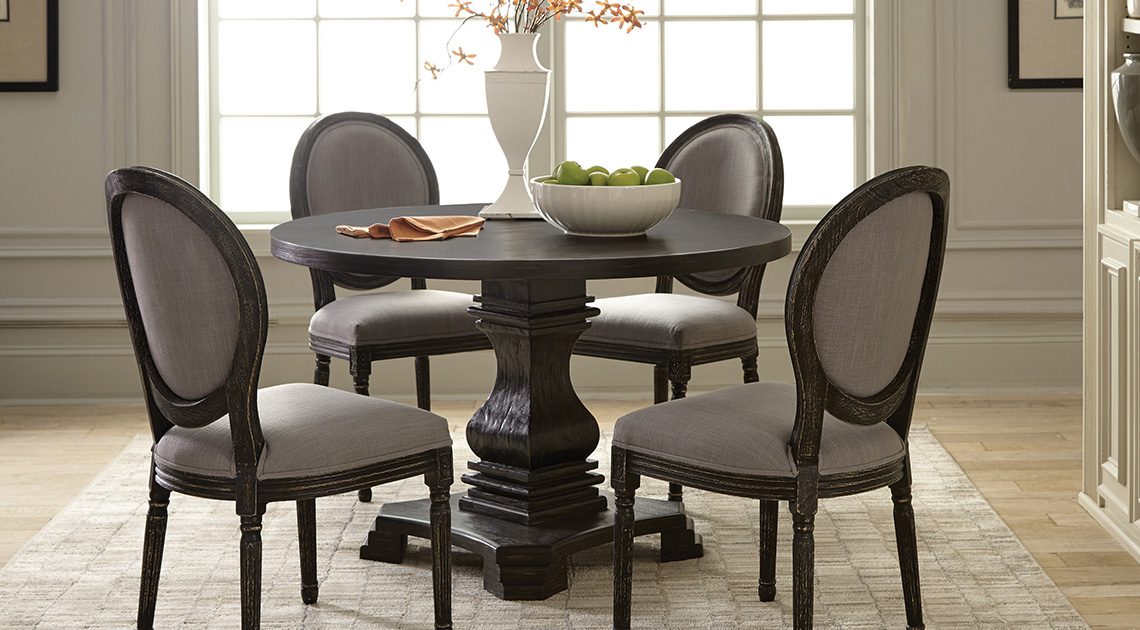 November 5, 2019
No dining room? No problem. We'll show you how three Coaster customers live life to the fullest, no matter their square footage.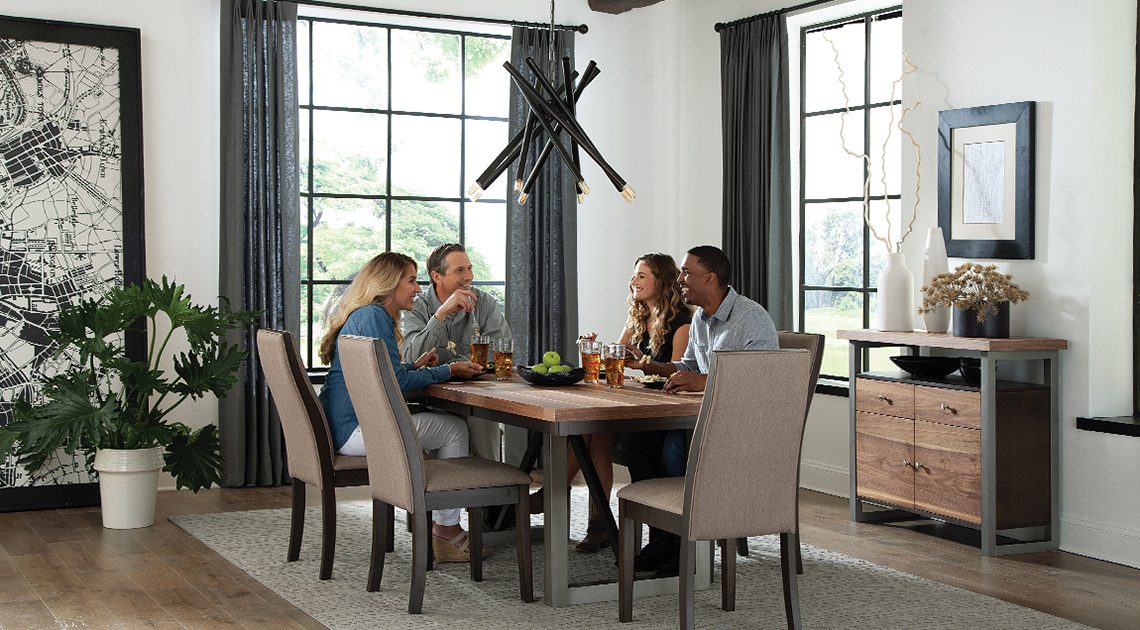 October 22, 2019
As blustery fall weather inspires everyone's nesting instincts, your dining room table becomes a hub for all kinds of fun activities.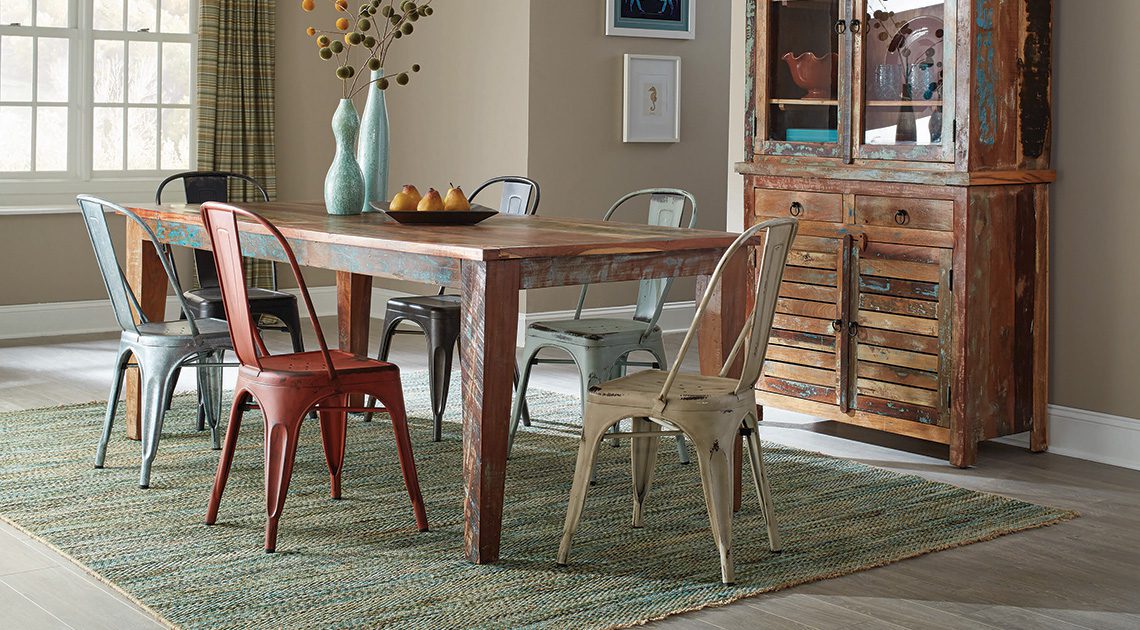 October 25, 2018
Dining Room is the most adaptable room in your home. This means that you have multiple design options when you're picking the ideal table, chairs, server, and accent pieces.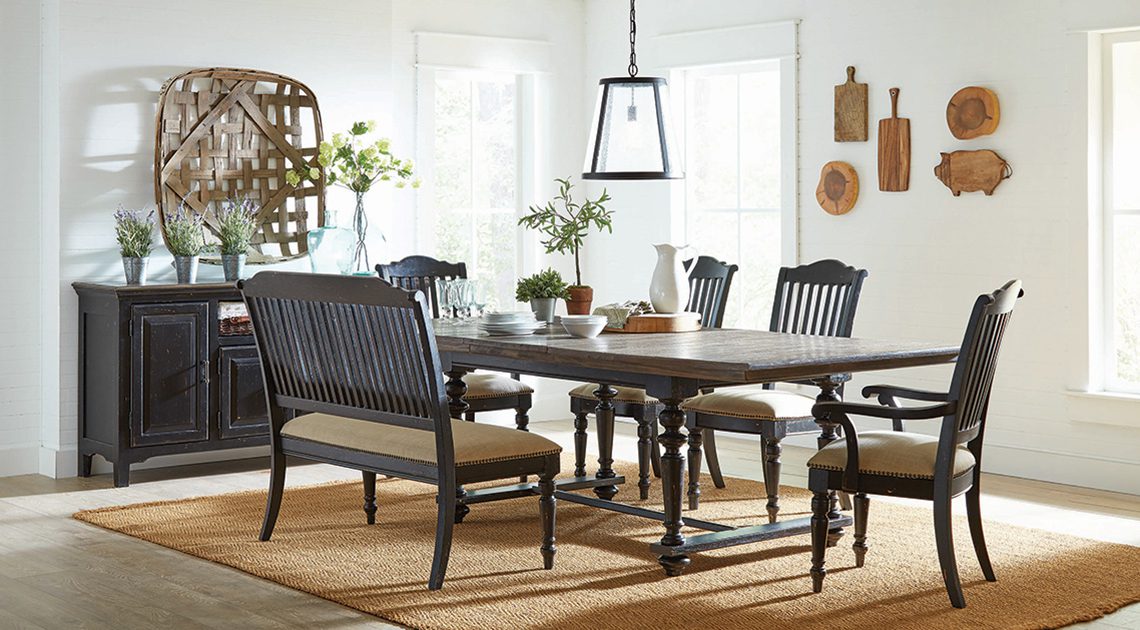 August 16, 2018
Table Matters! Choosing the right design for your dining table can make or break your dining room!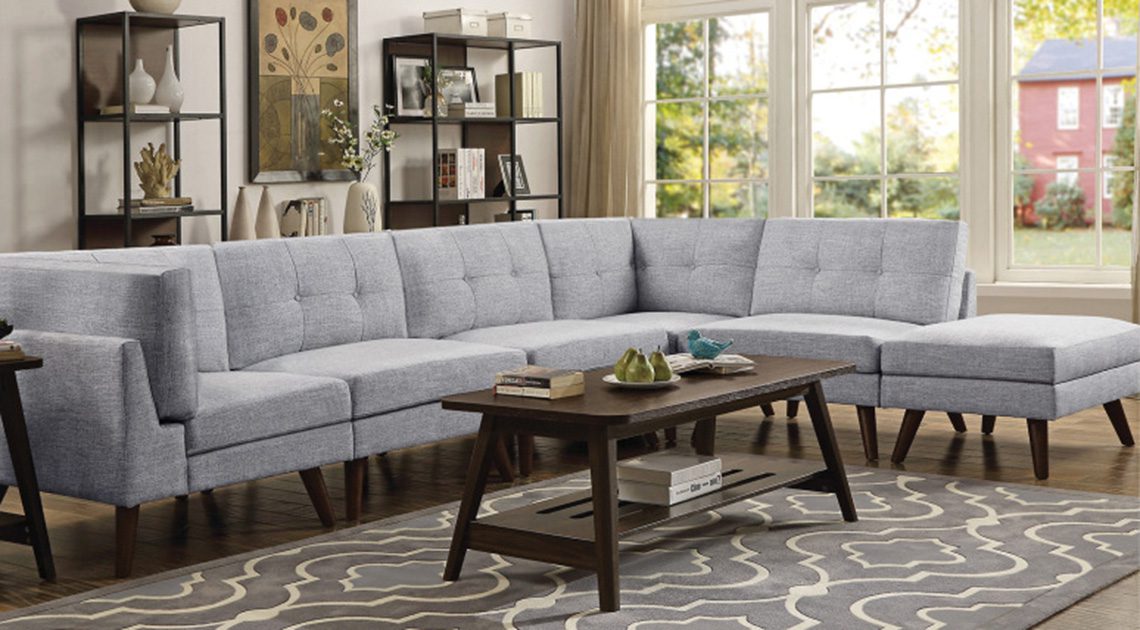 June 5, 2018
Whether you are just a hands on DIY type or are trying to save some money on getting them cleaned professionally, below you will find some tips and tricks to clean your old sofas!