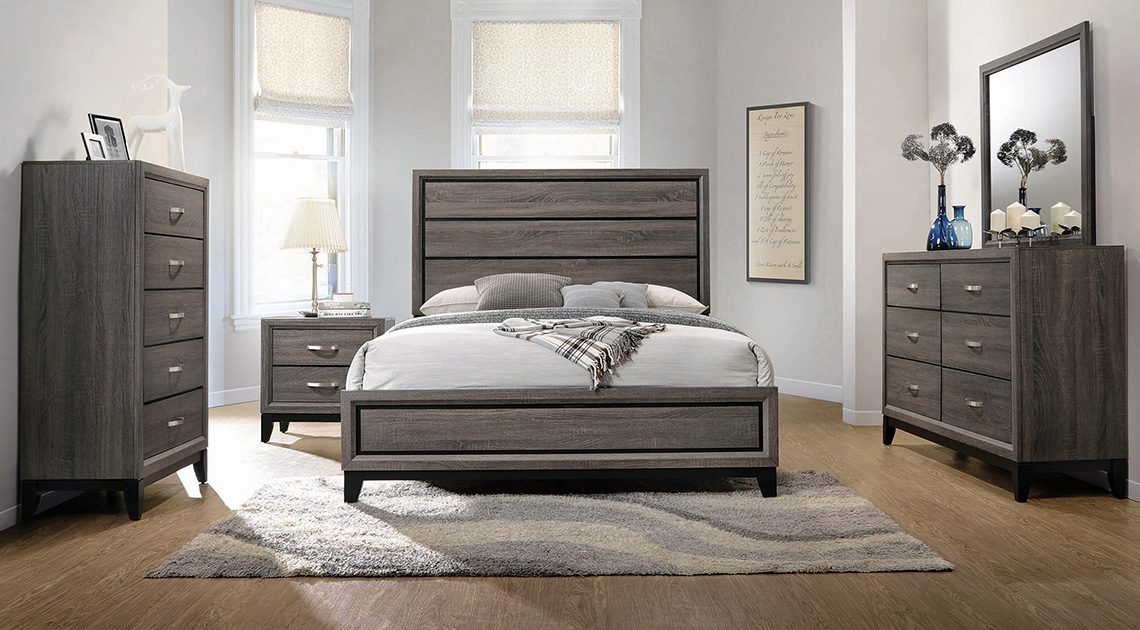 February 11, 2020
Monotone doesn't have to be monotonous—we'll show you how neutrals make it easy to create a space that reflects your style and personality.
February 4, 2020
What does your entryway say about your home? It's the first thing guests see when they arrive and the place for lingering goodbyes when they leave, so you want to create a space that makes a good impression.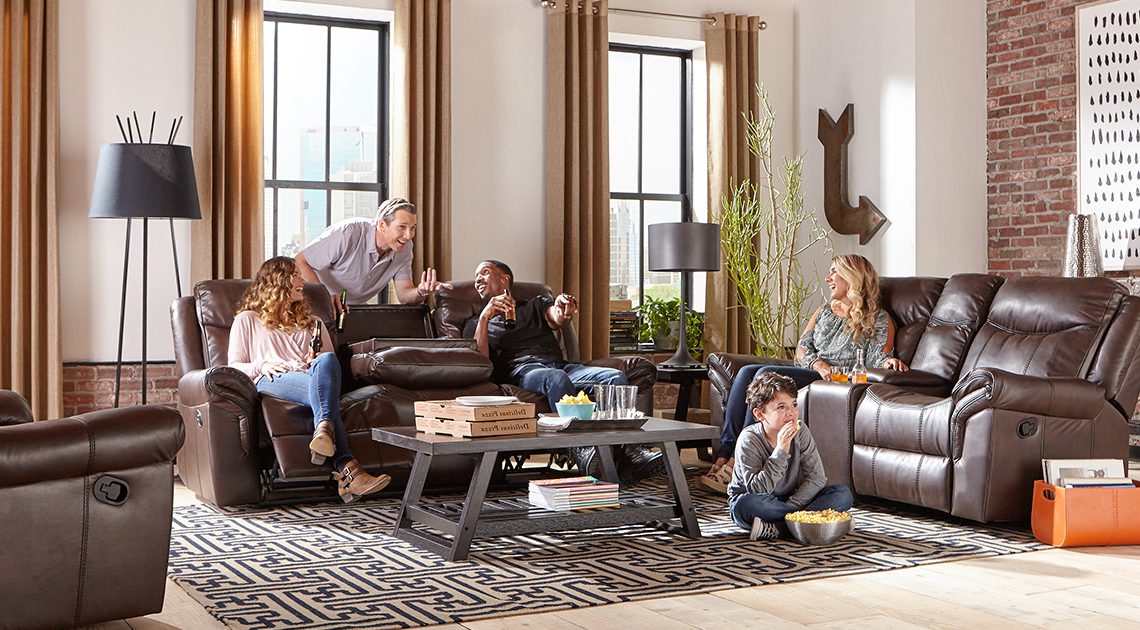 January 28, 2020
When you've transitioned from late nights on the town to more relaxed entertaining at home, you'll want to create an environment that's worthy of celebration. We'll show you seven of our favorite ways to take your social space to a whole new level.