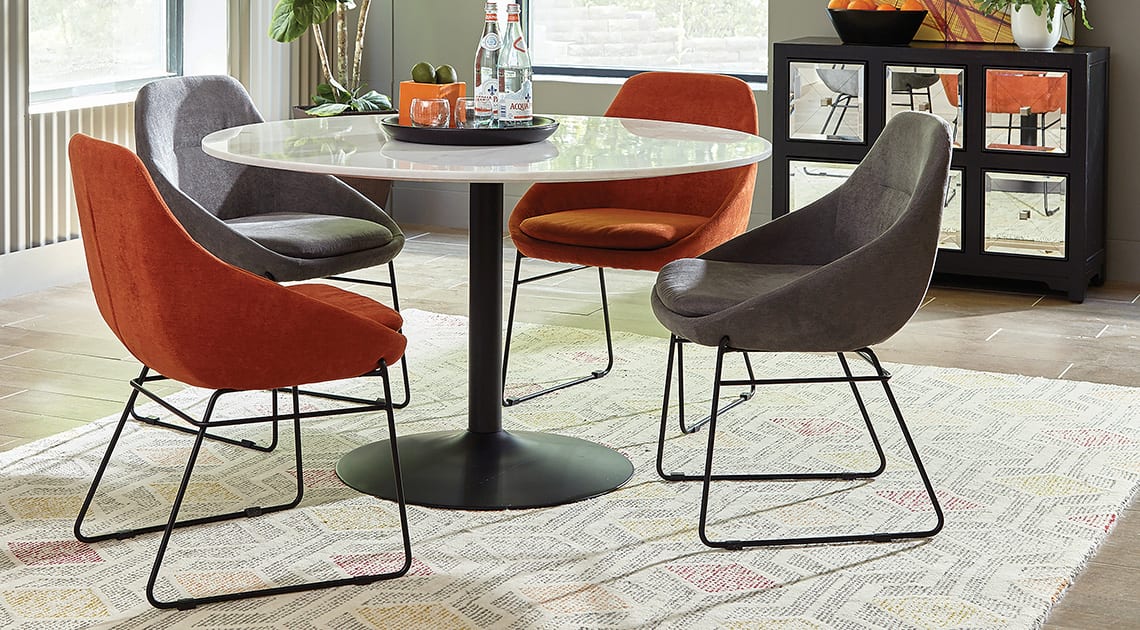 December 3, 2019
Create a look that's truly your own with one of our favorite trends in dining—mix and match chairs. From rustic to industrial, contemporary to traditional, we'll show you three easy ways to make the magic happen in any decor style.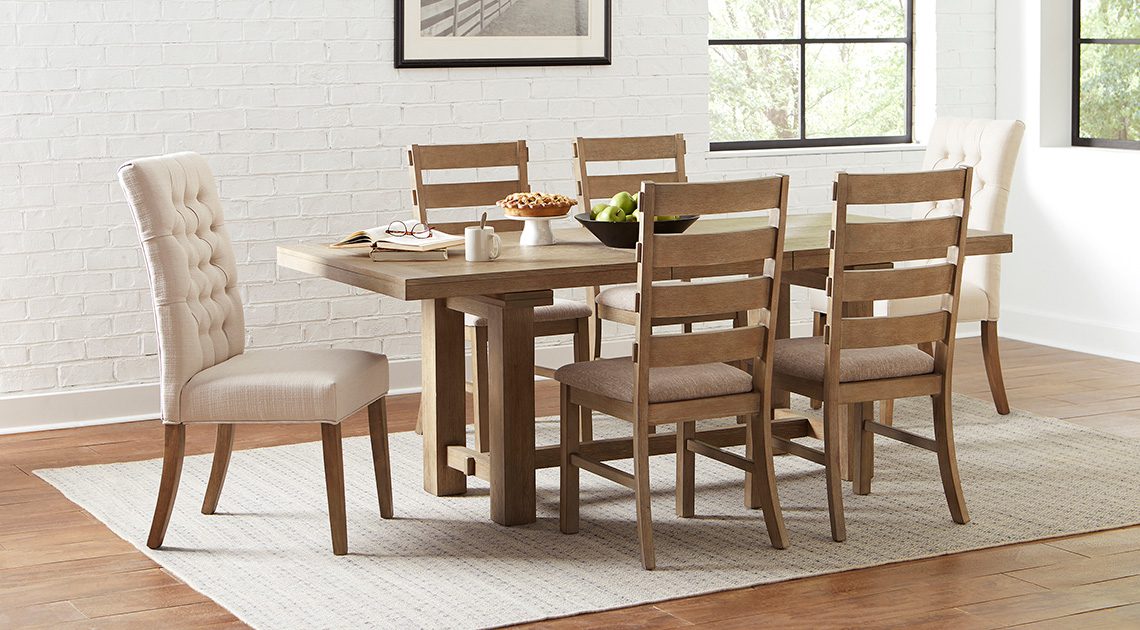 November 26, 2019
Not just for meals anymore—today's dining room sets are the place where we tackle craft projects, do homework, play games, and even telecommute.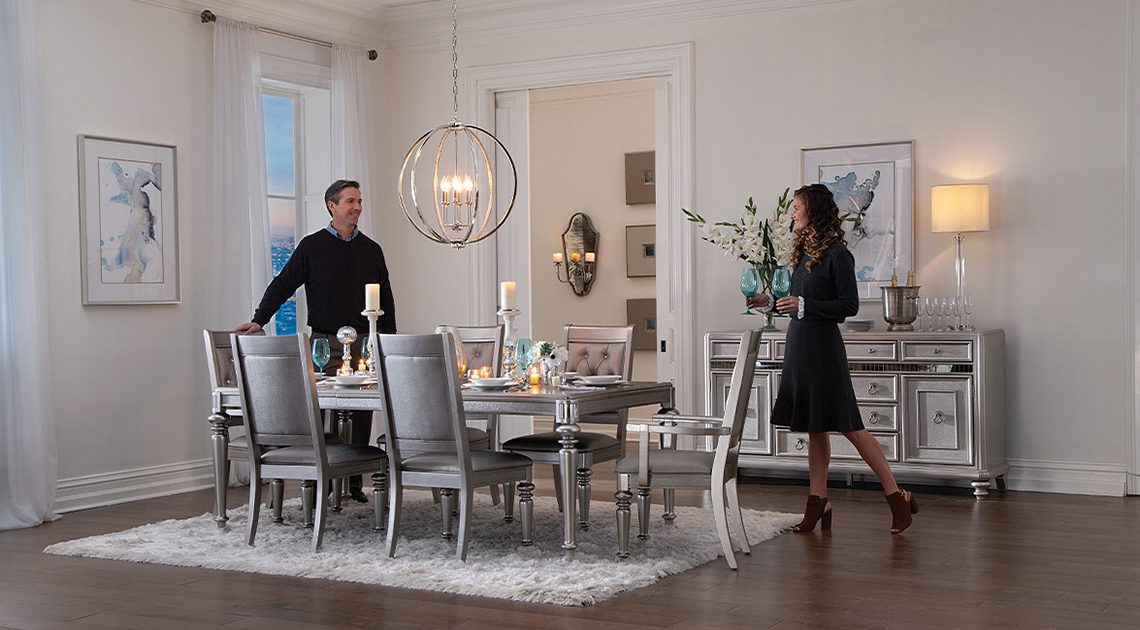 November 12, 2019
Whether you're hosting a multi-generational family gathering or simply a potluck with friends, you'll want to set a Thanksgiving table that suits your style.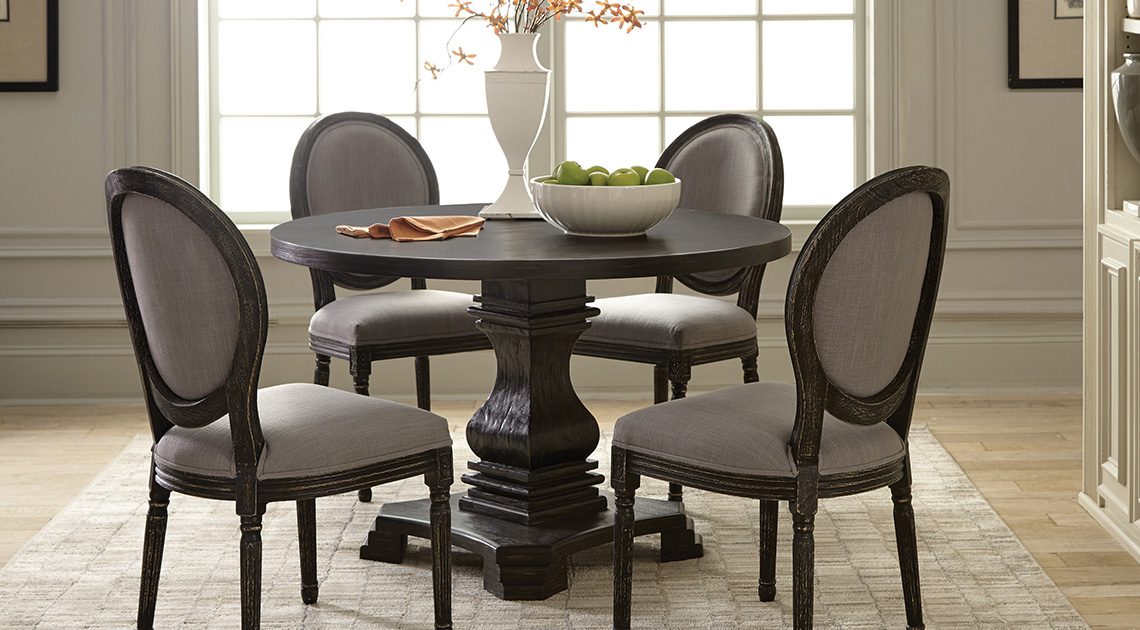 November 5, 2019
No dining room? No problem. We'll show you how three Coaster customers live life to the fullest, no matter their square footage.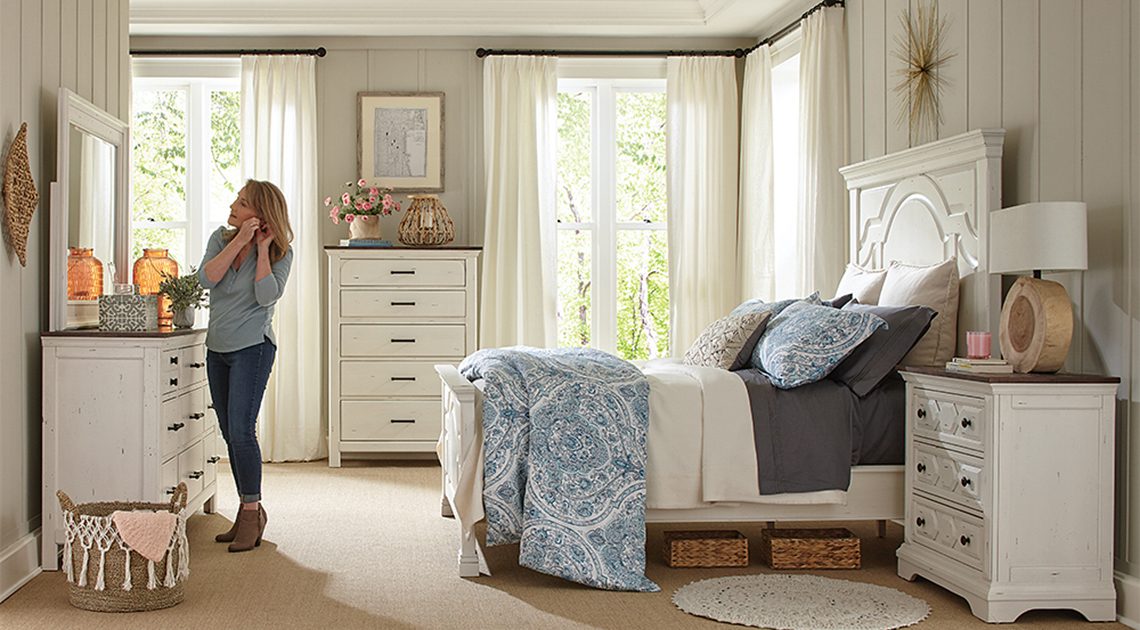 October 15, 2019
As a little girl, dressing up seemed so glamorous—trying on Mom's lipstick, spritzing yourself with perfume, and walking around in too-high heels.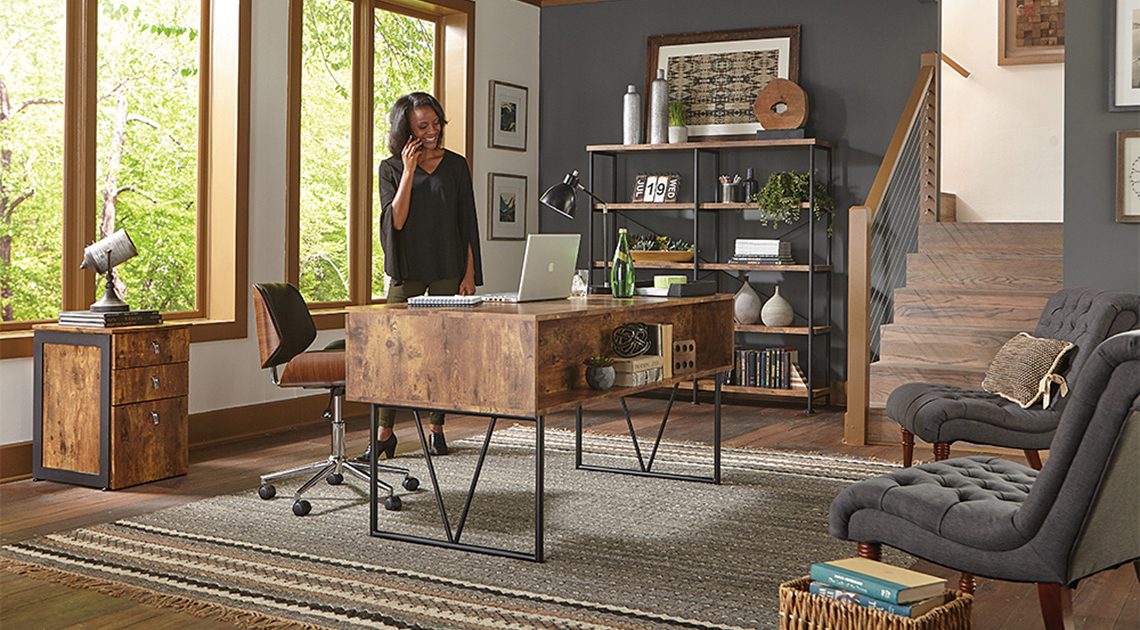 September 17, 2019
If you've fully embraced the gig economy, chances are your home IS your office. Ideally, you'd have a work area with doors (locks, even!), but that's not always possible in smaller spaces.