August 18, 2020
Your plans for a trip may have changed, and now home may be the place from where vacation happens.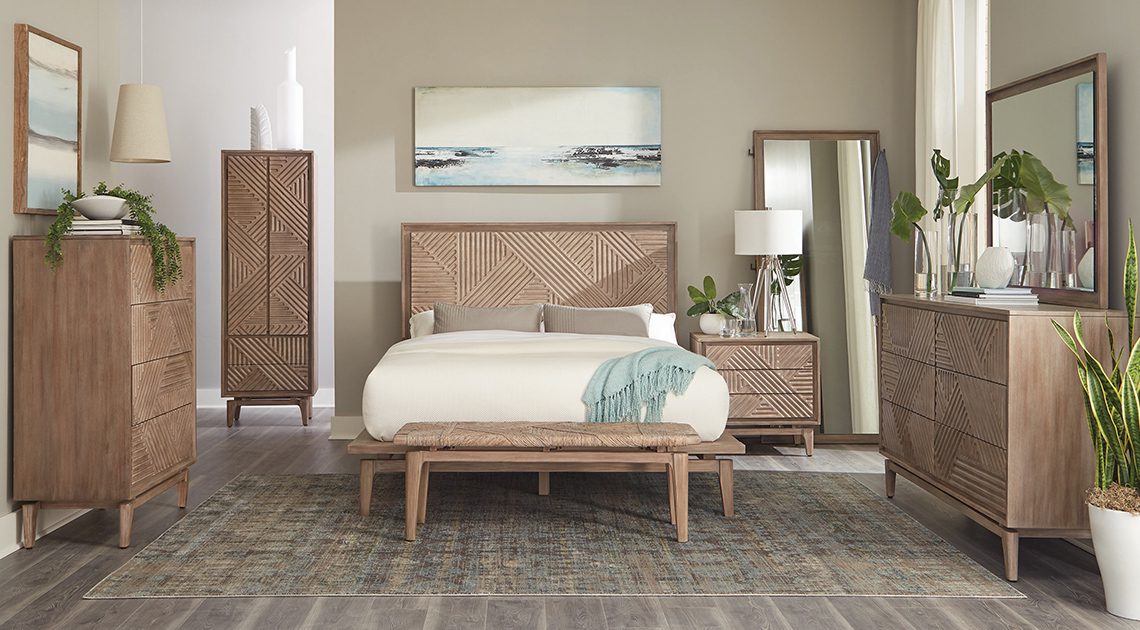 July 21, 2020
With CoasterElevations, you'll find furniture collections that offer a higher level of livable, casual luxury. Find your bliss here.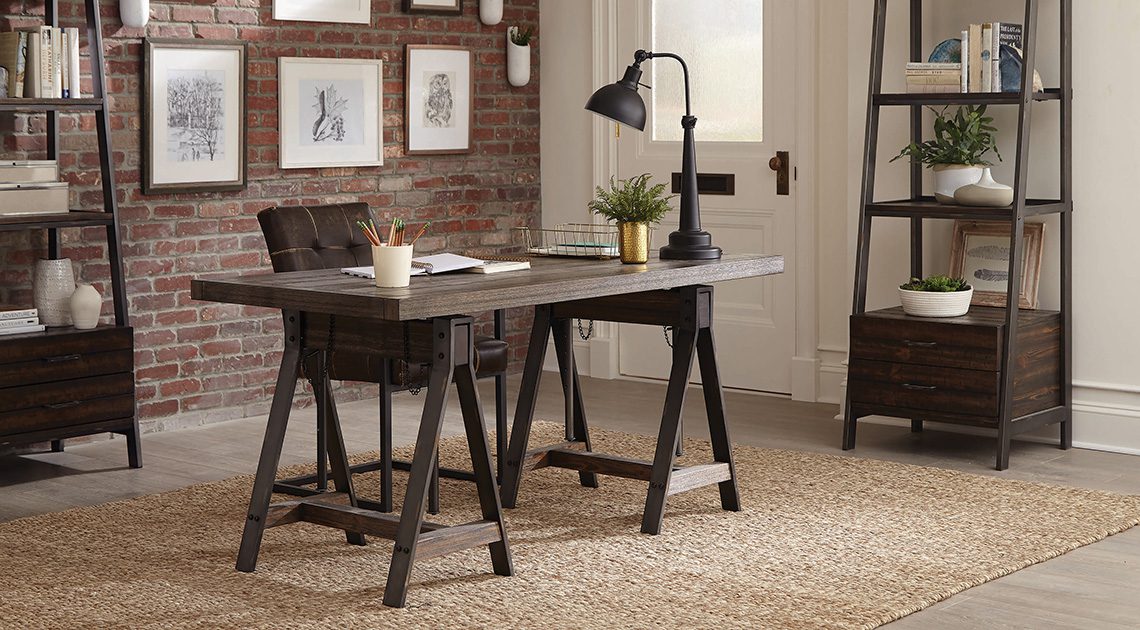 June 2, 2020
Blend the vintage and rustic with a modern style to create today's industrial chic.