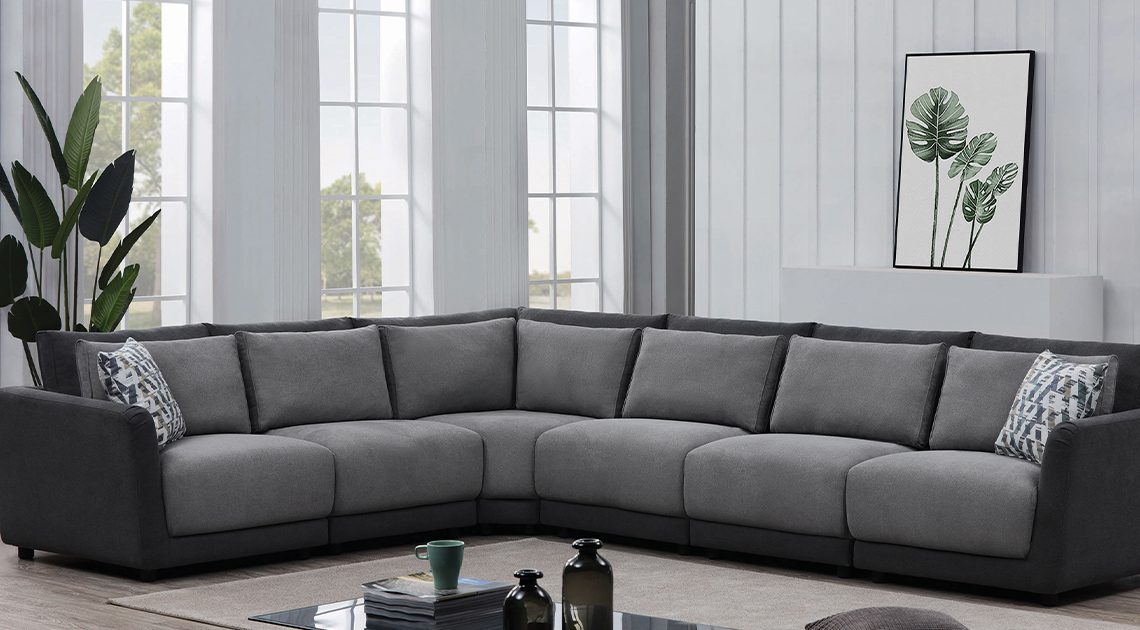 June 30, 2020
Use this season to transform a room into a refreshing, new, vibrant, and more enjoyable environment.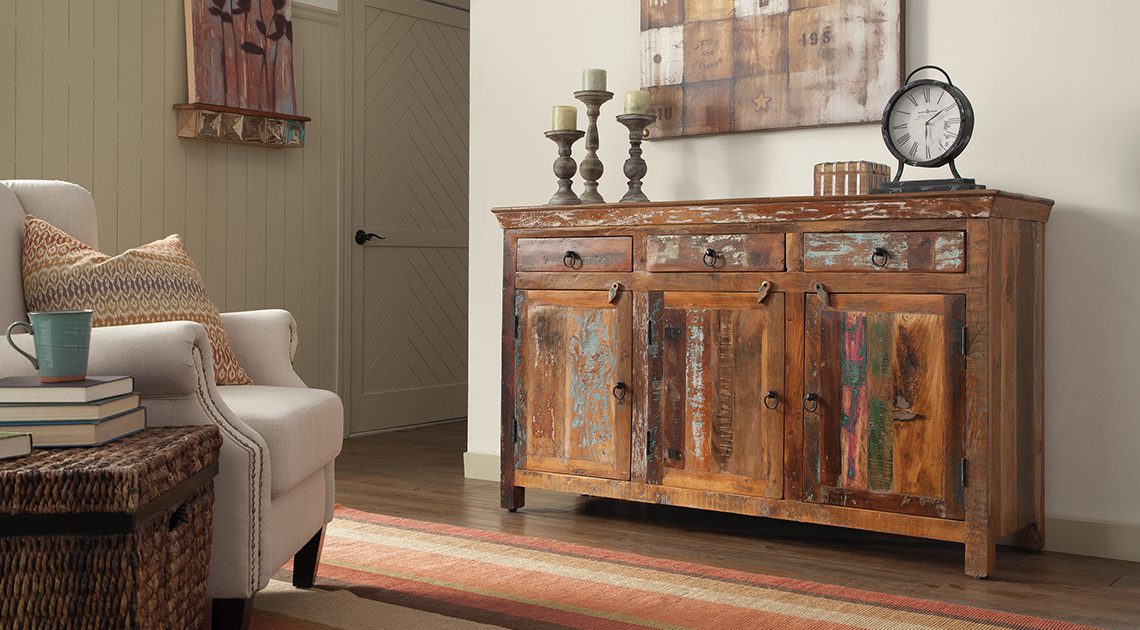 April 14, 2020
Spring's the perfect time to give your space a good scrub and finally tackle the clutter situation.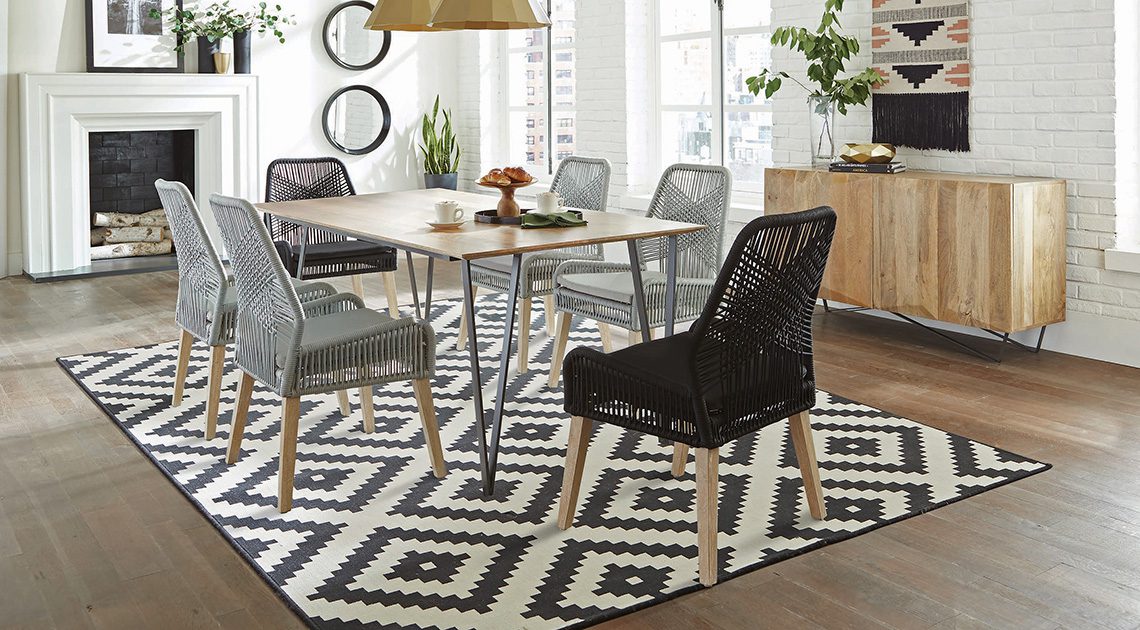 February 18, 2020
Shake off the winter blues—discover eight simple solutions for putting a springtime spin on your home decor.