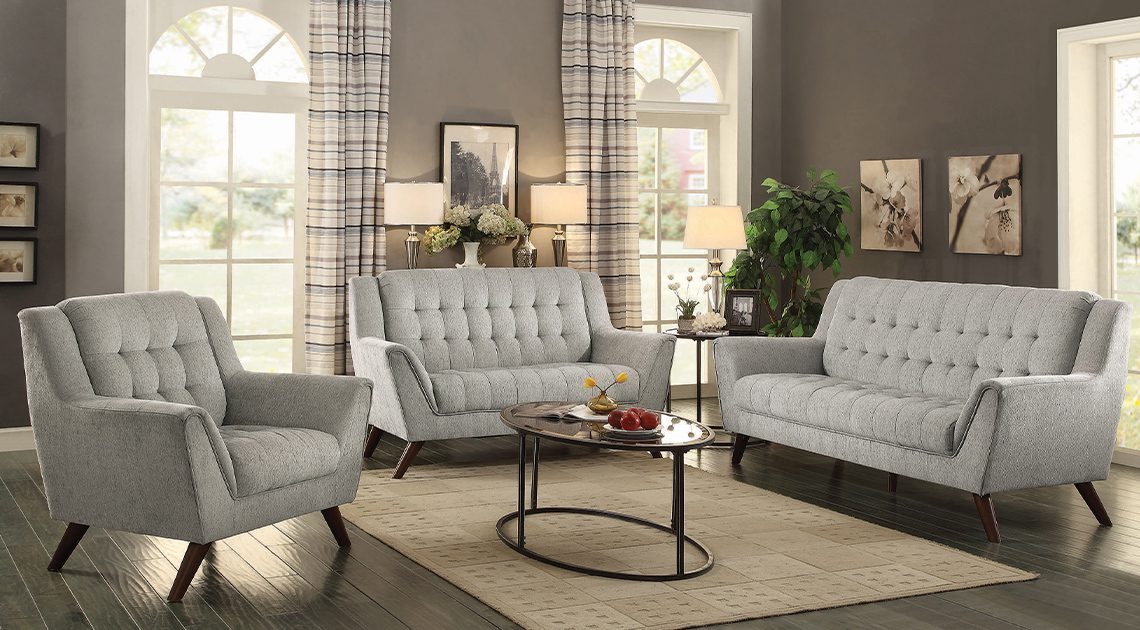 July 28, 2020
These past few months have encouraged us to think about how we live our lives. The phrase "The new normal" has become a part of the lexicon to describe our current experience and define how things will be.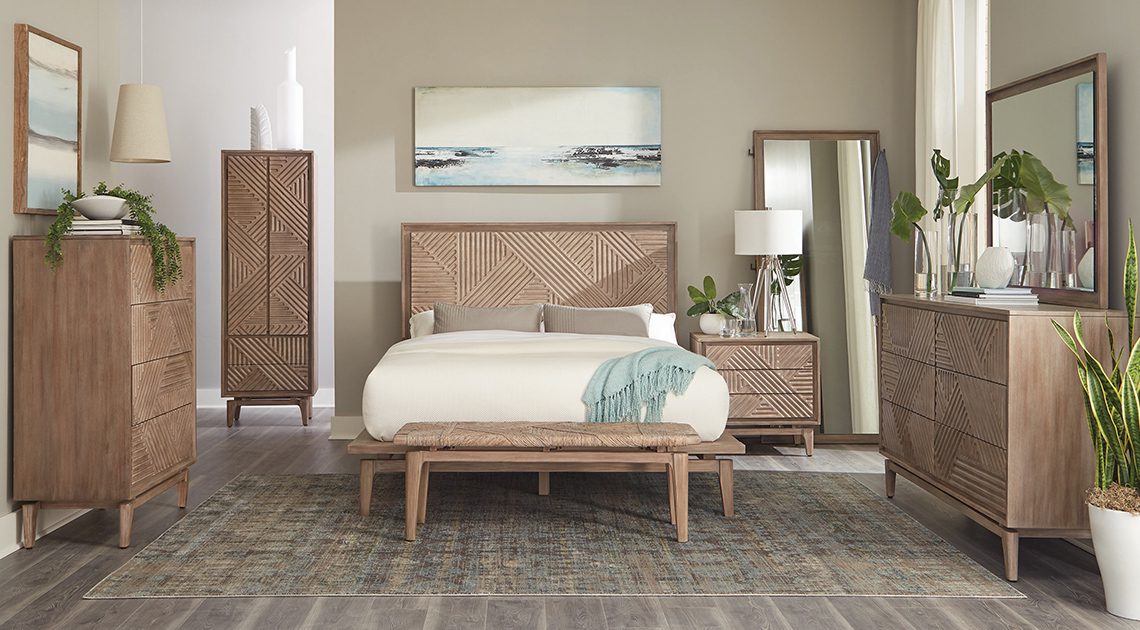 July 21, 2020
With CoasterElevations, you'll find furniture collections that offer a higher level of livable, casual luxury. Find your bliss here.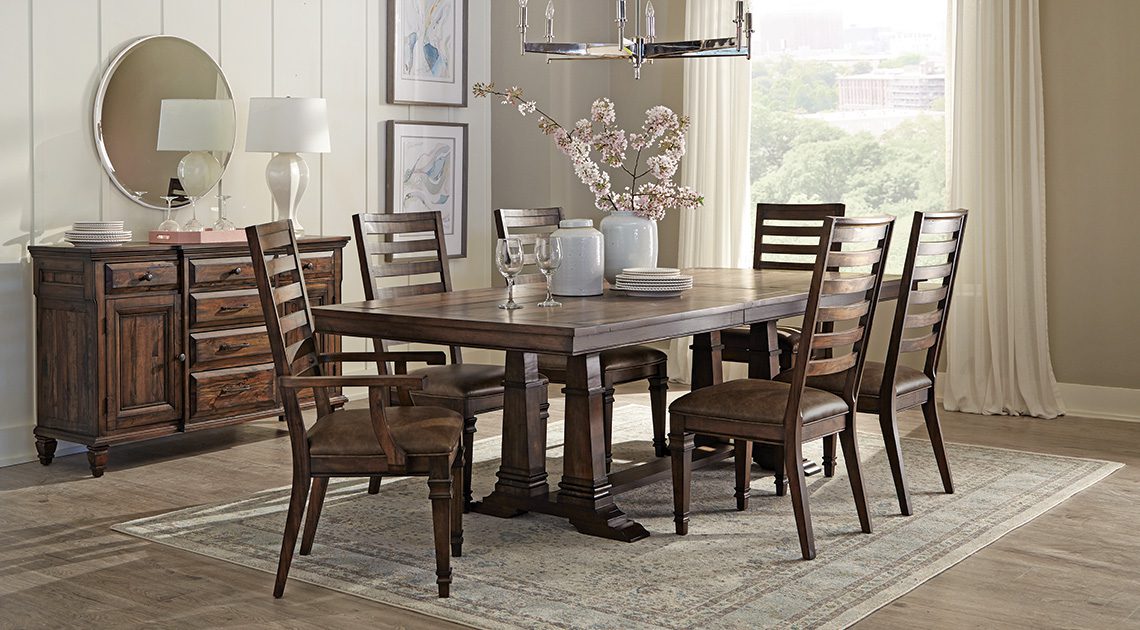 July 7, 2020
There is a reason why you aspire to more livable, casual luxury. You've earned it. CoasterElevations gives you the styles to express your aspirations with boldness and flair.