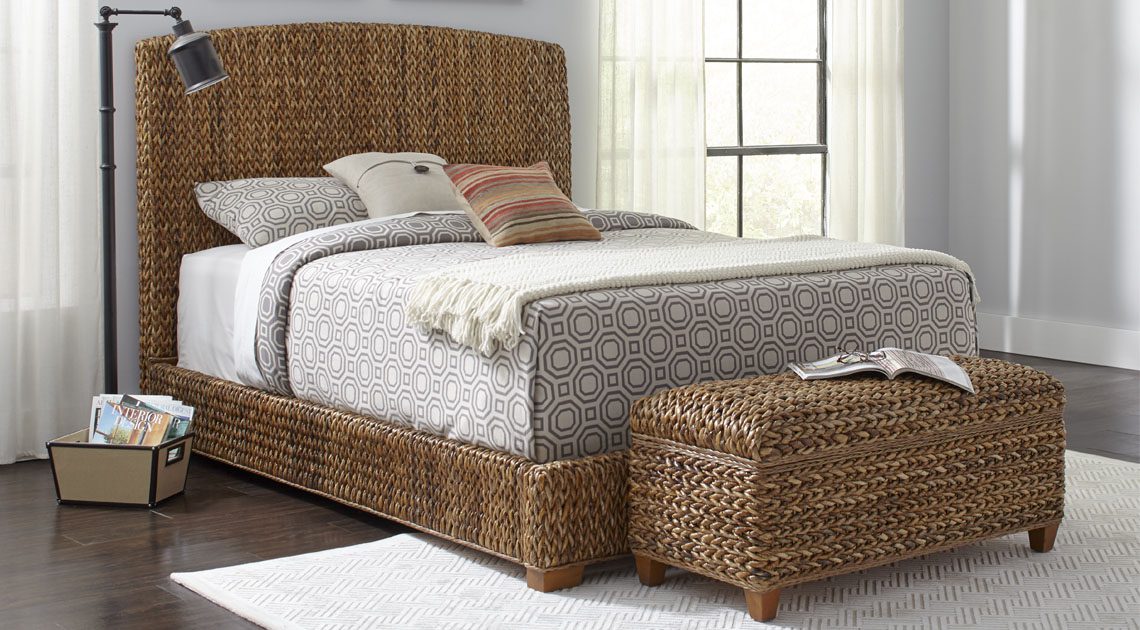 May 3, 2019
Energy! That is what our Color of The Month: Amber radiates through its warm and exceptionally vibrant hue.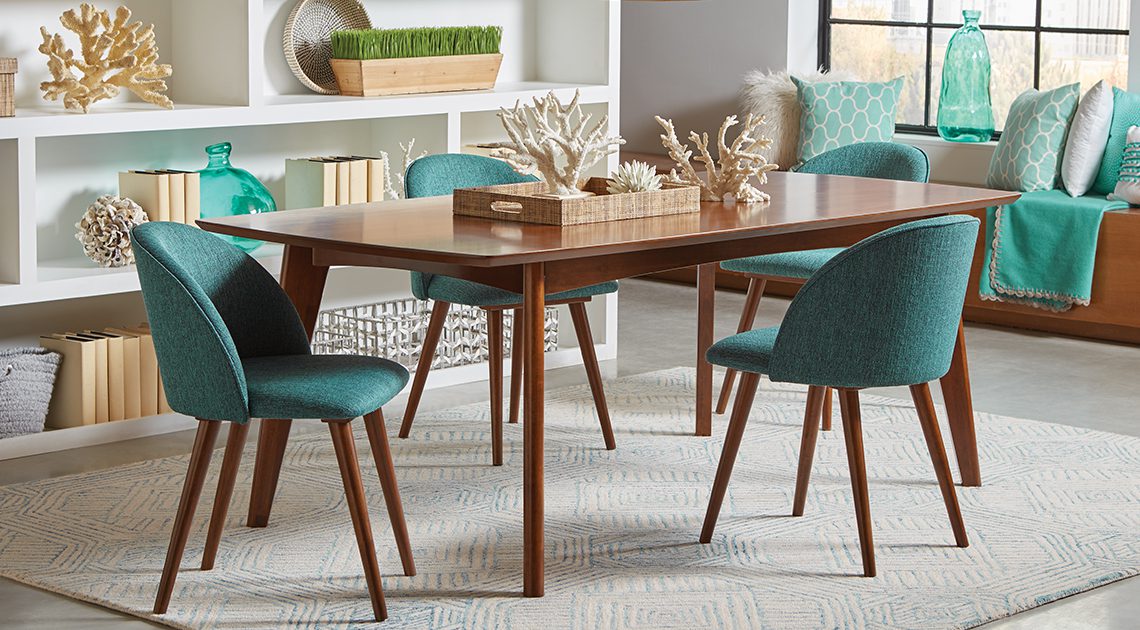 March 26, 2019
A color that originates from the mix of green and blue, Turquoise seamlessly blends the revitalizing aura of green with the calmness and serenity of blue.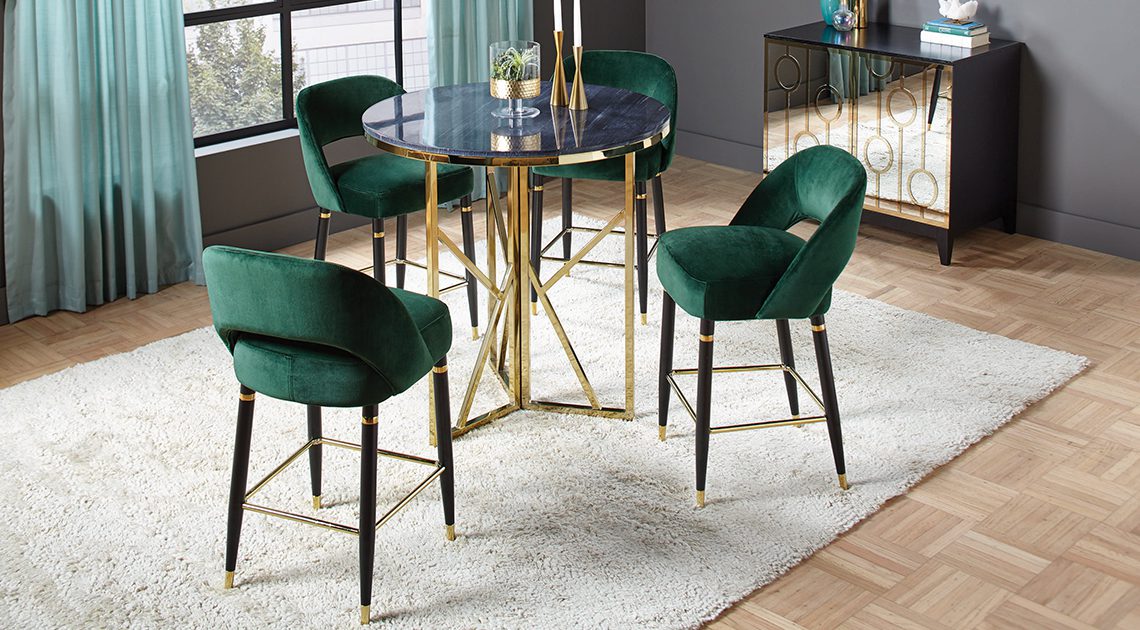 March 12, 2019
Spring is in the air and so is our Color of The Month: Green! It is the color that represents life, energy, and renewal while also symbolizing growth, harmony, and nature.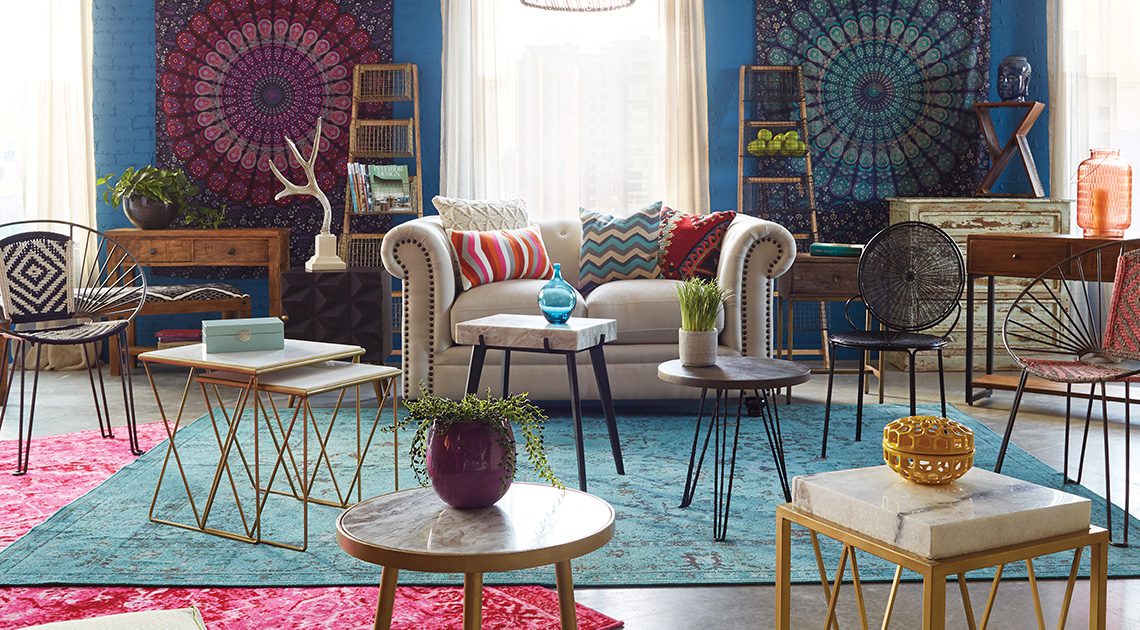 December 5, 2018
No color better represents the Holiday Season than our Color of The Month: Red! More than just a symbol of holidays, red is the color of romance, passion, and even drama.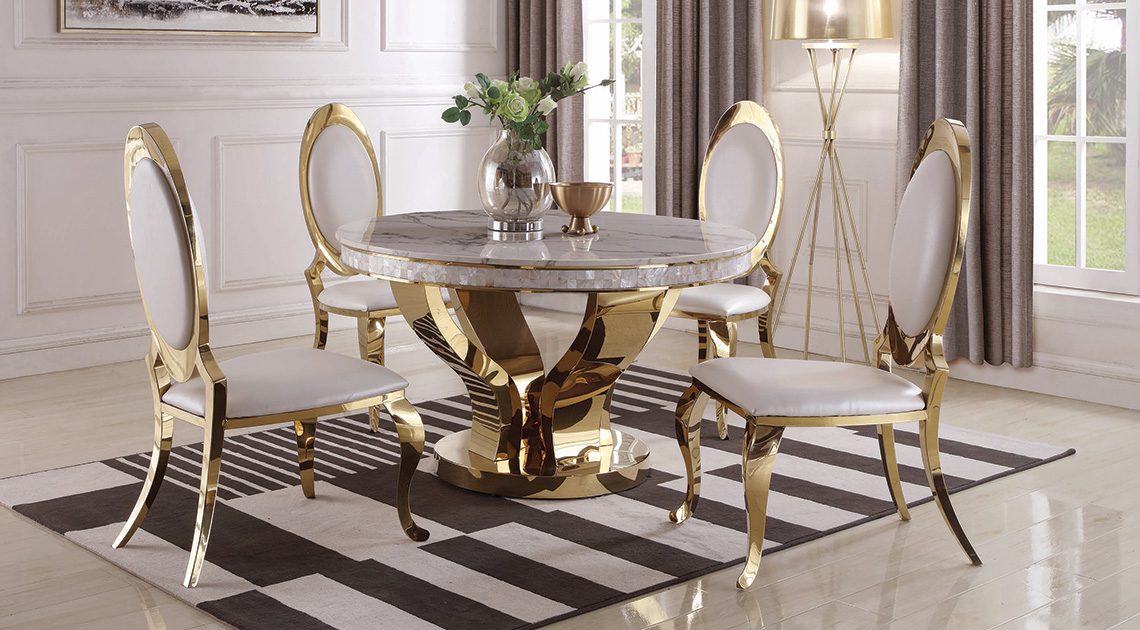 November 8, 2018
Throughout history Gold has been denoted as the color of extravagance, wealth, and riches. It is a precious metal which, if incorporated into your interior design scheme, will portray a sense of grandeur and prosperity.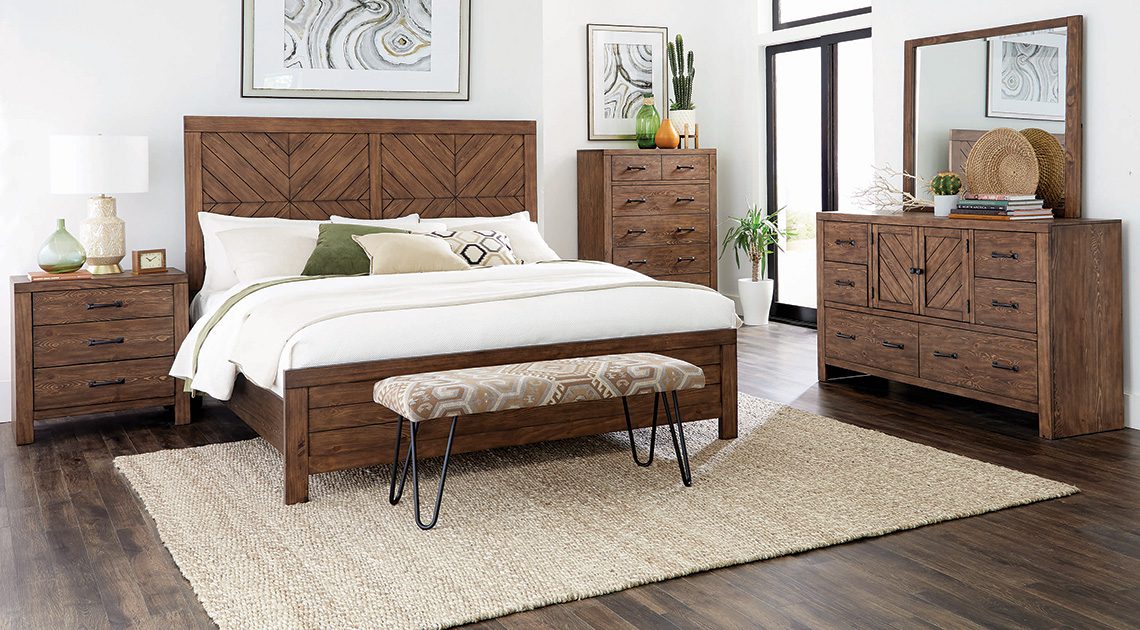 September 13, 2018
A bedroom is your sanctuary. It's a place where you relax, dream, and feel the most comfortable in your home. You must find a balance between functionality and style to design a place that you will truly love coming back to everyday.